Houston Methodist Adult Congenital Heart Program
Houston, TX — 713-441-2894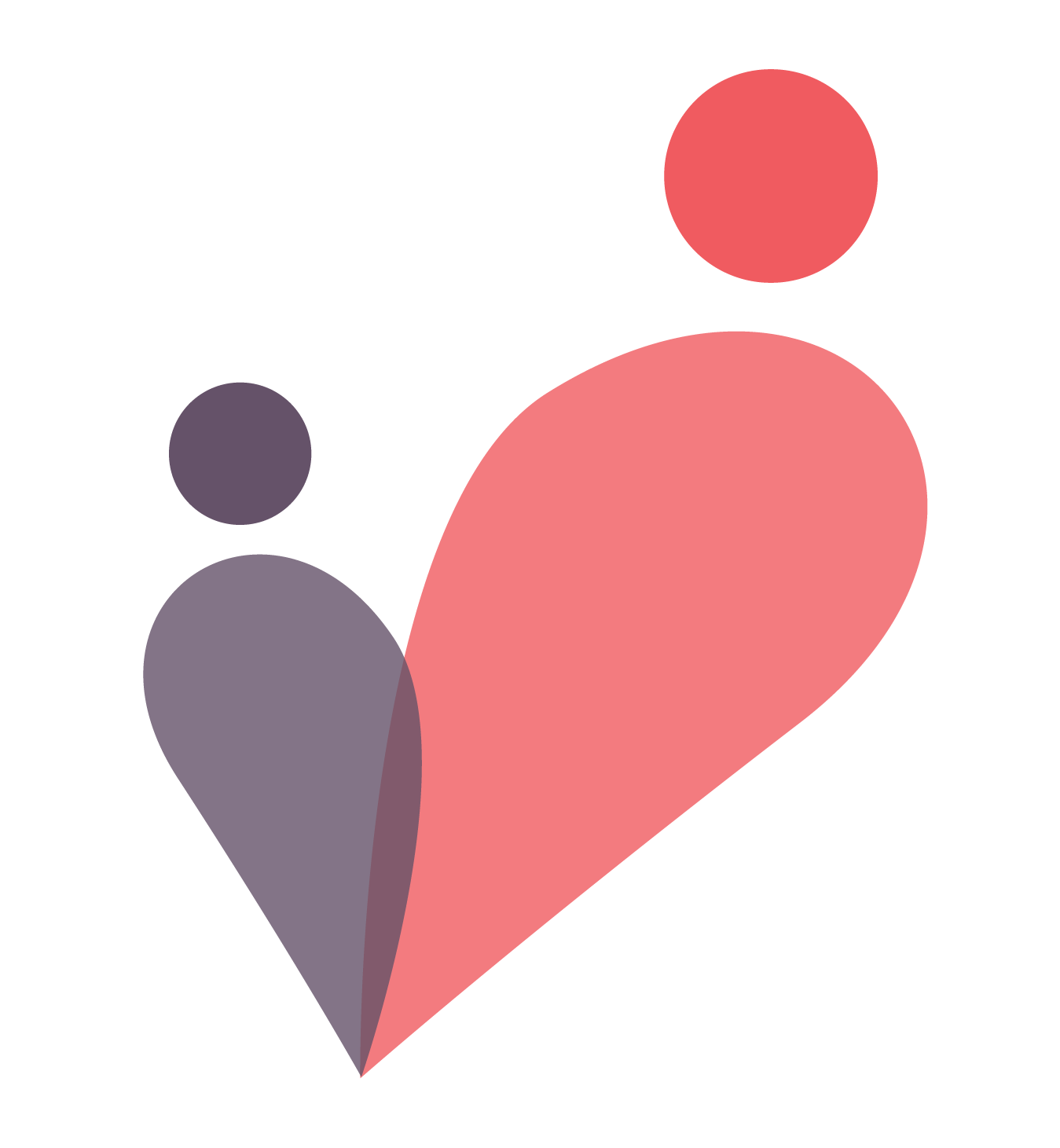 There are board certified ACHD physicians at this location.
6550 Fannin St
Suite 1901, Smith Tower
Houston, TX 77030
United States
achd@houstonmethodist.org
Affiliations
Houston Methodist Hospital
Adult Hospital
Weill Cornell Medical College/Texas A&M College of Medicine

Clinic Staffing
Medical Director
C. Huie Lin, MD, PhD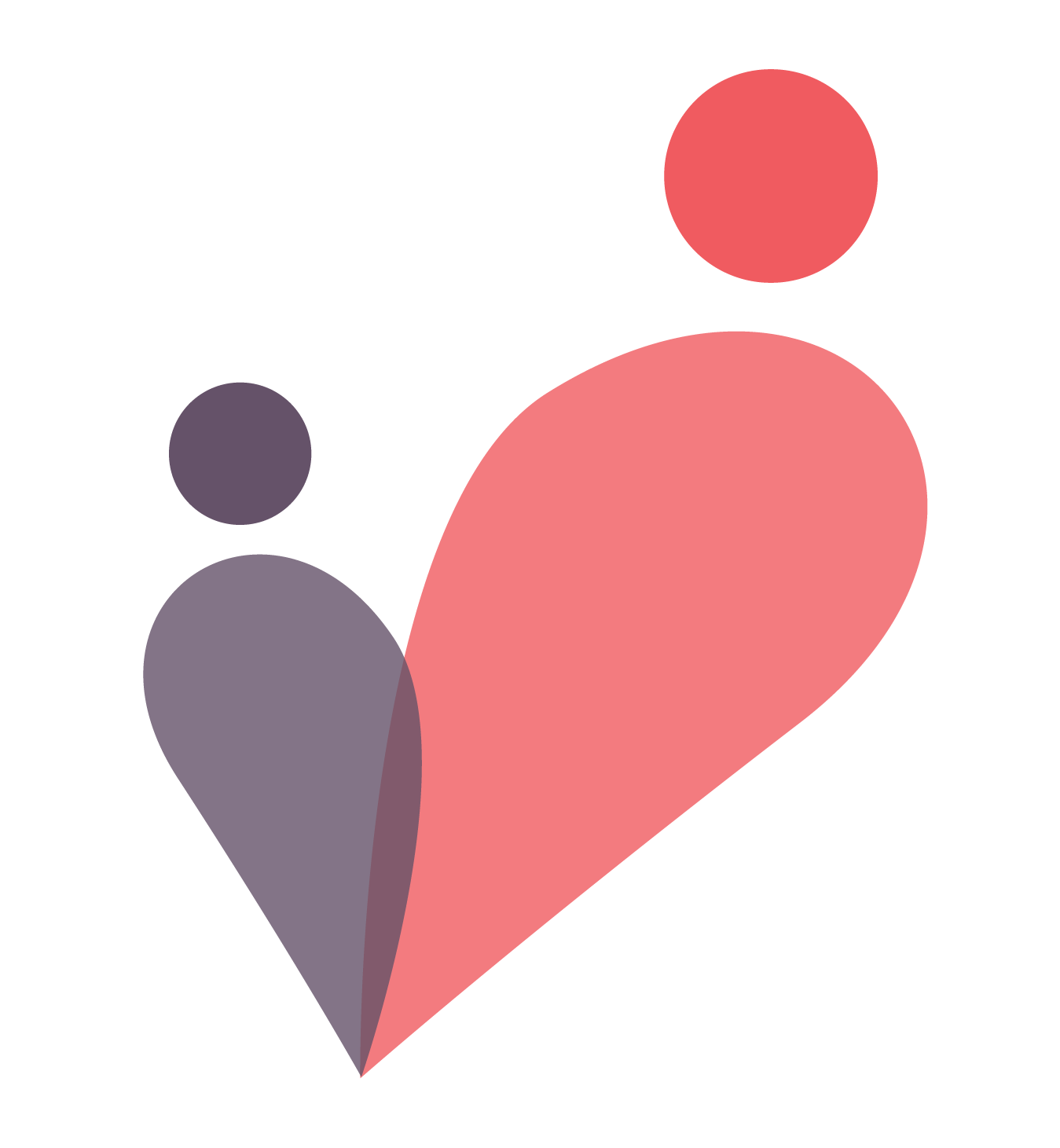 ACHD, IM, IM Card, Interventional Card
1 Additional Cardiologists attend Clinic
Valeria Duarte, MD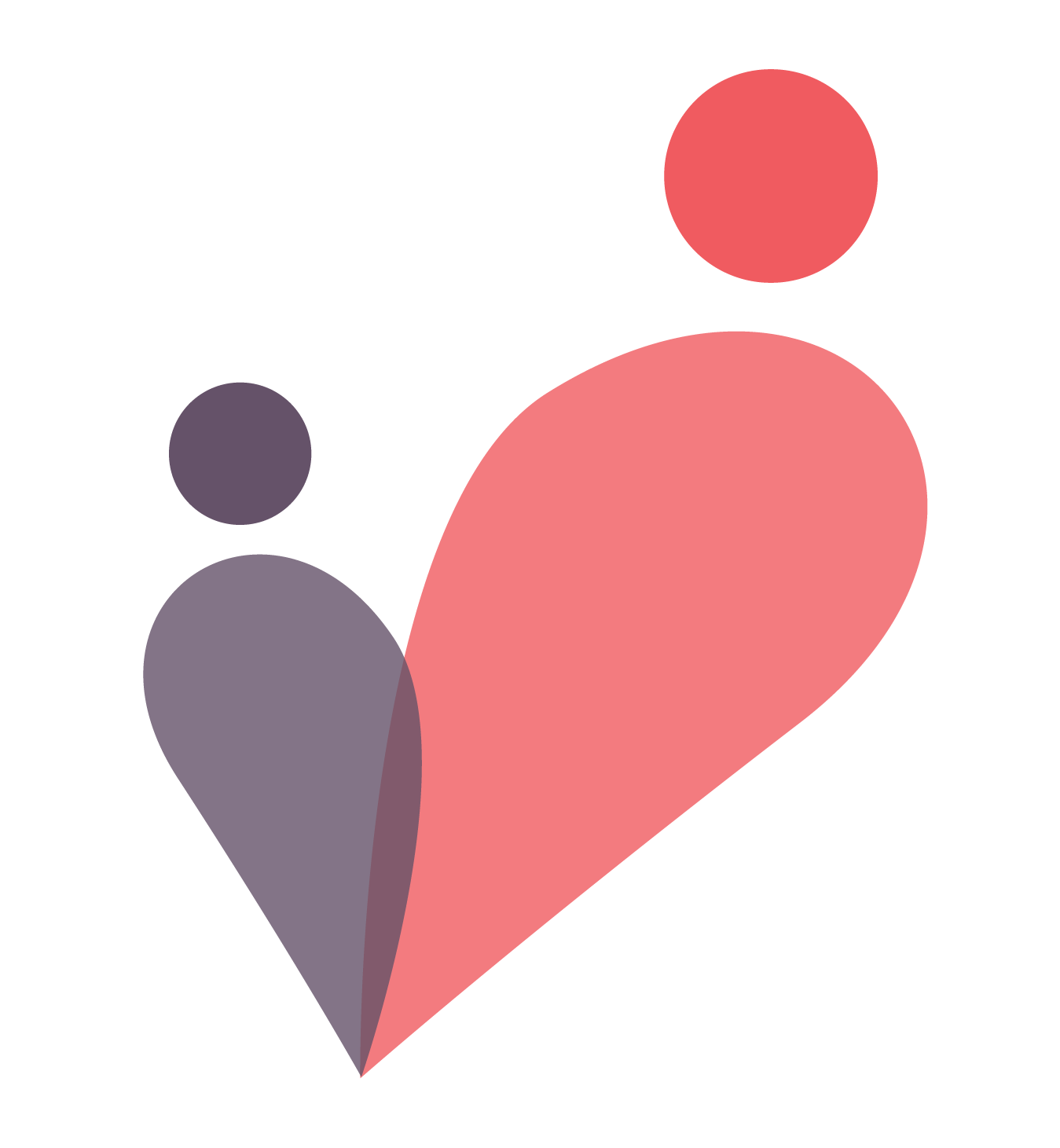 Care Setting
Houston Methodist Woodlands
Houston Methodist Sugarland
Houston Methodist West
Training & Research
Satellite Clinics
Data valid at 2019
Director's Description
At the Houston Methodist Adult Congenital Heart Program, we are proud and privileged to care for congenital heart patients, many of whom have been lovingly and carefully nurtured to adulthood by a world-class pediatric team and a dedicated team of parents, family, and friends. Because each patient is a gift, carrying a token that says "I trust you" from thousands of voices from each of the first 18 years of that precious baby's life, our mission is to offer excellent on-point, timely, and state-of-the-art comprehensive care for adults with congenital heart disease. And to ensure that adults with congenital heart disease continue living full and wonderful lives, we are committed to awareness and education on the importance of specialized lifelong care through the Congenital Heart Walk and collaboration with the Adult Congenital Heart Association.