Harbor-UCLA Adult Congenital Heart Disease Program
Torrance, CA — (310) 222-5146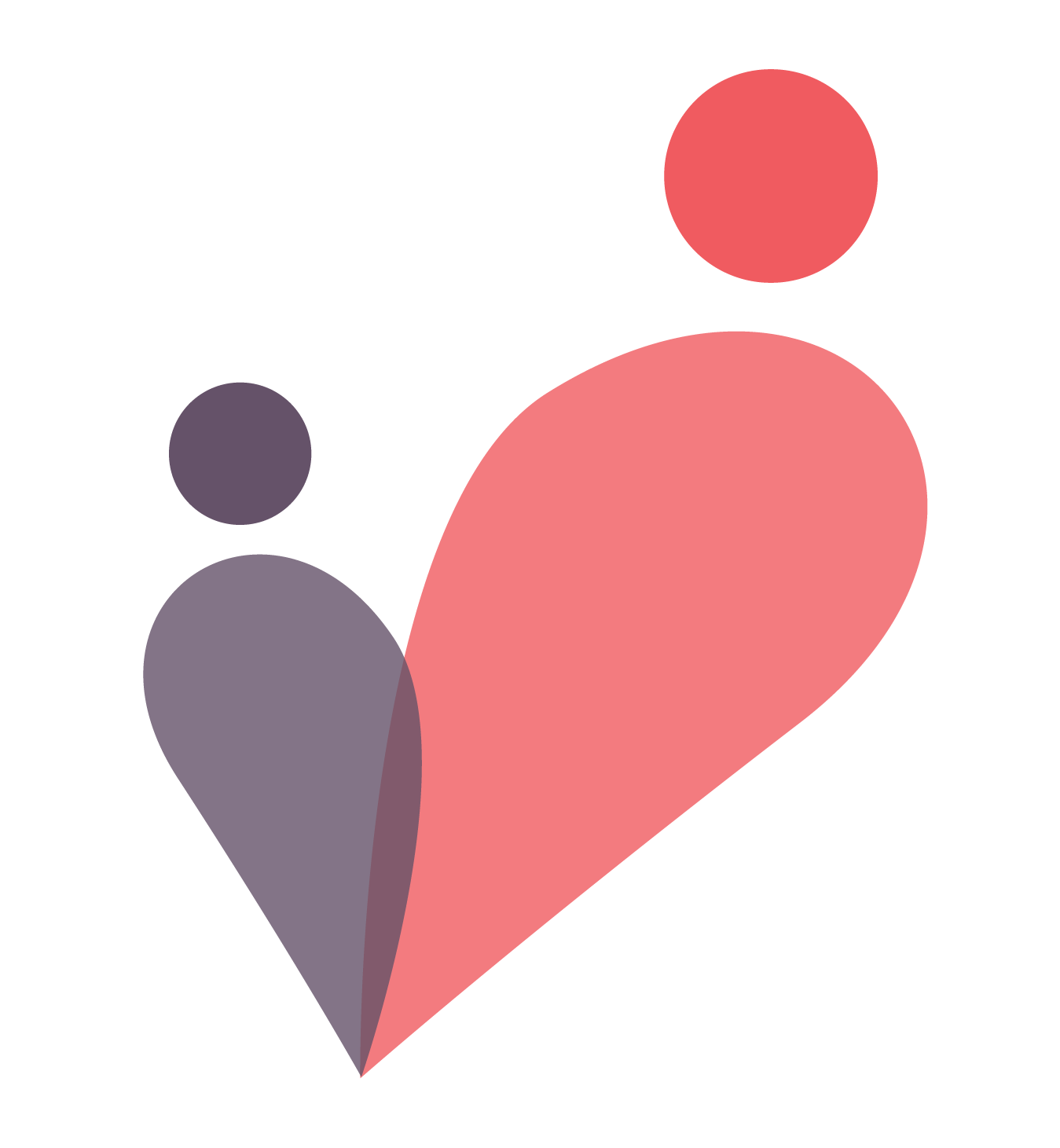 There are board certified ACHD physicians at this location.
1000 W. Carson Street
Torrance, CA 90502
United States
ppillutla@dhs.lacounty.gov
Affiliations
UCLA Medical Center
Adult/Pediatrics
David Geffen School of Medicine at UCLA

Clinic Staffing
Medical Director
Priya Pillutla, MD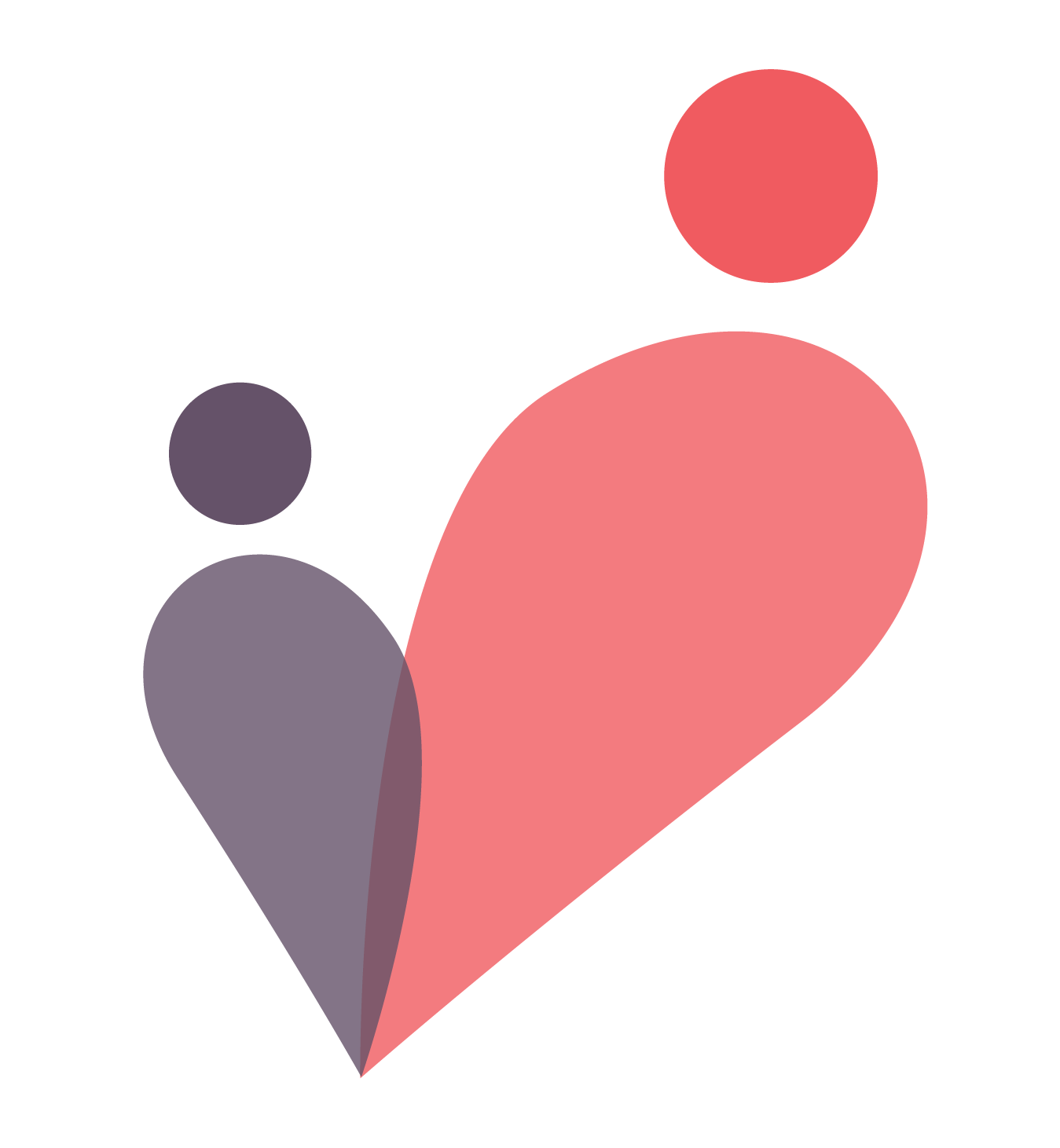 Care Setting
Harbor-UCLA Medical Center
Yes, less than once time per month
Training & Research
Data valid at 2017
Director's Description
The Harbor-UCLA Adult Congenital heart Disease Program is based at Harbor-UCLA Medical Center, which is a public teaching hospital located in Torrance, CA. Services offered include a weekly ACHD clinic as well as joint clinics with Maternal Fetal Medicine (offering pre-conception counseling and management of pregnant patients) and Pediatrics (for transitional care). We have a cardiac catheterization lab and can perform most diagnostic and some interventional procedures here locally (including atrial septal defect closure and transcatheter aortic valve replacement). We have a full-scope echocardiography lab as well as a very experienced cardiac CT center and cardiac MRI. Cardiothoracic surgery is on-site for simple congenital heart disease repairs. We maintain a close relationship with our colleagues at the Ahmanson/UCLA Adult Congenital Heart Disease Center, to whom we refer patients requiring more complex interventional, electrophysiology or surgical procedures.