Guerin Family Congenital Heart Program
Los Angeles, CA — 310-423-1153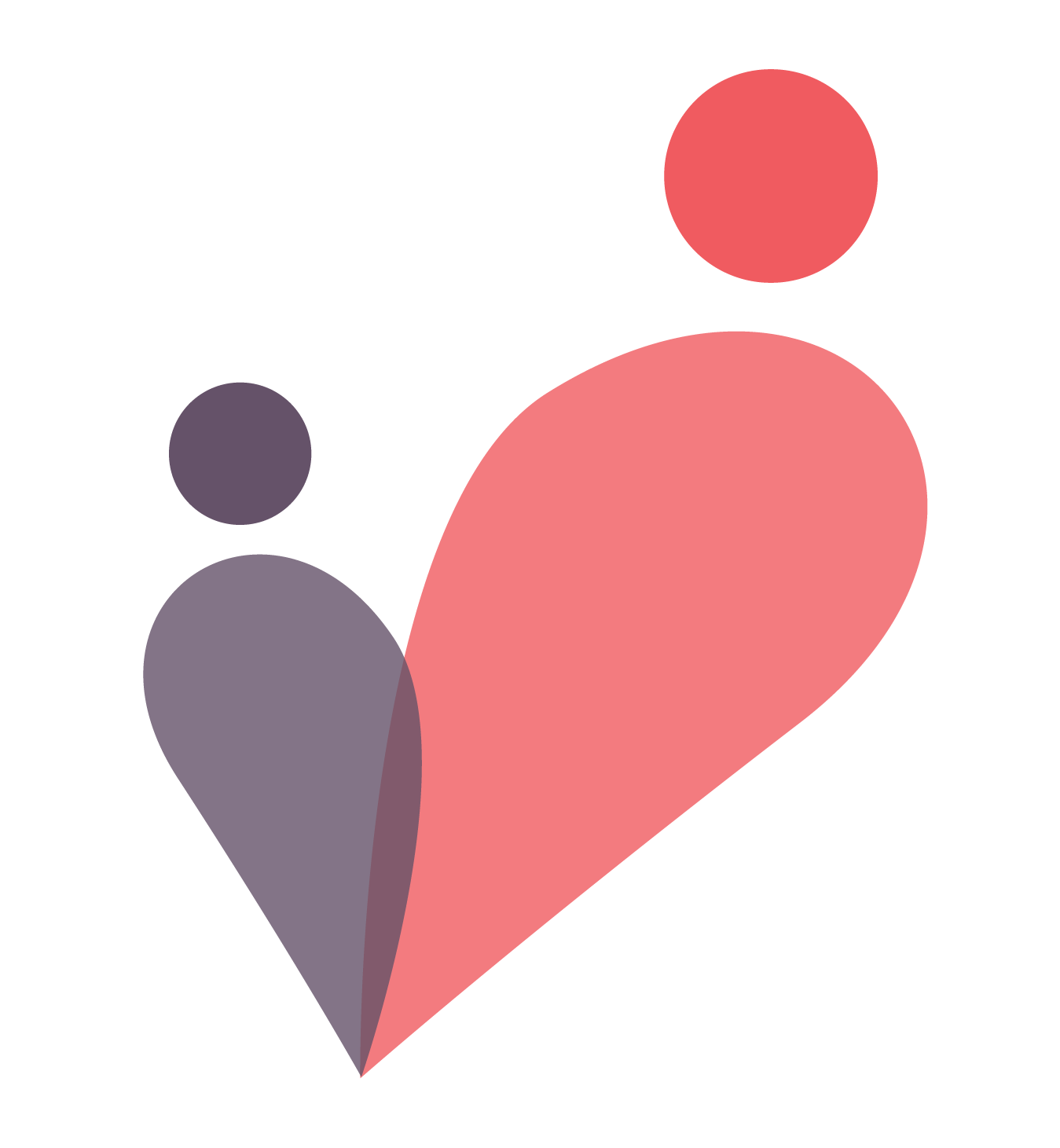 There are board certified ACHD physicians at this location.
127 S. San Vicente Blvd.
Advanced Health Sciences Bldg, Suite A3600
Cedars Sinai Medical Center
Los Angeles, CA 90048
United States
Affiliations
Cedars-Sinai Medical Center
Adult/Pediatric Hospital
David Geffen School of Medicine at UCLA

Clinic Staffing
Medical Director
Rose Tompkins, MD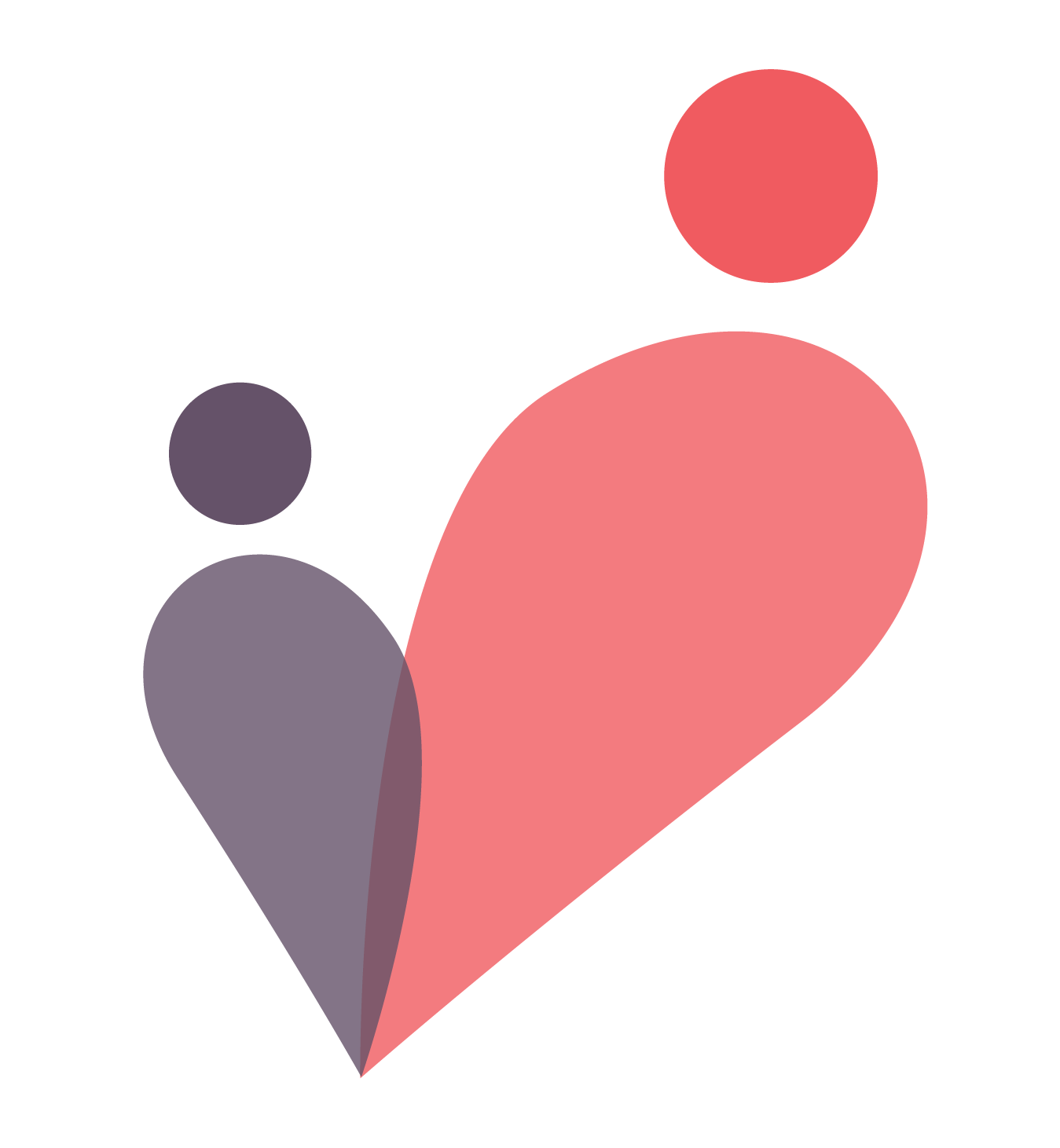 2 Additional Cardiologists attend Clinic
Ruchira Garg, MD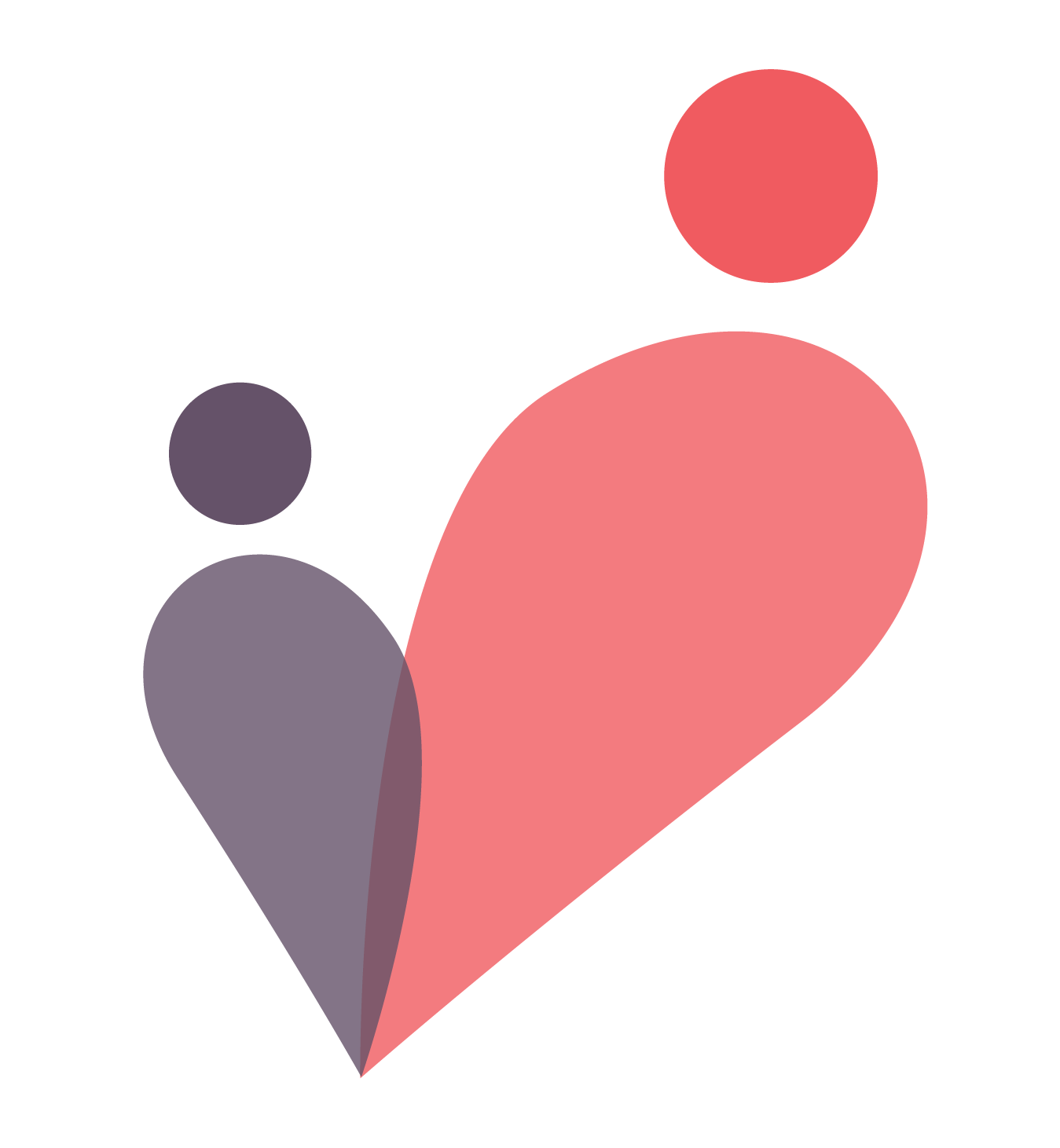 Nursing & Other Staff
Christina Chadwick MSN, ACNP (C), CCRN
Nicole Berndsen MSN, FNP-C
Diana Mikaelian LCSW, ACM
Care Setting
Cedars-Sinai Medical Center
Training & Research
Data valid at 2019
Director's Description
This is a fetal to adult congenital heart program that includes expertise in both pediatric cardiology, as well as, adult congenital cardiology, so no transitions in care are needed. We specialize in non-invasive imaging and minimally invasive transcatheter procedures in the cardiac catheterization lab including transcatheter pulmonary valves and complex septal defect closures. Our program is within one of the leading adult cardiovascular institutes in the county, which allows access to a variety of experts in the field ranging from transcatheter aortic valve replacements to advanced heart failure and transplant. We provide concierge-type services and work to coordinate appointments with other needed specialists as part of our multidisciplinary approach.