Duke Adult Congenital Heart Disease Program
Durham, NC — (919) 681-3763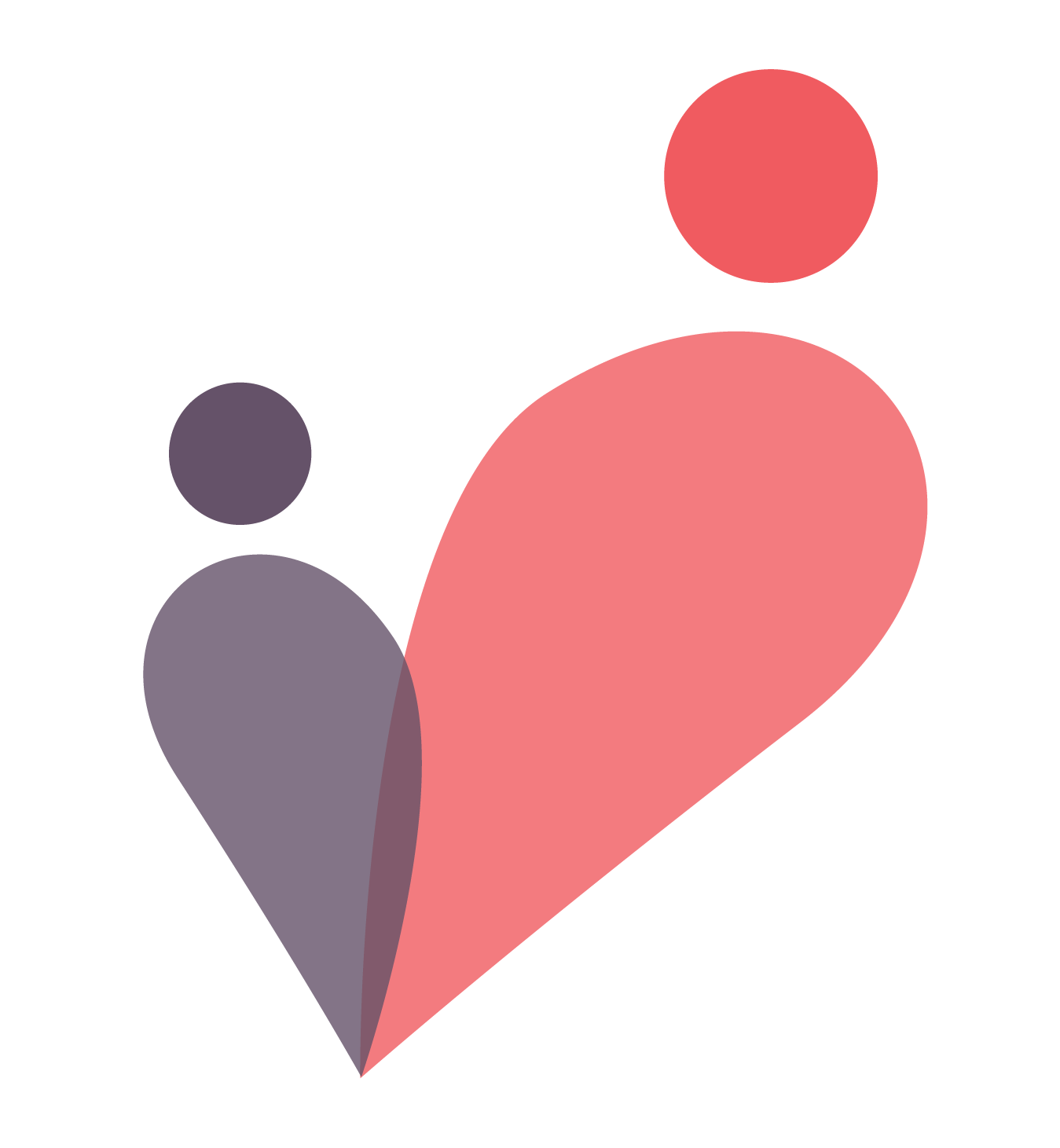 There are board certified ACHD physicians at this location.
6301 Herndon Rd.
Durham, NC 27713
United States
Affiliations
Duke University Medical Center
Adult/Pediatric Hospital
Duke University Medical School

Clinic Staffing
Medical Director
Richard A. Krasuski, MD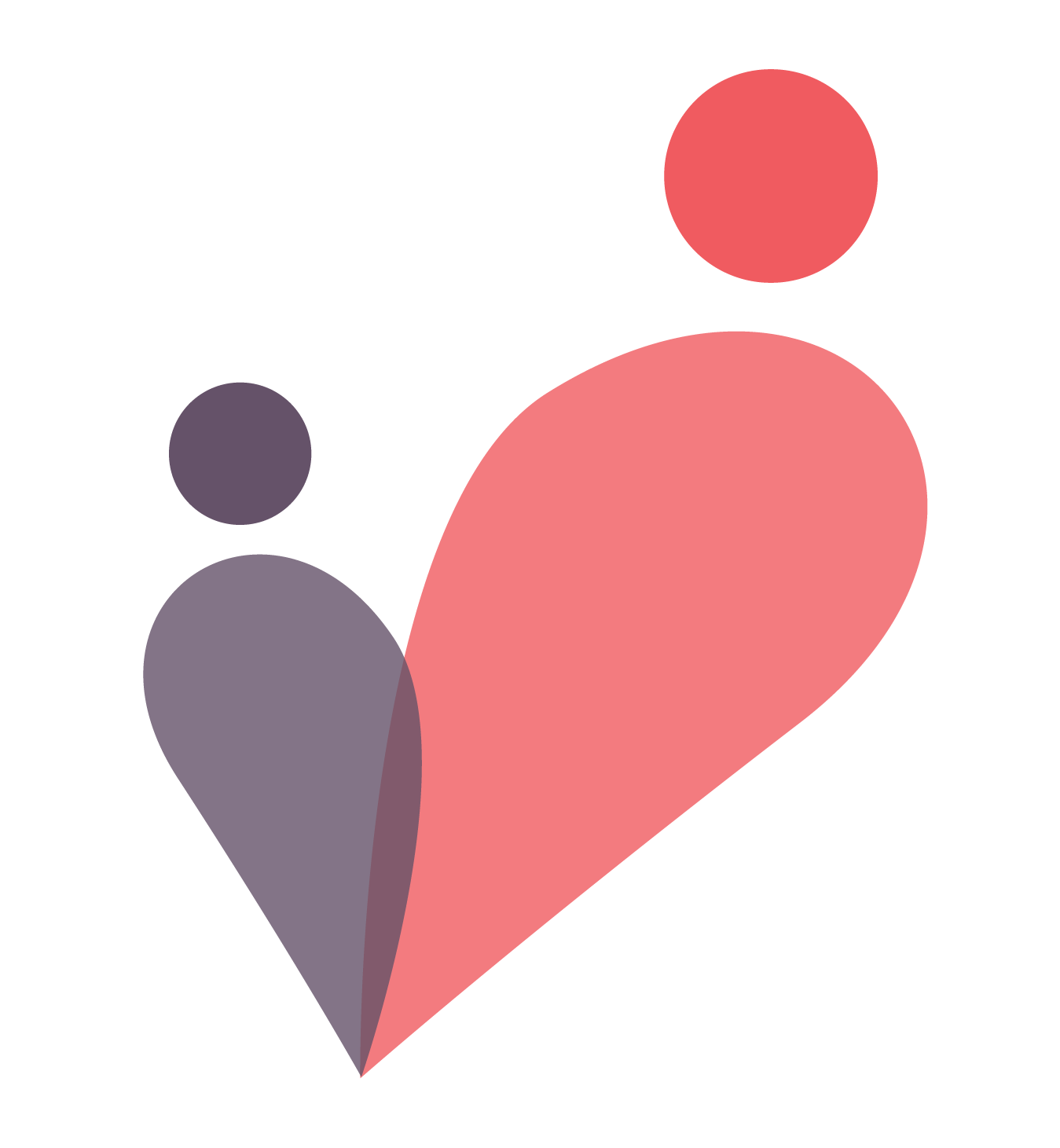 4 Additional Cardiologists attend Clinic
Thomas M. Bashore, MD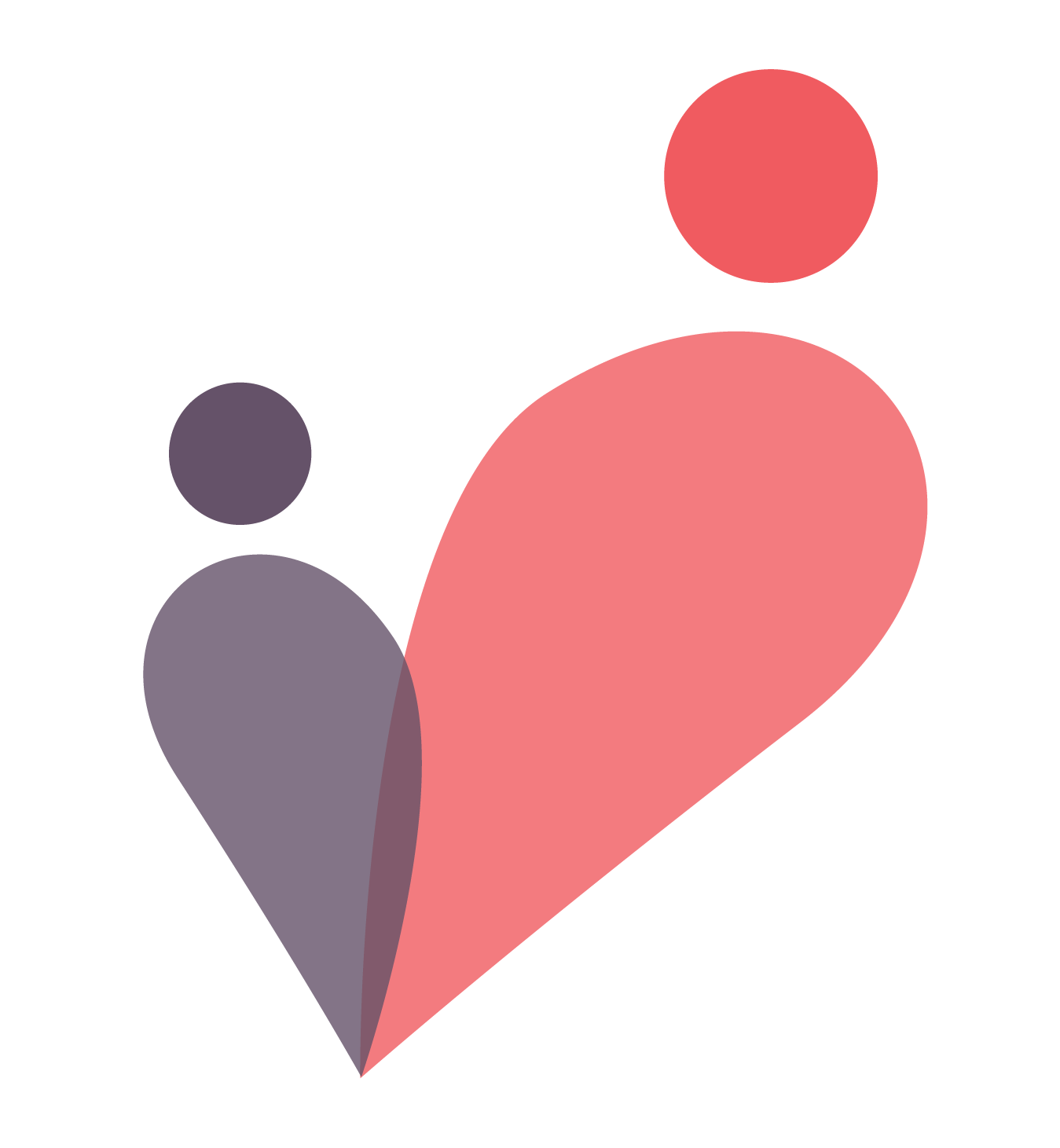 Cary Ward, MD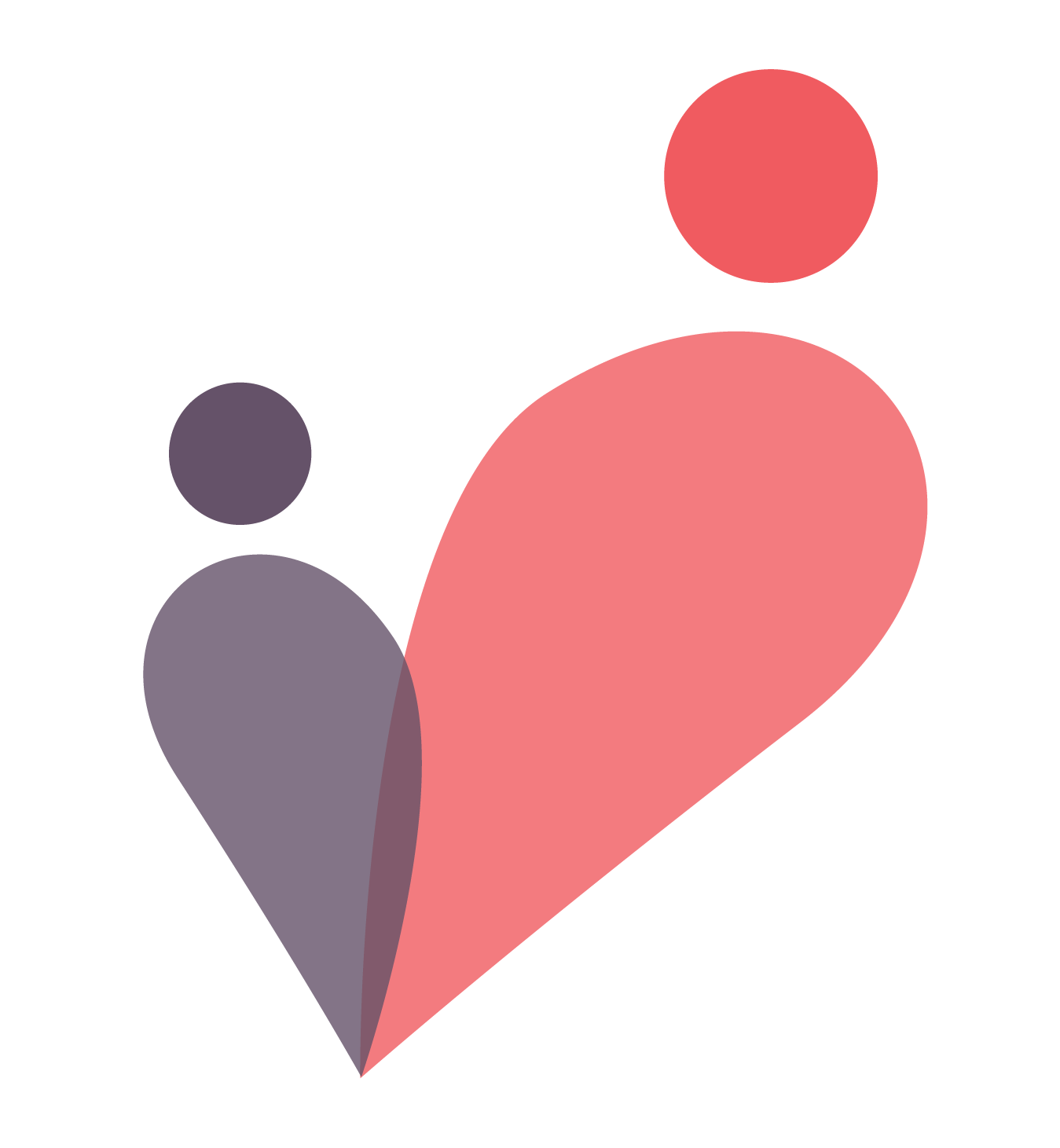 Todd Kiefer, MD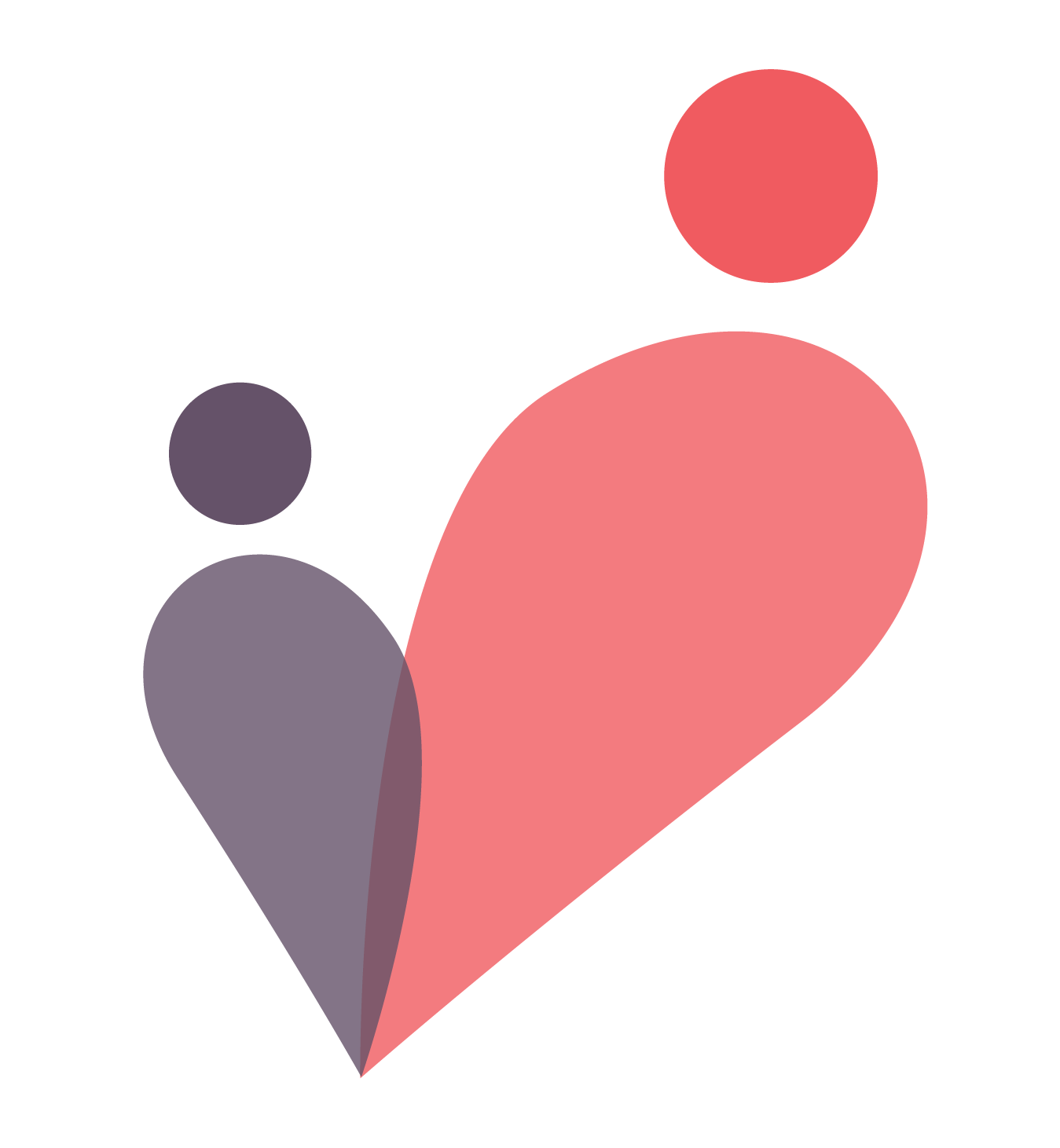 Michael Camitta, MD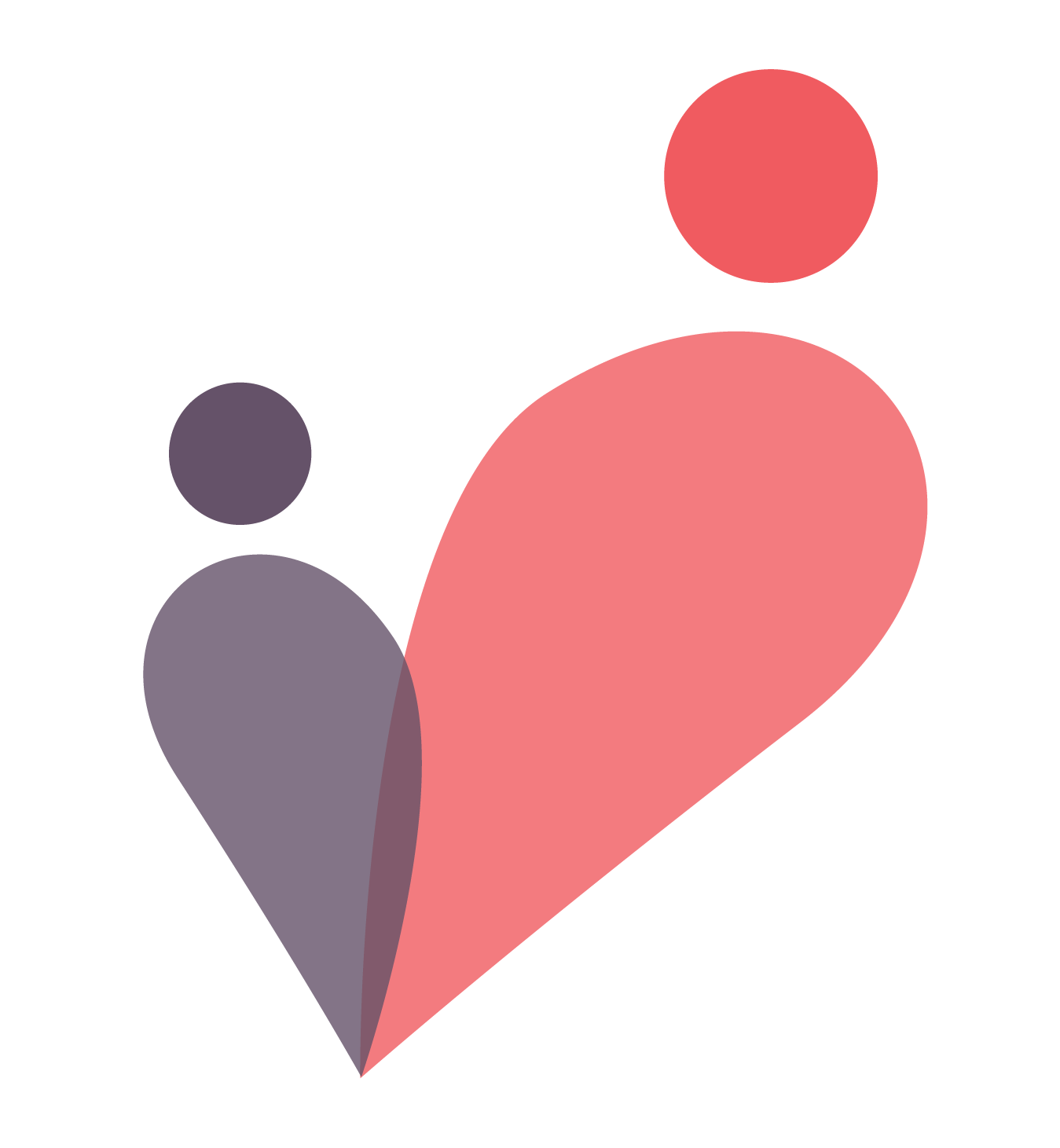 Nursing & Other Staff
Michelle Johnson, CNP CNP
Tracy Thompson Phillips BA
Care Setting
Duke Cardiology of Southpoint
Duke Pediatric Cardiology of Greensboro
Duke Pediatric Cardiology of Fayetteville
Training & Research
Formal ACHD rotation for general cardiology fellows (in Adult) Individualized long-term mentoring (or informal ACHD fellowship) , Formal dedicated ACHD fellowship (2 year)
Satellite Clinics
Data valid at 2019
Director's Description
The Duke Adult Congenital Heart Disease Program was among the first to respond to the growing demand for
treatment of adults born with congenital heart conditions. Today, we are one of the Southeast's top referral centers, providing care to adults at our heart clinics in Durham, Greensboro, Fayetteville and throughout North Carolina. Whether you are transitioning from our pediatric congenital heart disease program or seeking heart care for the first time at Duke, we help you overcome the hurdles of congenital heart defects and maintain a healthy, active lifestyle.