Duke Adult Congenital Heart Disease Center
Durham, NC — (919) 684-2407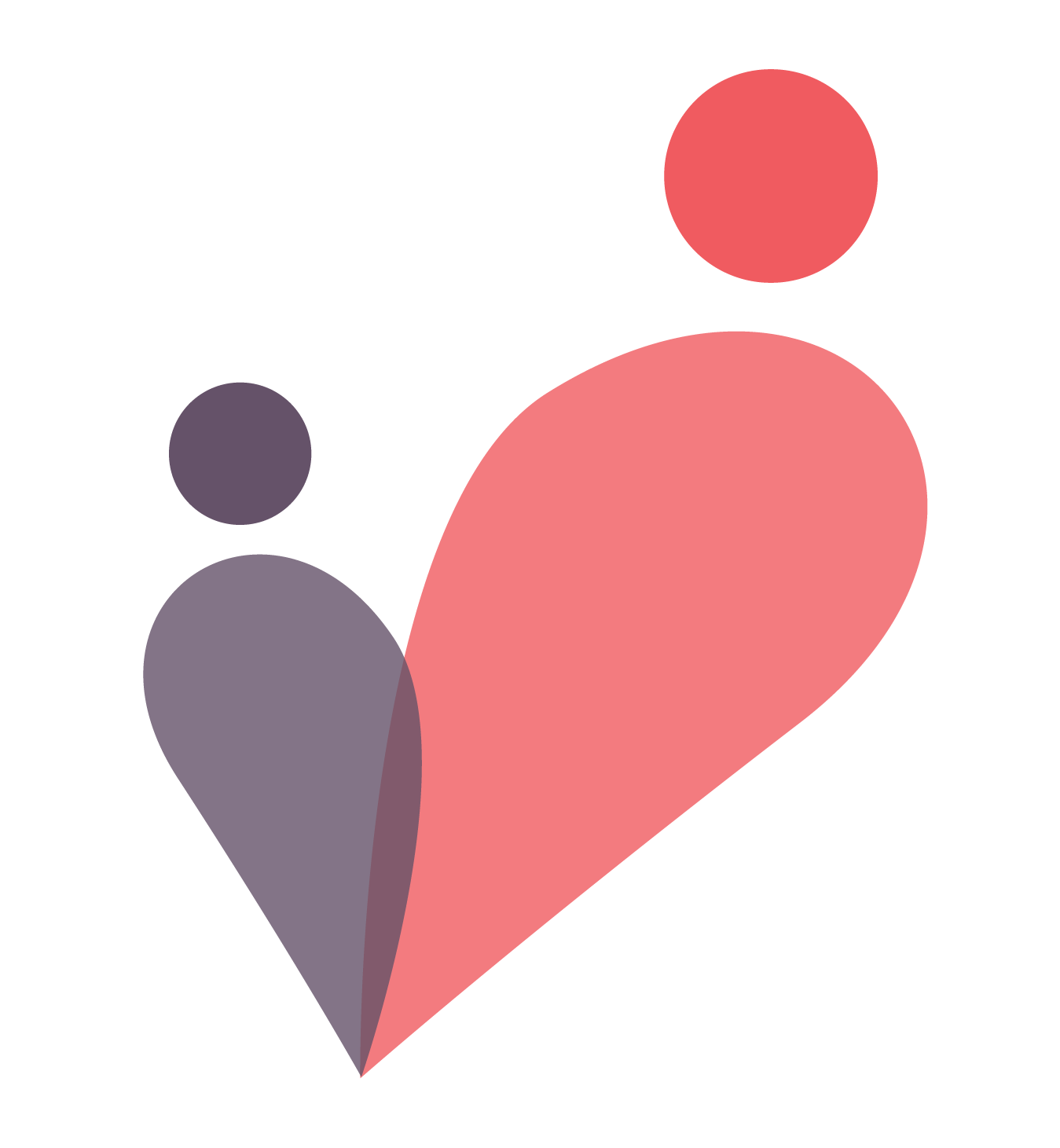 There are board certified ACHD physicians at this location.
6301 Herndon Rd.
Durham, NC 27713
United States
jennifer.whitaker@duke.edu
Affiliations
Duke University Health Center
Adult/Pediatric Hospital
Duke University Medical School

Clinic Staffing
Medical Director
Richard A. Krasuski, MD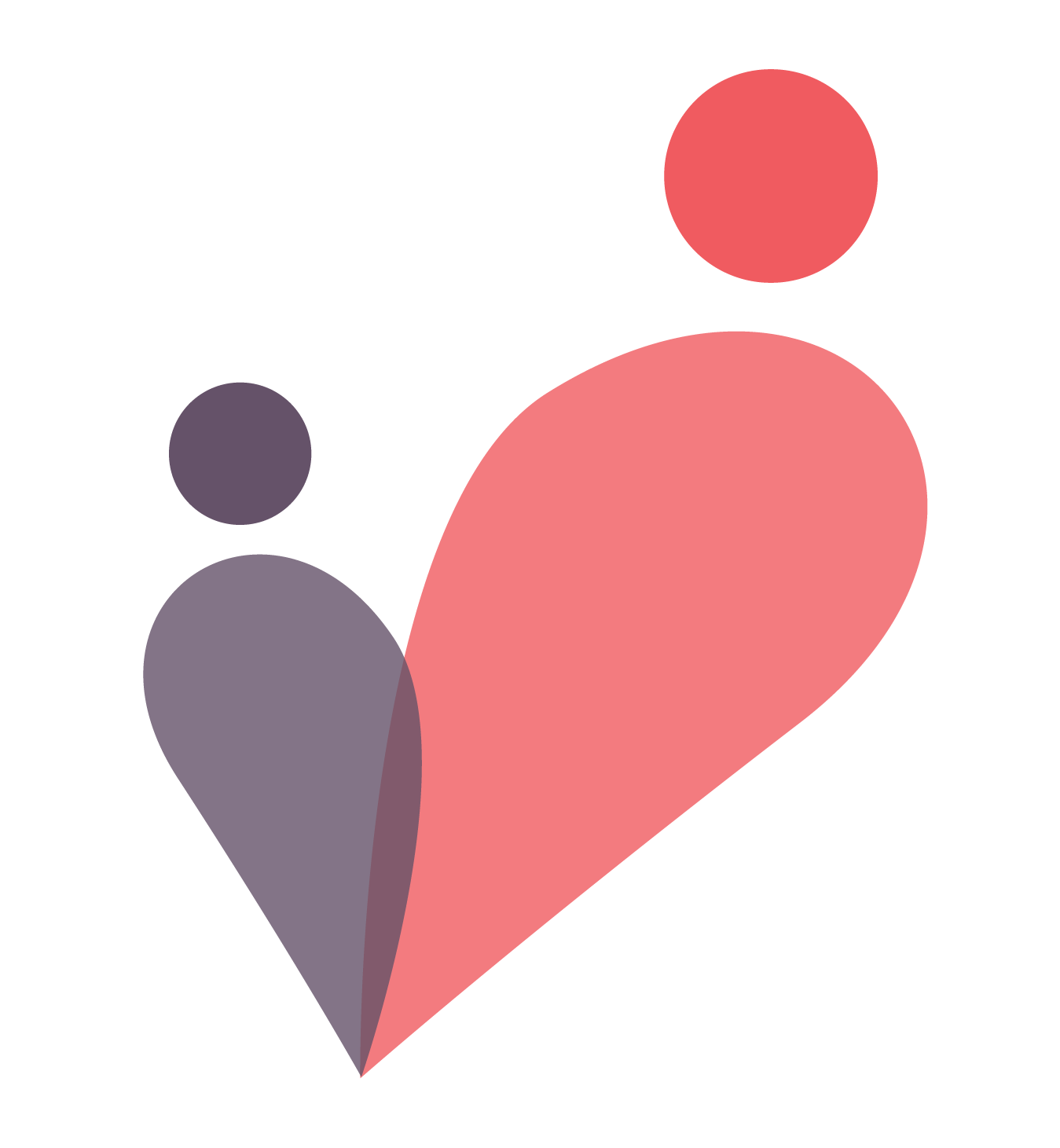 5 Additional Cardiologists attend Clinic
Thomas M. Bashore, MD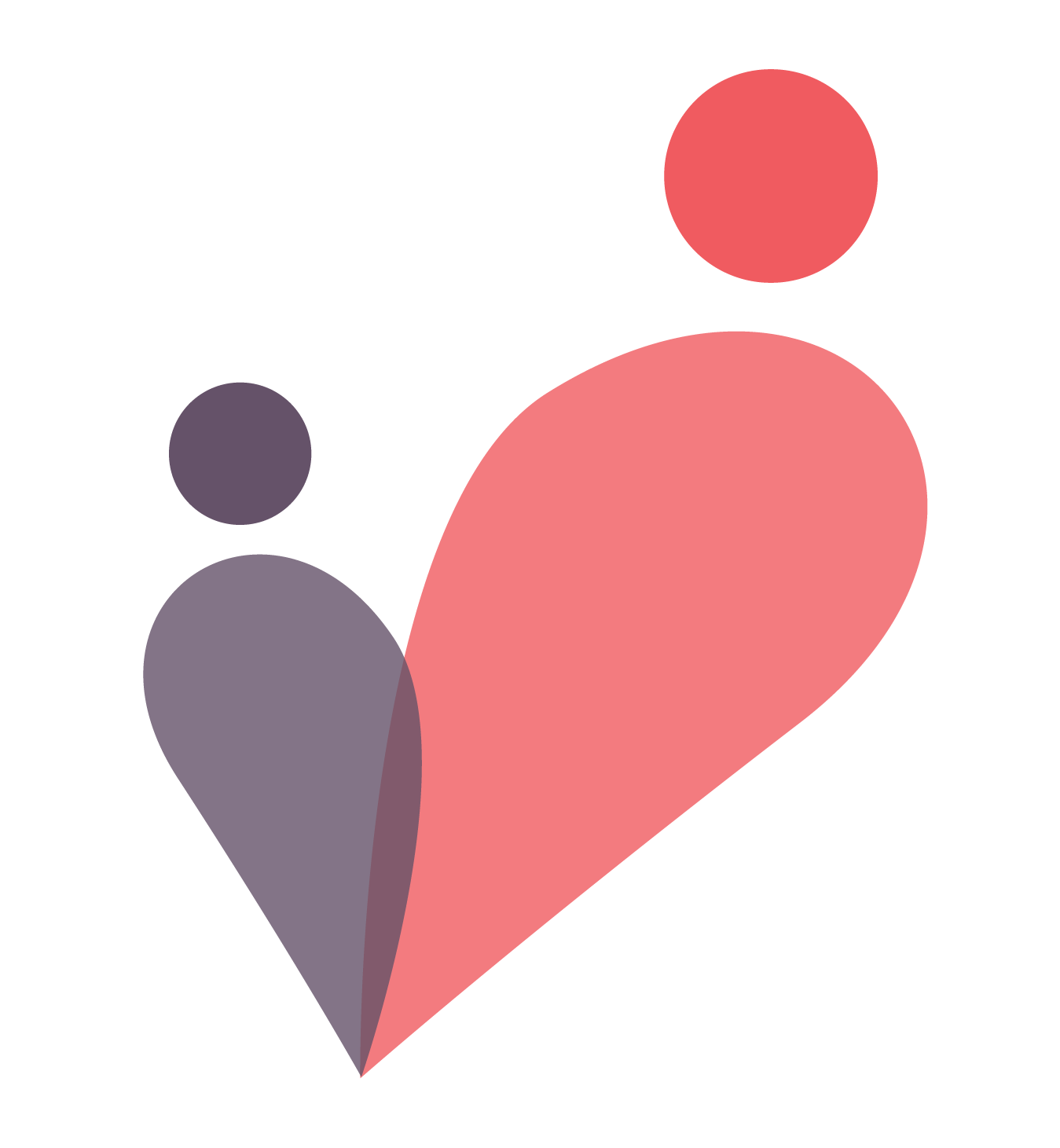 Cary Ward, MD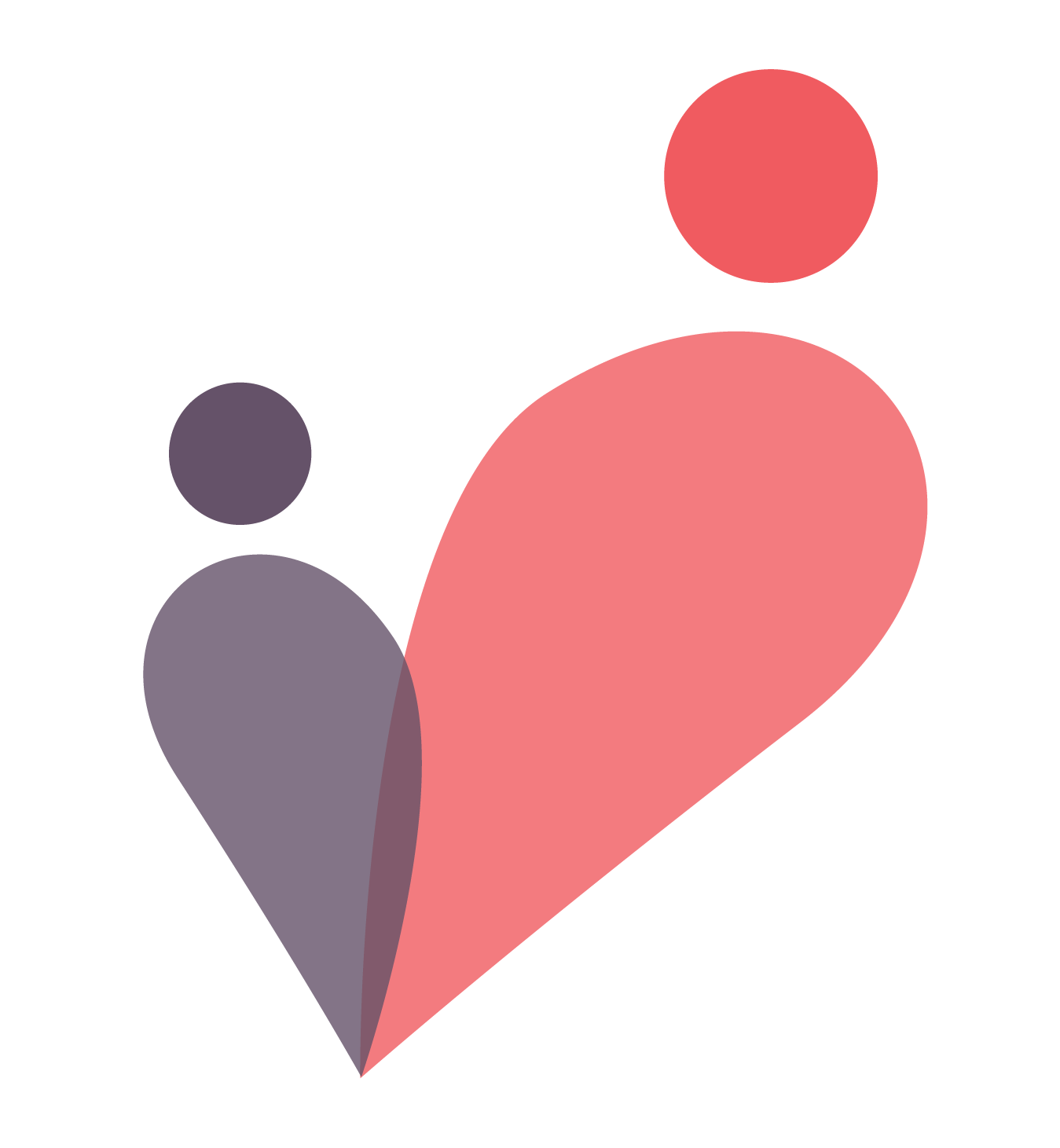 Todd Kiefer, MD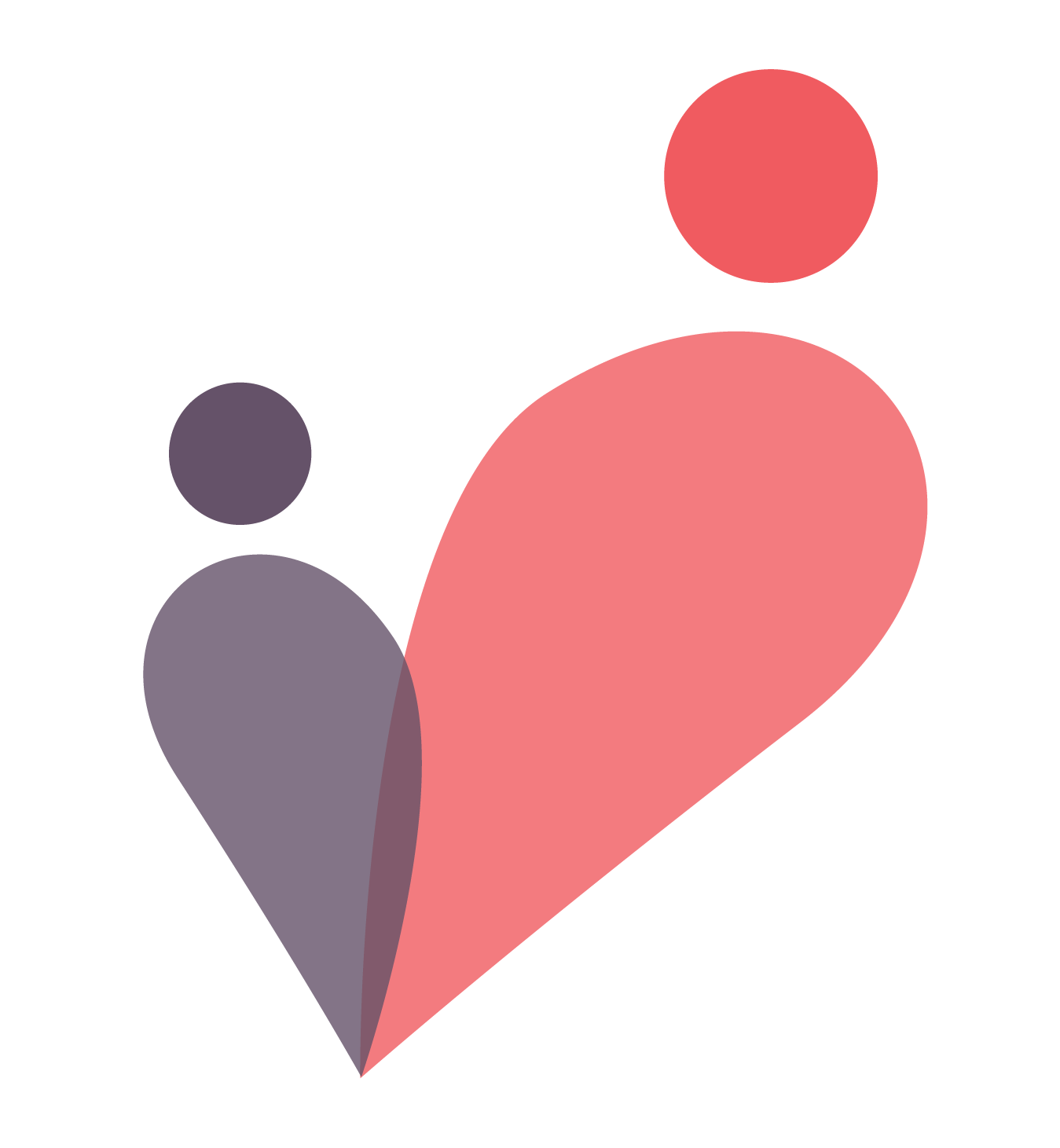 Michael Camitta, MD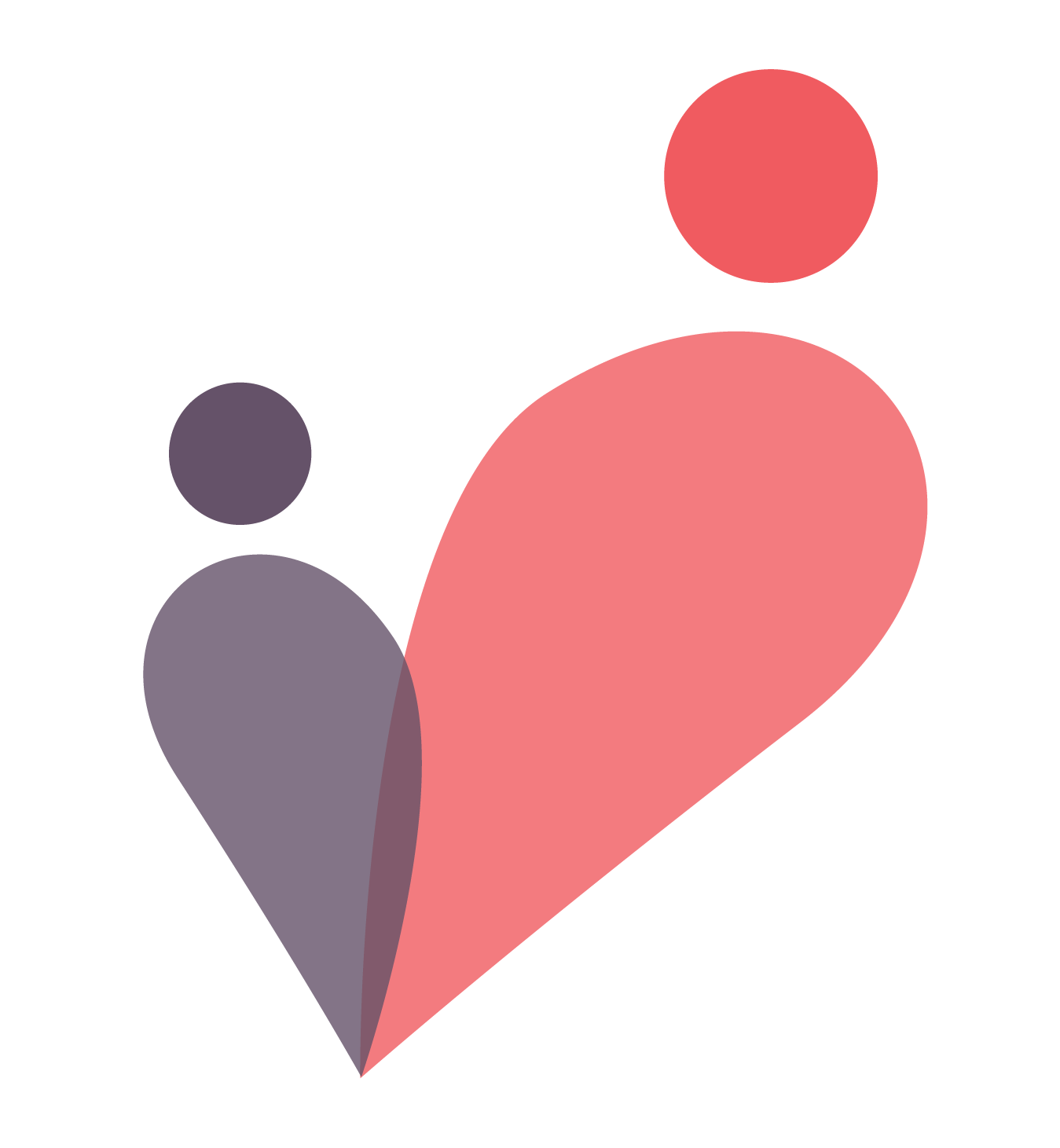 Peds, Ped Card, ACHD Board Eligible
Care Setting
Duke University Health System
Training & Research
Formal ACHD rotation for general cardiology fellows (in Peds & Adult), Individualized long-term mentoring (or informal ACHD fellowship), Formal dedicated ACHD fellowship (2 year)
Data valid at 2016
Director's Description
We strive for individual patient education, so that when you leave the office you understand your anatomy, the problems that it could cause and how we propose to fix these problems or even prevent them in the future. Duke has the tremendous resources of it's nationally ranked medical center and top notch faculty, but it is also a university that leads the nation in innovation and clinical research.