Cornell Center for Adult Congenital Heart Disease
New York, NY — 646-962-ACHD (2243)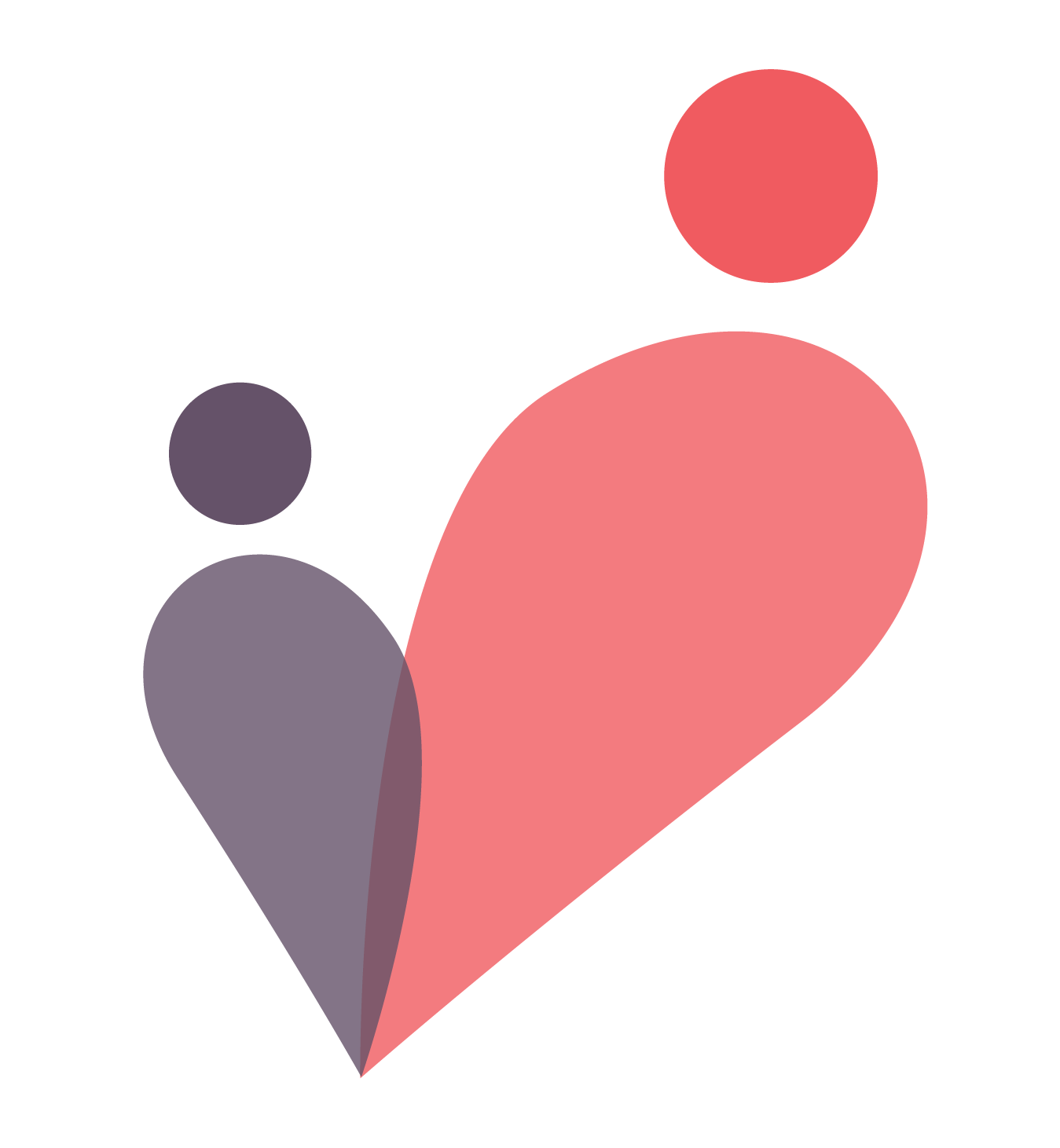 There are board certified ACHD physicians at this location.
520 East 70th Street;
Starr Building - 4th Floor
Adult Congenital Heart Disease
New York, NY 10021
United States
Affiliations
NY Presbyterian Hospital - Weill Cornell Medical
Adult/Pediatric Hospital
NY Presbyterian Hospital - Lower Manhattan Hospital
Adult/Pediatric Hospital
NY Presbyterian Hospital - Queens
Hospital
Weill Cornell Medical School

Clinic Staffing
Medical Director
Harsimran S. Singh, MD, M.Sc.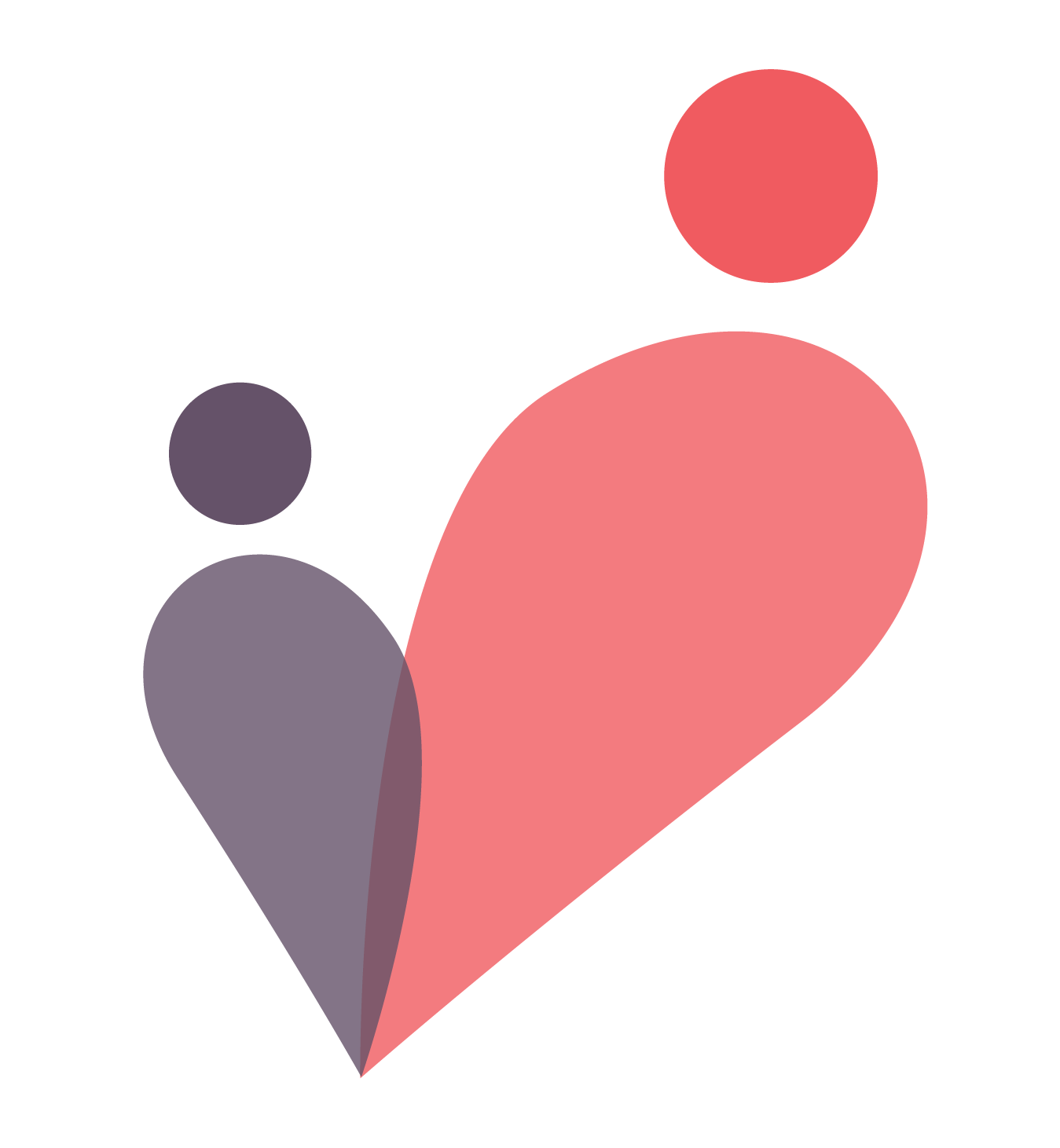 Administrative Program Director/Manager
2 Additional Cardiologists attend Clinic
Nursing & Other Staff
Flaisa Neves Office Manager
Care Setting
Weill Cornell - New York Presbyterian Hospital
Weill Cornell - Lower Manhattan Hospital
New York Presbyterian Queens
Training & Research
Satellite Clinics
Data valid at 2019
Director's Description
The Weill Cornell Center for Adult Congenital Heart Disease provides individualized care for adult patients with congenital heart disease. Our specialized care maximizes the cardiac health and social well-being of our patients.
We offer patients:
Consultative services, including outpatient and inpatient
The most advanced imaging technology for diagnosis (3D-echocardiography, intracardiac echo, cardiac MRI, and cardiac CT)
Cutting-edge minimally invasive surgical options
Comprehensive cardiac and medical management
Therapeutic interventional cardiac catheterization and electrophysiology therapeutics
Partnership with surgical specialists with expertise in congenital heart disease and perioperative management
High-risk obstetrics and gynecology consultative services
Transition clinic for young adults with congenital heart disease (in partnership with Cornell Pediatrics Cardiology).
Conditions and Treatments
We treat all conditions and disease related to Adult Congenital Heart Disease, including:
Anomalous pulmonary venous connections
Anomalous coronary artery disease
Aortic valve disease
Atrial septal defect (ASD)
Coarctation of the aorta
Complex congenital heart disease
Coronary anomalies
Dextrocardia
Ebstein's anomaly
Patent ductus arteriosus (PDA)
Patent foramen ovale (PFO)
Pulmonary hypertension associated with congenital heart disease (Eisenmenger syndrome)
Pulmonary regurgitation
Pulmonary stenosis
Single ventricle
Tetralogy of Fallot
Transposition of the great arteries (TGA)
Tricuspid atresia
Truncus arteriosus
Ventricular septal defect (VSD)

Treatments available at Weill Cornell Medicine
Our cardiac interventional team offers expertise in performing minimally invasive and hybrid interventions in congenital heart disease including:

Percutaneous closure of:

Atrial septal defects
Patent ductus arteriosus
Patent foramen ovale
Vascular and coronary fistulas
Ventricular septal defects
Angioplasty and stenting:

Aortic coarctation
Pulmonary arterial stenosis
Pulmonary vein stenosis
Valvular therapies:
Transcatheter valve replacement & repair.
Balloon valvuloplasty

Complex congenital heart disease procedures:
Baffle Stenting (e.g. SVC baffle stenosis)
Fontan interventions