Congenital Heart Center Nevada
Las Vegas, NV — (702) 732-1290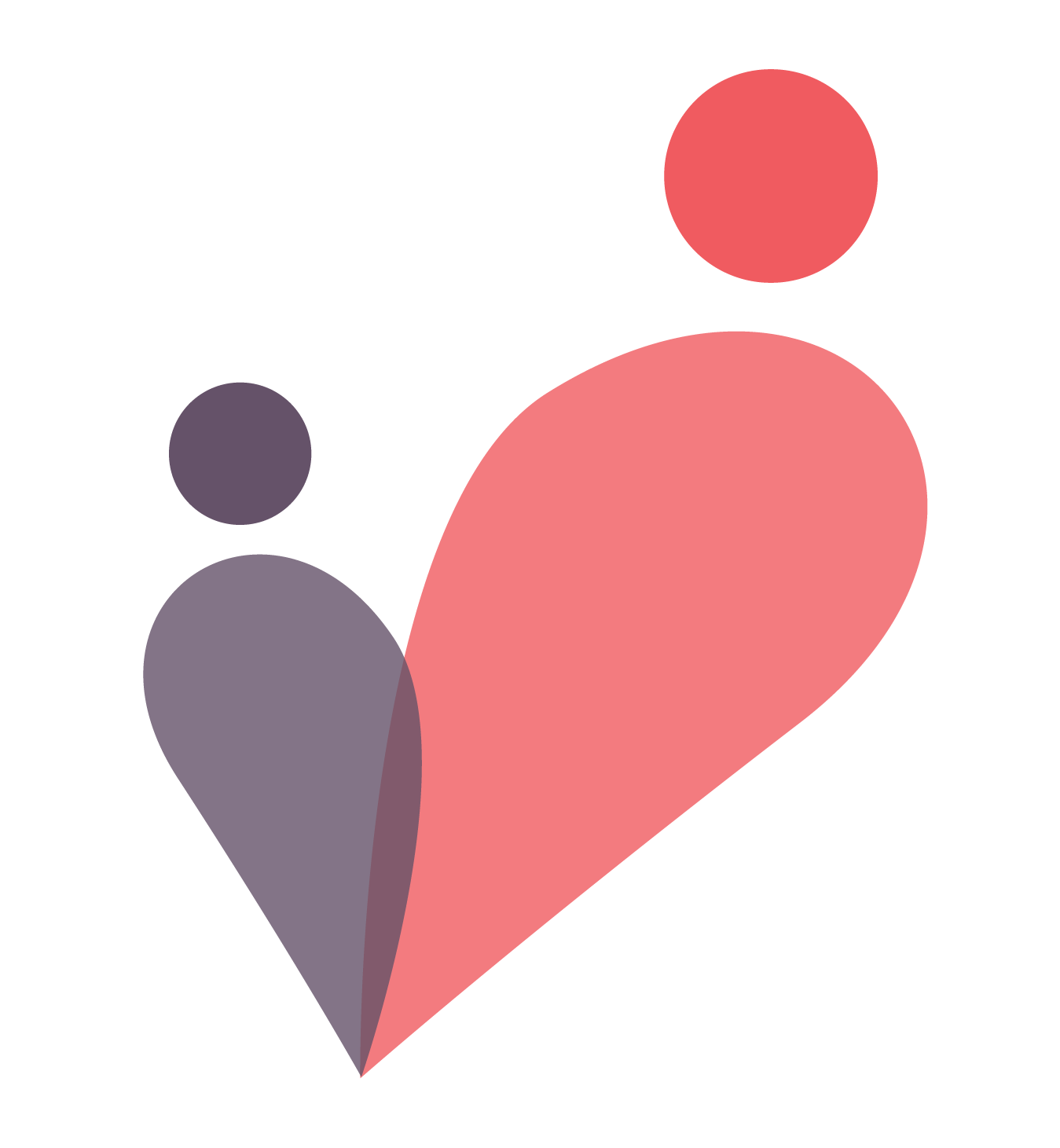 There are board certified ACHD physicians at this location.
3006 S. Maryland Parkway
Suite 690
Las Vegas, NV 89109
United States
info@childrensheartcenter.com
Affiliations
Sunrise Hospital & Medical Center
Adult/Pediatric Hospital
University of Nevada Las Vegas

Clinic Staffing
Medical Director
Scott Klewer, MD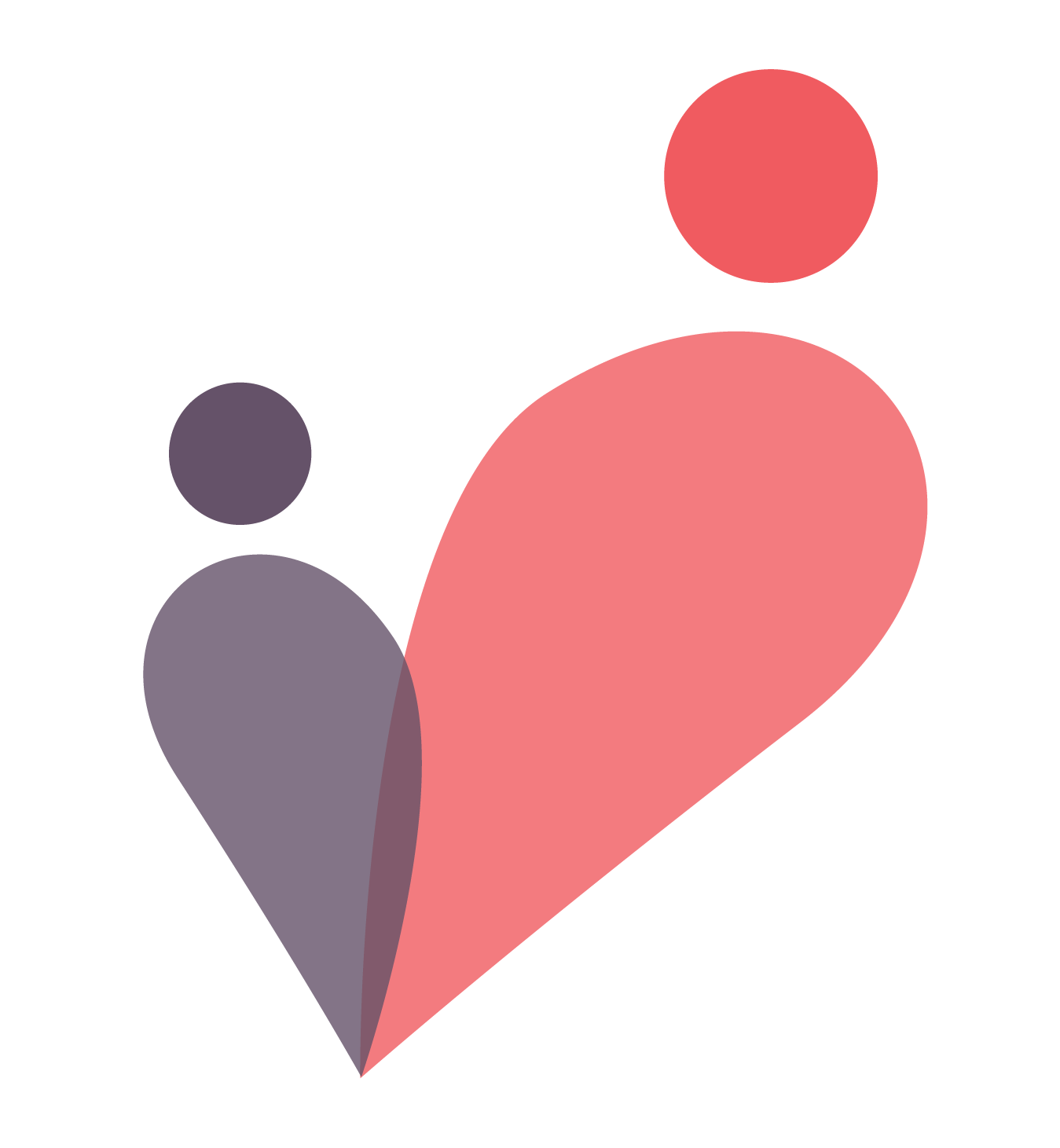 5 Additional Cardiologists attend Clinic
Care Setting
Sunrise Hospital and Medical Center
Training & Research
Data valid at 2017
Director's Description
The Children's Heart Center Nevada Program for Adult Congenital Cardiology is a comprehensive program designed to serve adults with all types of congenital heart disease, pulmonary hypertension, Marfan's syndrome, and other types of connective tissue disorders.  New patient consultations, routine office visits, and 24/7 hospital inpatient care is provided by our team.  We provide a full range of diagnostic services including echocardiography, cardiac MRI and CT scans, diagnostic and interventional cardiac catheterization and electrophysiology services, and surgical intervention.  Pregnancy and birth control counseling, psychological, and social work services are also provided.