Colorado's Adult & Teen Congenital Heart Program (CATCH)
Aurora, CO — (720) 777-2243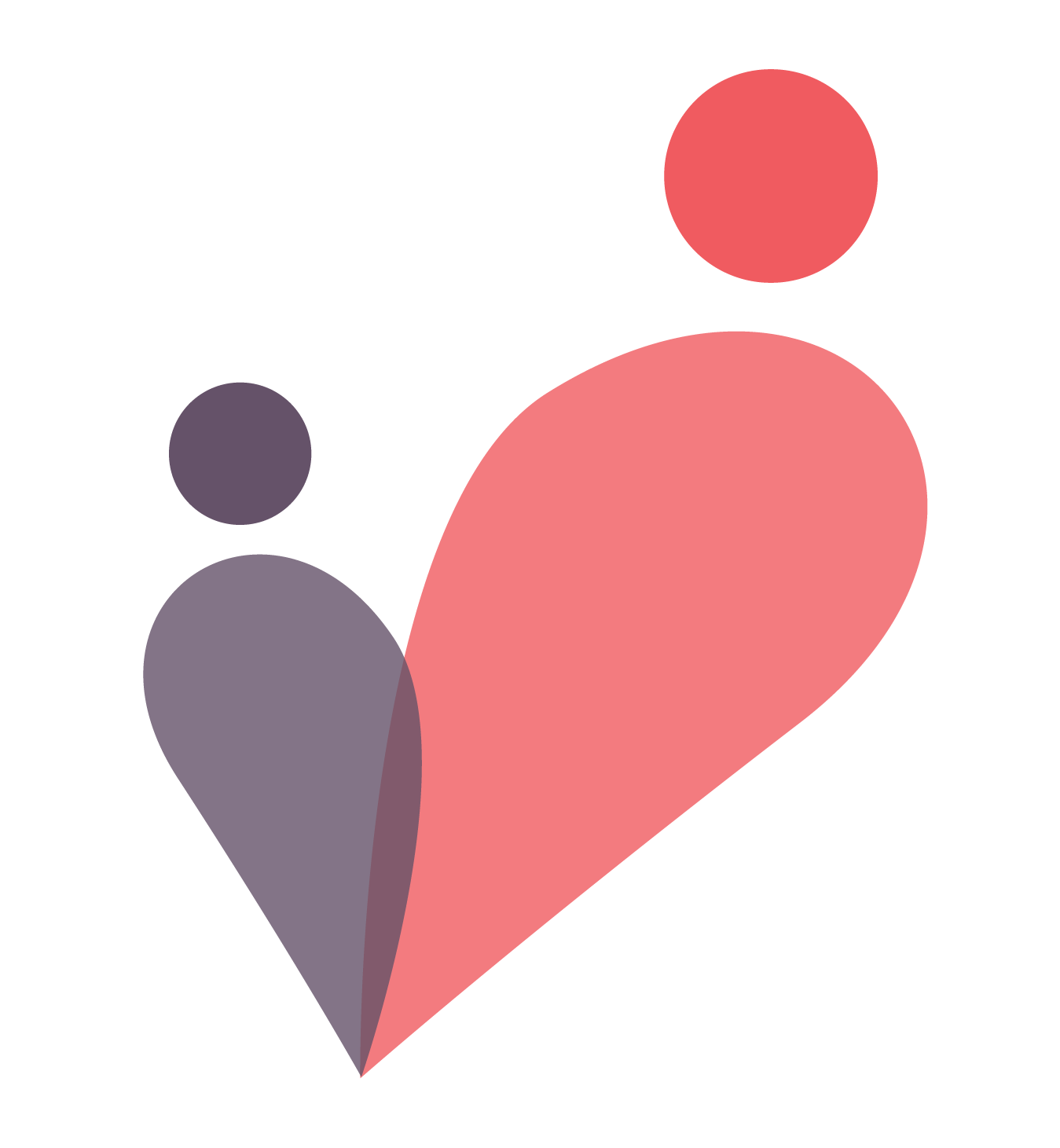 There are board certified ACHD physicians at this location.
Children's Hospital Colorado
13123 E. 16th Ave
Aurora, CO 80045
United States
ACHD@childrenscolorado.org
Affiliations
Children's Hospital Colorado
Adult/Pediatric Hospital
UC Health
Adult Hospital
CU Medicine

Clinic Staffing
Medical Director
Joseph Kay, MD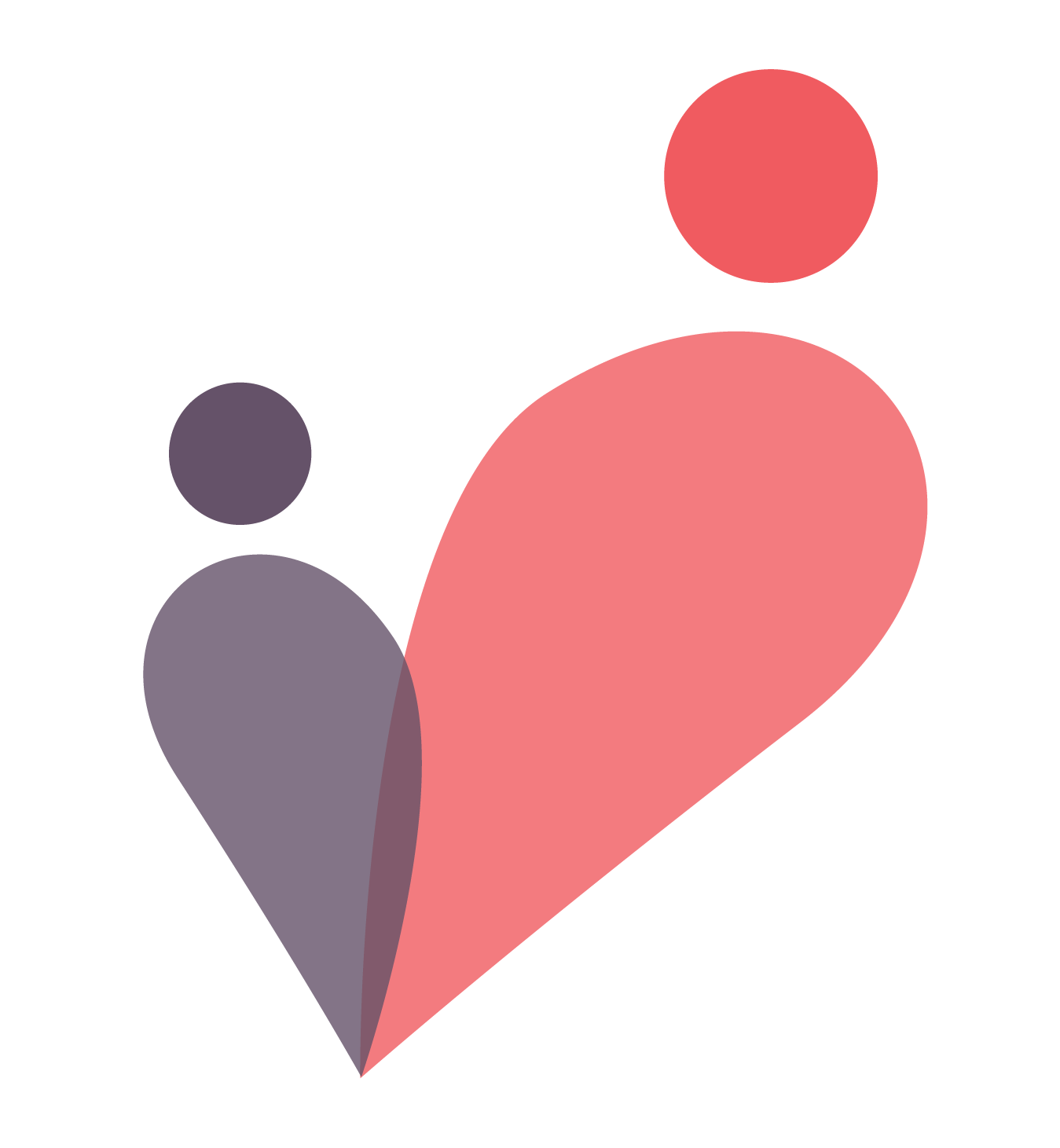 ACHD, IM Card, Peds, Ped Card
Medical Co-Director
Amber Khanna, MD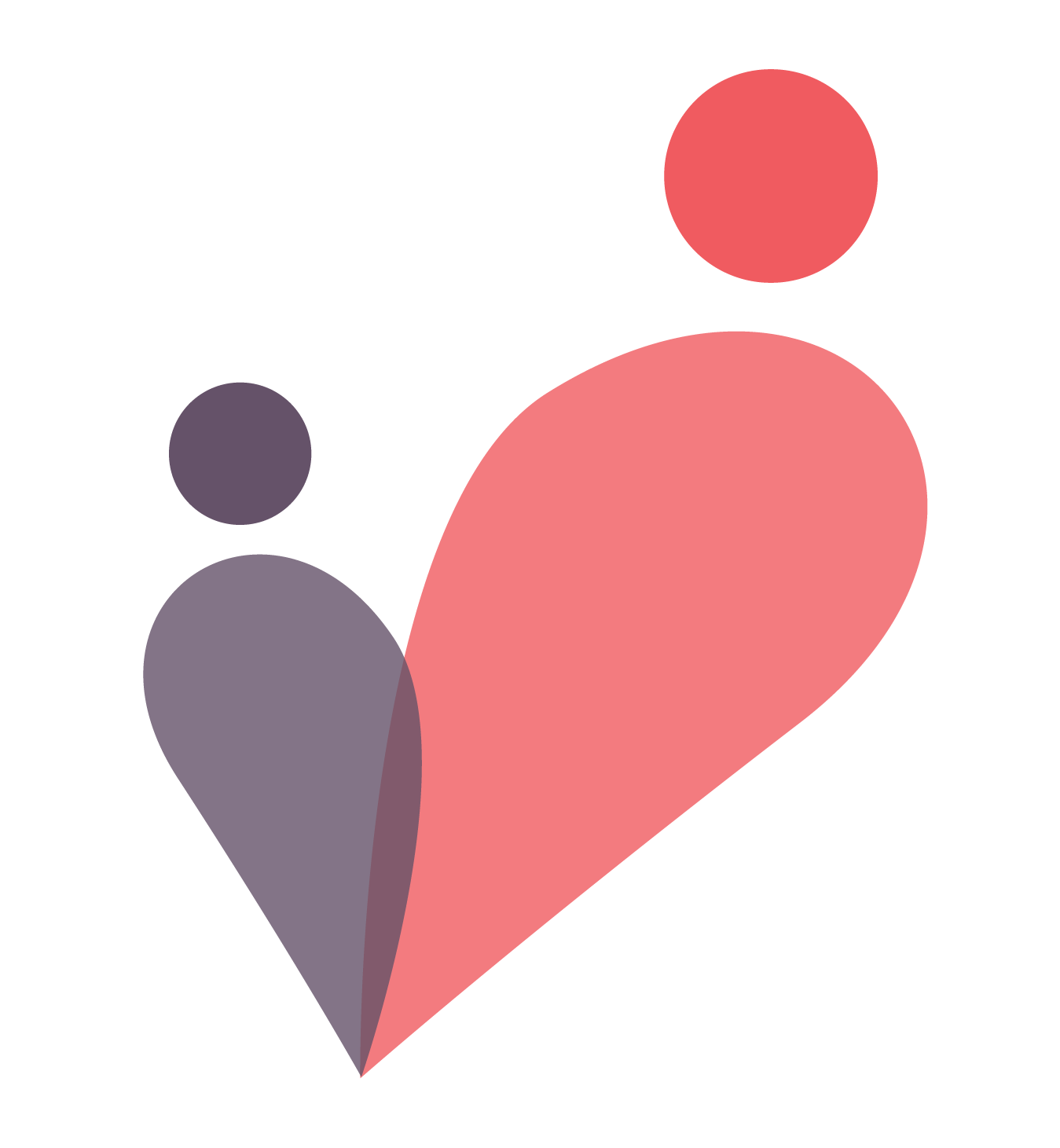 Administrative Program Director/Manager
4 Additional Cardiologists attend Clinic
Roni Jacobsen, MD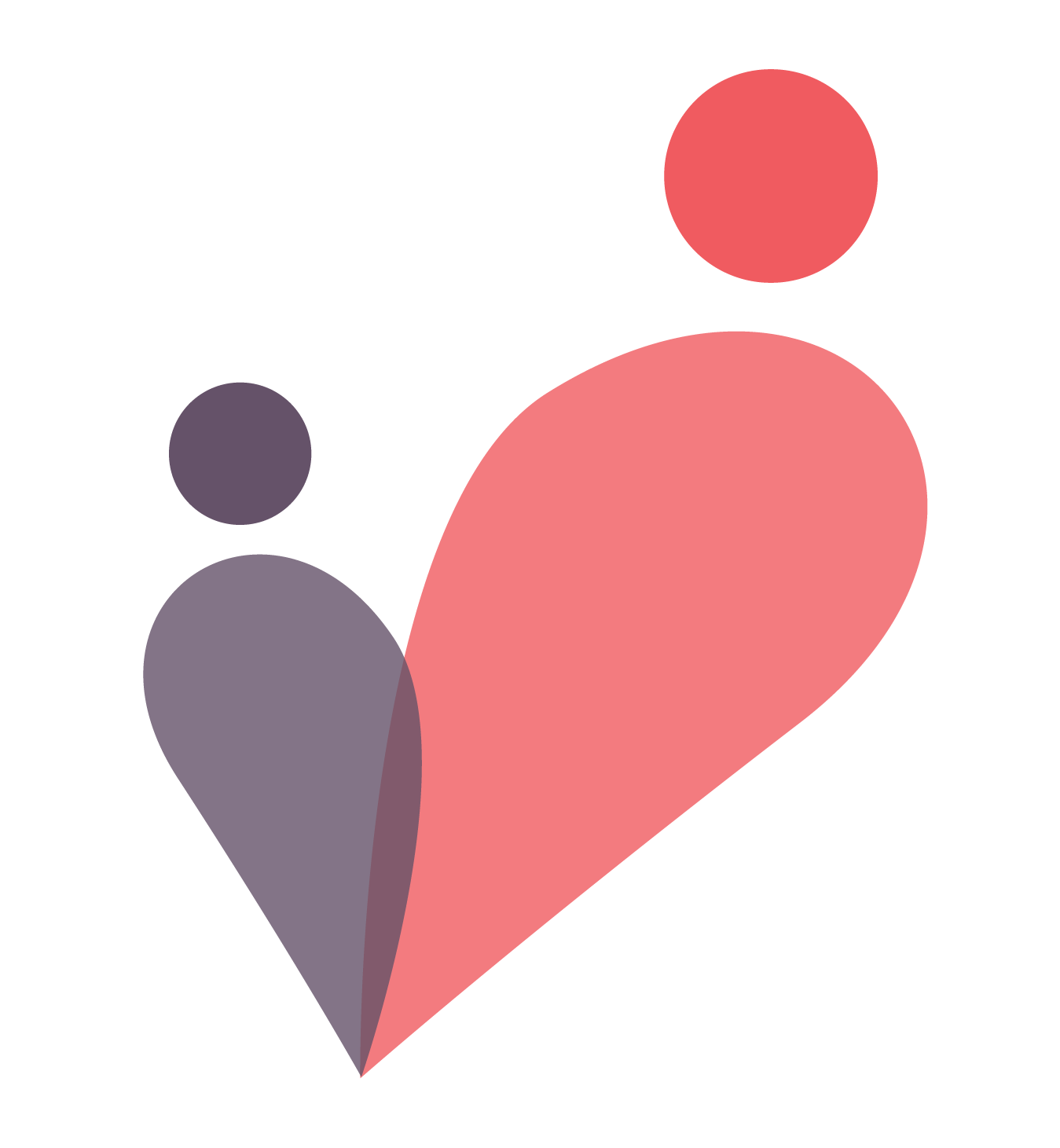 Johannes Von Alvensleben, MD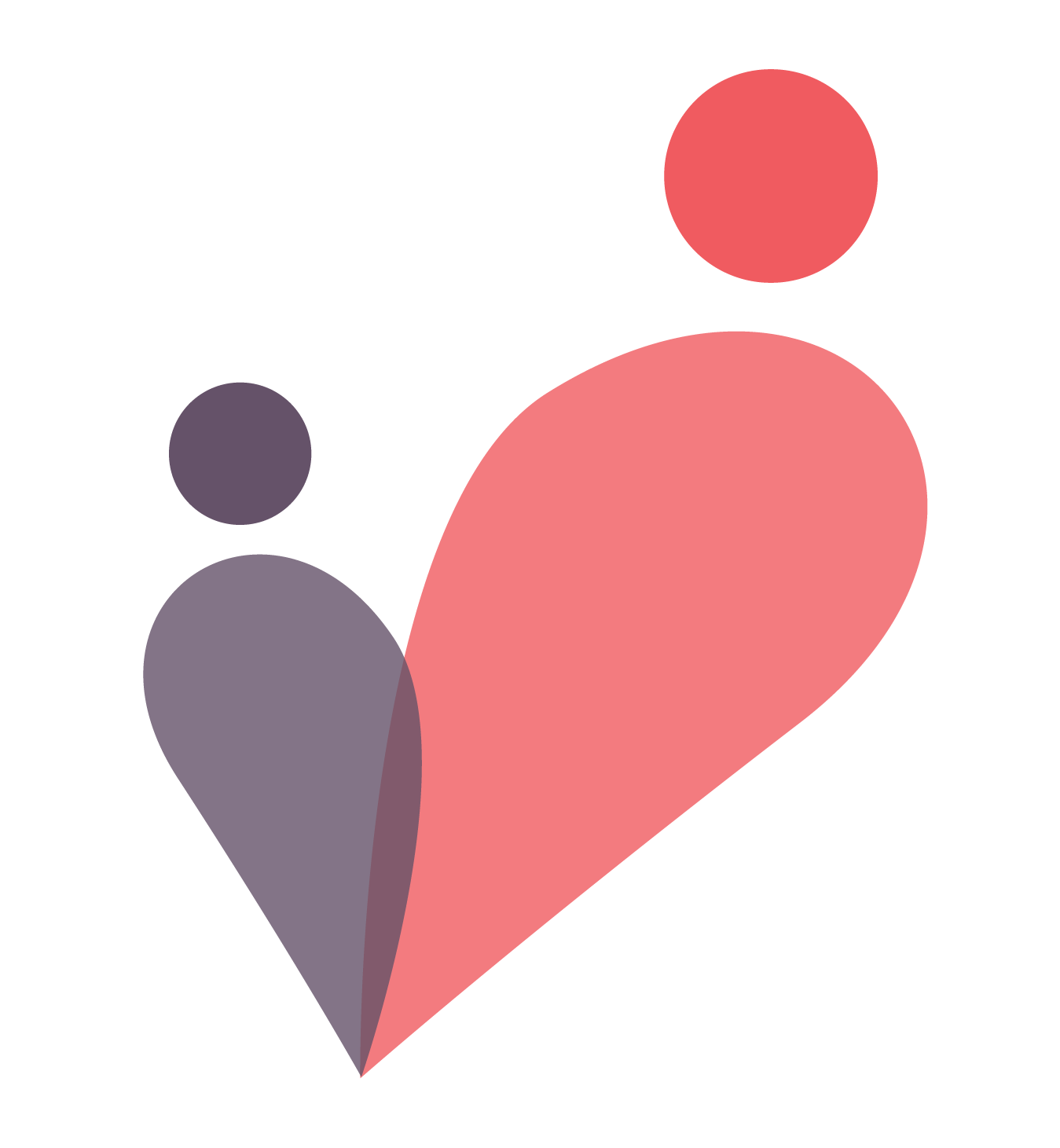 Nursing & Other Staff
Molly Wallrich RN, BSN, CPN
Lisette Wylie RN, BSN, CPN
Care Setting
Children's Hospital Colorado
UC Health
Outreach: Wyoming: Cheyenne Children's Clinic, Casper-Wyoming Cardiopulmonary Services; Billings, MT: St. Vincent's Hospital, Cardiology Heart Center
Training & Research
Formal ACHD rotation for general cardiology fellows (in Peds & Adult), Individualized long-term mentoring (or informal ACHD fellowship) , Formal dedicated ACHD fellowship (2 year)
Satellite Clinics
Data valid at 2019
Director's Description
Colorado's Adult and Teen Congenital Heart Program (CATCH) is a multi- institutional program with 2 core hospitals (Children's Hospital Colorado and UC Health) providing care to our CATCH patients. We currently have 7 ACHD trained physicians, as well as 2 advanced practice providers (one at each hospital) and 4 ACHD dedicated nurse coordinators (2 at each hospital), 2 ACHD dedicated social workers (one at each hospital) and 3 congenital heart surgeons, in addition to electrophysiologists, interventionalists, and MRI/CT specialists all with special training in congenital heart disease. We have regular ACHD specific multi-disciplinary conferences where we discuss, as a
group, which of the 2 hospitals offers the best location for invasive treatments (surgery or cath) based on patient needs, regardless of age. We offer clinics most weeks, 5 days a week at both hospitals, in addition to offering outreach clinics in Colorado Springs, CO; Loveland, CO; Cheyenne, WY; Casper, WY; and Billings, Montana, with expectations of Grand Junction, CO in the future.