Colorado's Adult & Teen Congenital Heart Program (CATCH)
Aurora, CO — (720) 777-8157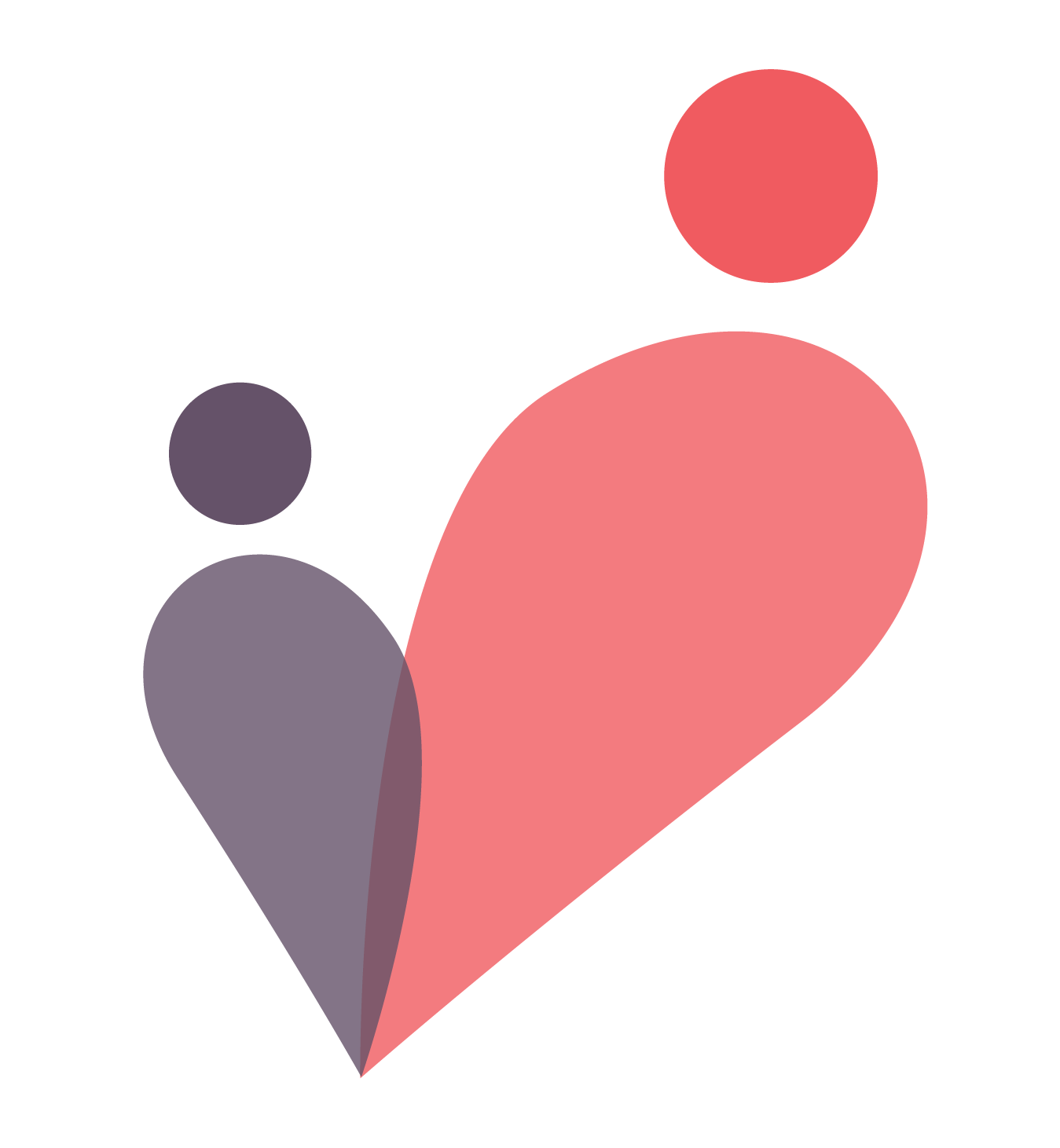 There are board certified ACHD physicians at this location.
13123 East 16th Avenue
Aurora, CO 80045
United States
Affiliations
Children's Hospital Colorado
Pediatric Hospital
University of Colorado Hospital
Adult Hospital
University of Colorado School of Medicine

Clinic Staffing
Medical Director
Joseph D. Kay, MD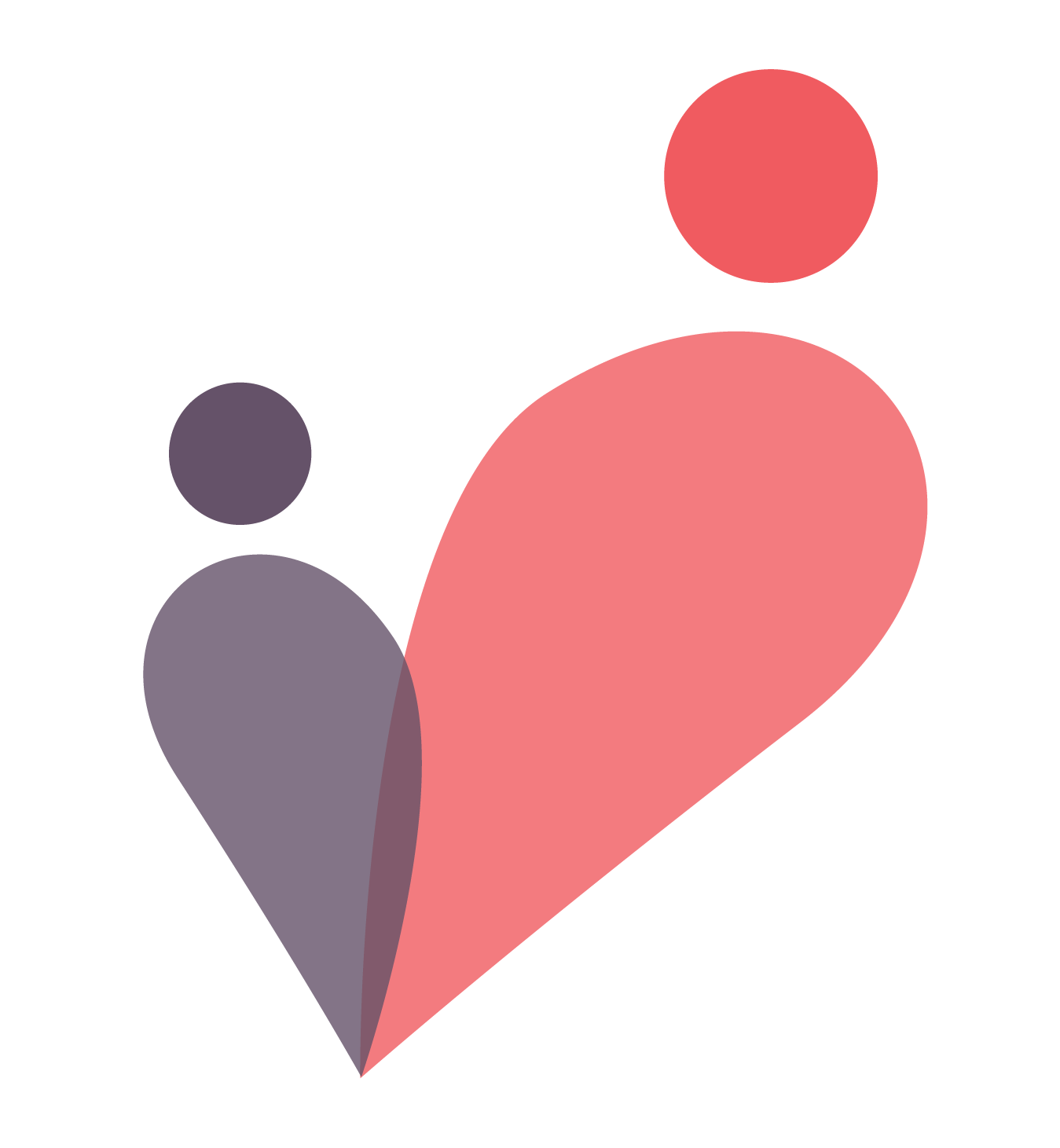 ACHD, IM Card, Peds, Ped Card
Medical Co-Director
Amber Khanna, MD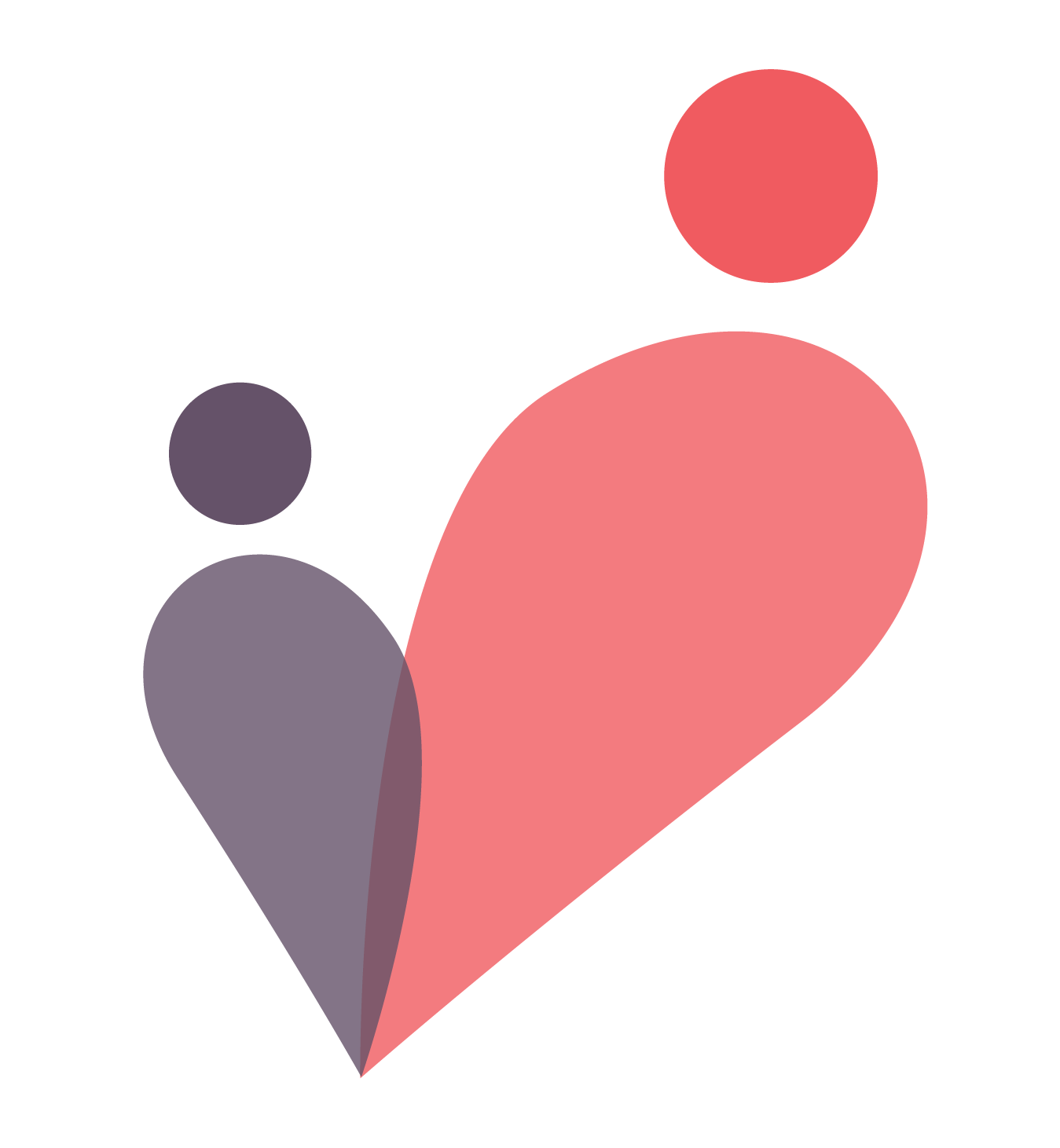 Administrative Program Director/Manager
6 Additional Cardiologists attend Clinic
Roni Jacobsen, MD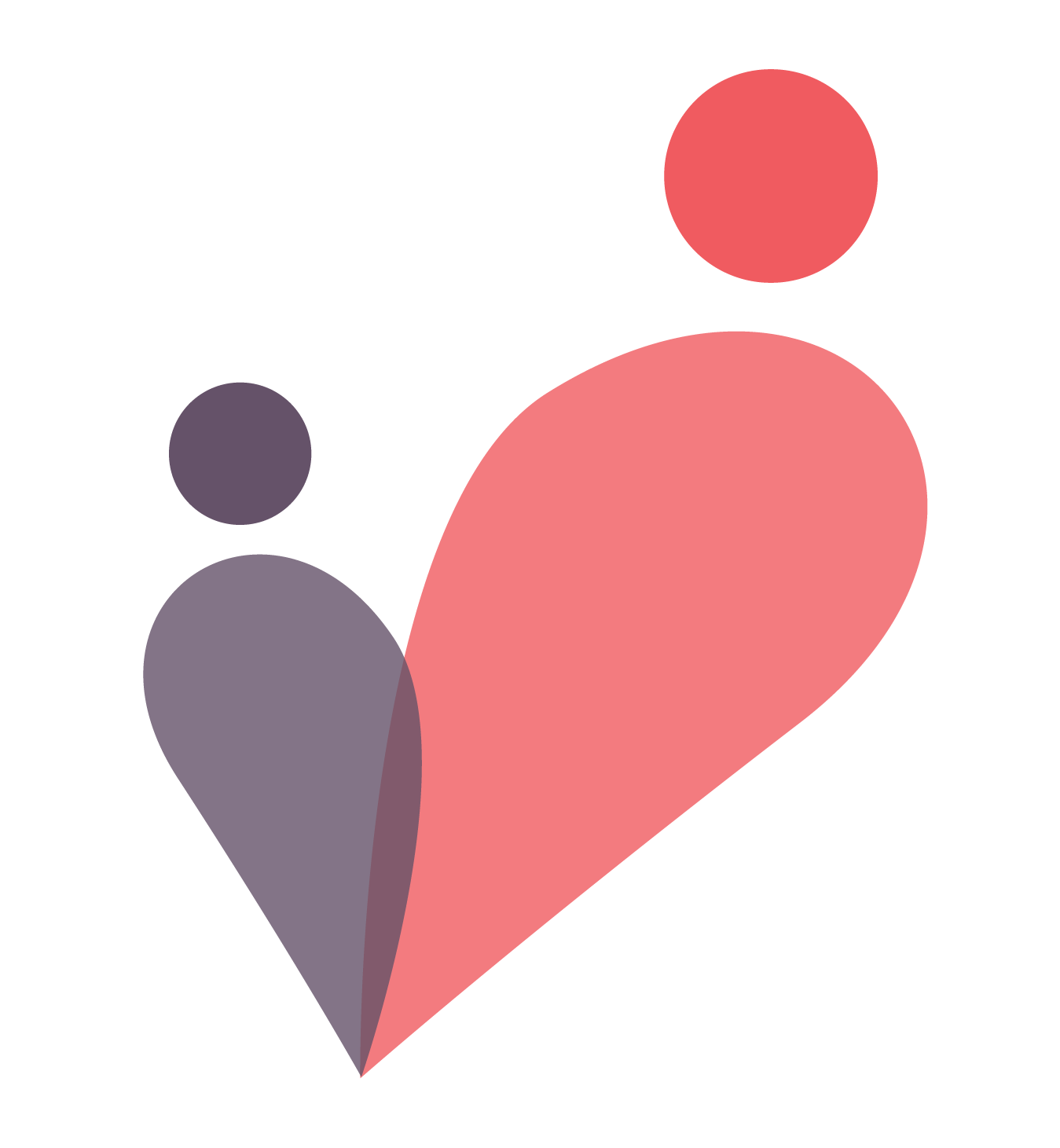 Madhu Kollengode, MD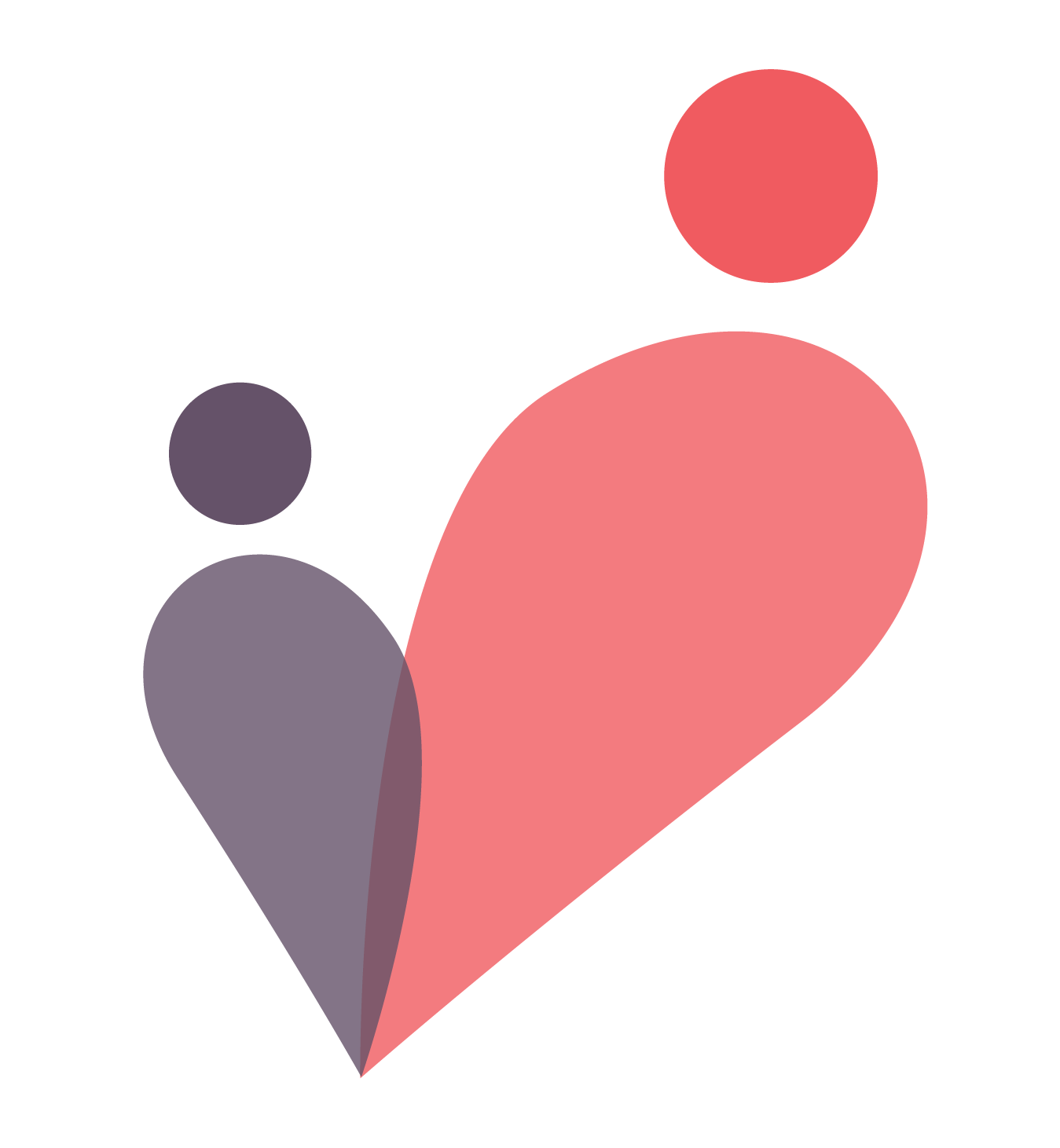 Johannes Von Alvensleben, MD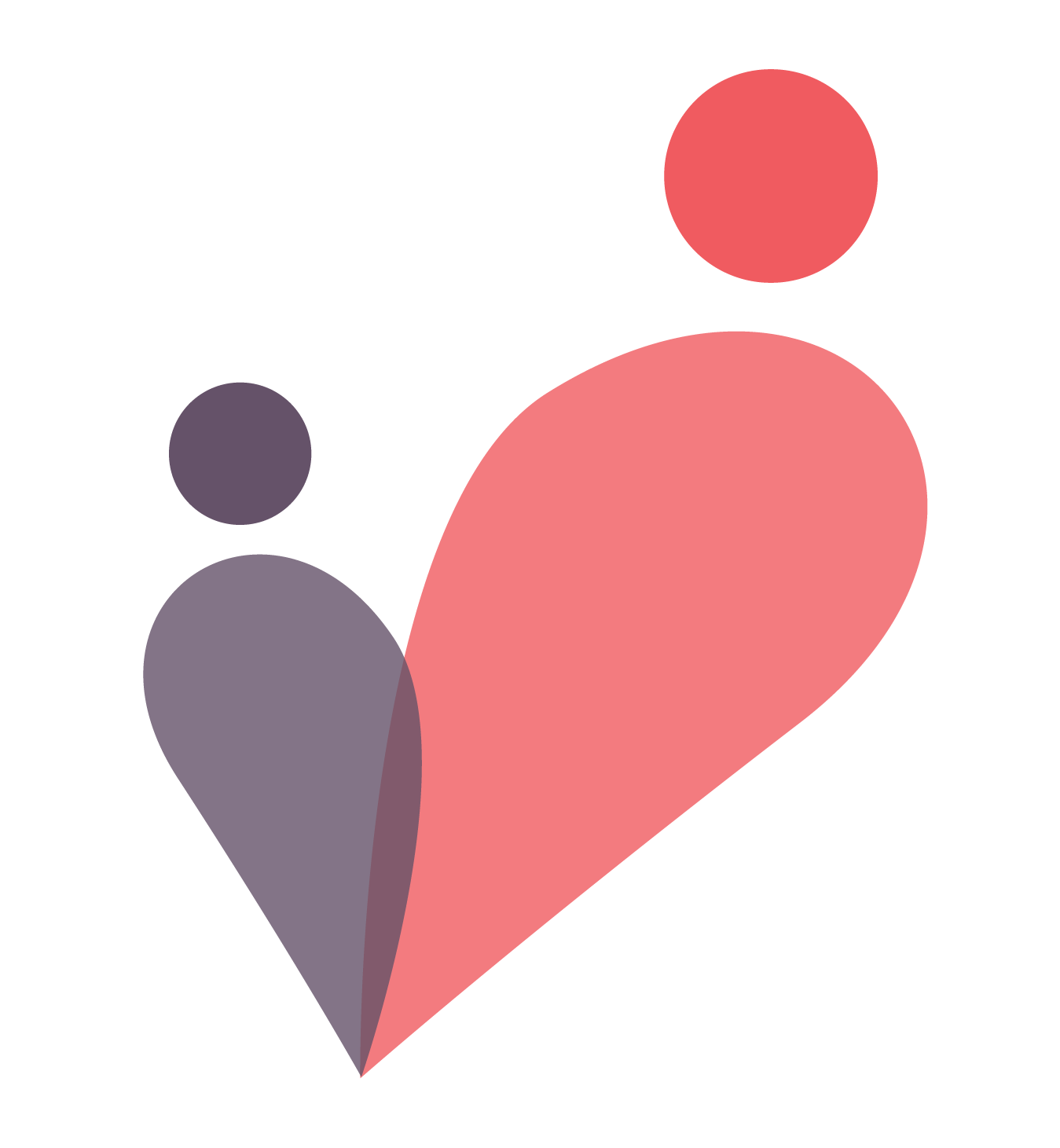 Care Setting
Children's Hospital Colorado
University of Colorado Hospital
Training & Research
Formal ACHD rotation for general cardiology fellows (in Peds & Adult), Individualized long-term mentoring (or informal ACHD fellowship) , Formal dedicated ACHD fellowship (2 year)
Data valid at 2017
Director's Description
Colorado's Adult and Teen Congenital Heart program (CATCH) is a multi-institutional program with the 2 core hospitals (Colorado Children's Hospital and University of Colorado Hospital) providing care to our CATCH patients. We currently have 7 ACHD trained physicians as well as 2 advanced practice providers (one at each hospital), and 4 ACHD dedicated nurse coordinators (2 at each hospital) and three congenital heart surgeons, in addition to electrophysiologists, interventionalists, and MRI/CT specialists all with special training in congenital heart disease We have a regular ACHD specific multi-disciplinary conferences where we discuss as as group which of the 2 hospitals offers the best location for invasive treatments (surgery or caths) based on patient needs regardless of age. We offer clinics most weeks 5 days a week at both hospitals, in addition to offering outreach clinics in Colorado Springs, CO, Longmont, Colorado, Cheyenne Wyoming, Casper Wyoming, and Billings Montana, with expected expansion to Grand Junction in 2019.