Cleveland Clinic Adult Congenital Heart Disease Center
Cleveland, OH — (216) 445-7300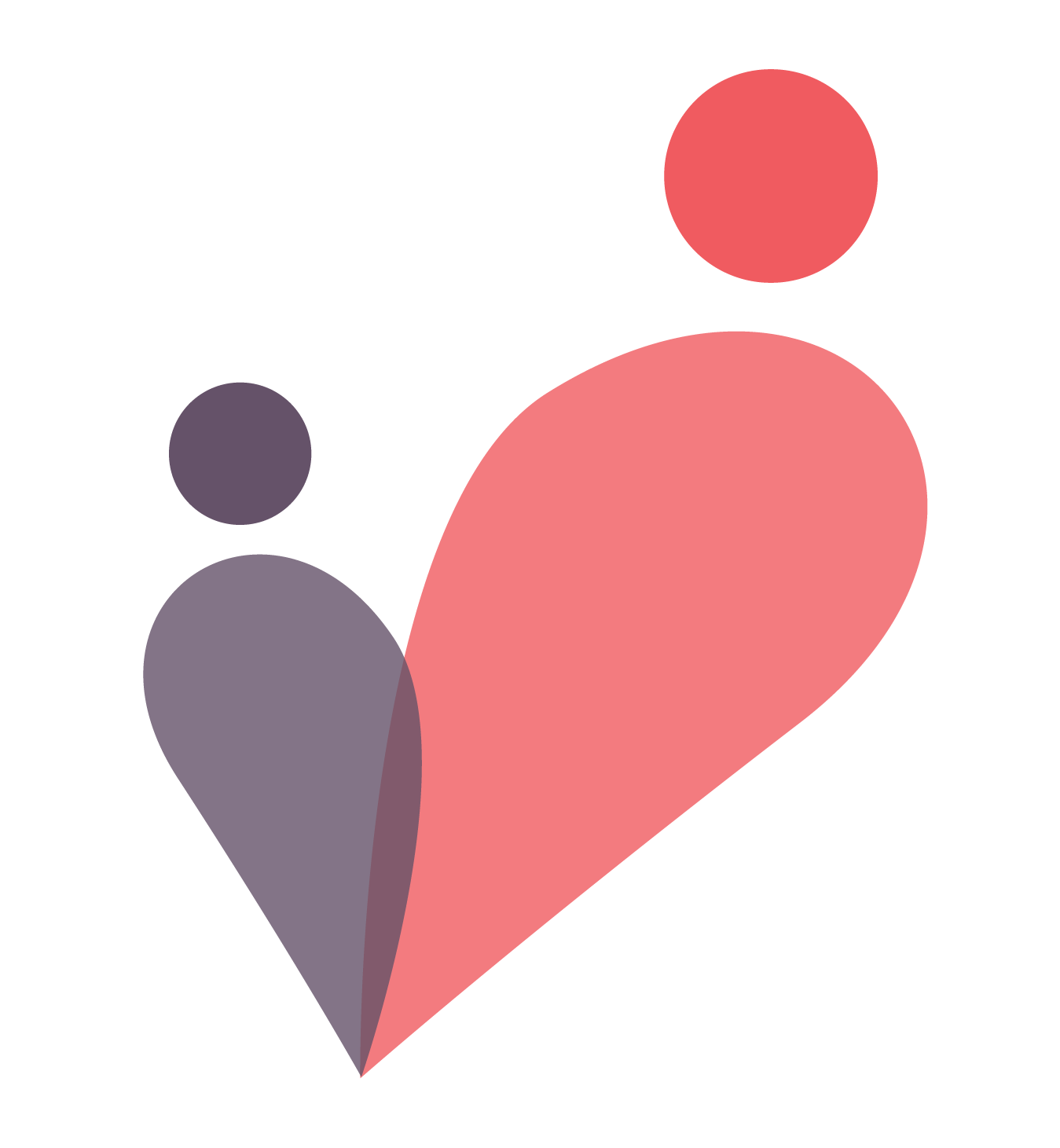 There are board certified ACHD physicians at this location.
9500 Euclid Avenue, J2-4
Cleveland, OH 44195
United States
clinicalcardiology@ccf.org
Affiliations
Cleveland Clinic Medical Center
Adult/Pediatric Hospital
Cleveland Clinic Lerner College of Medicine

Clinic Staffing
Medical Director
Joanna Ghobrial, MD, MSc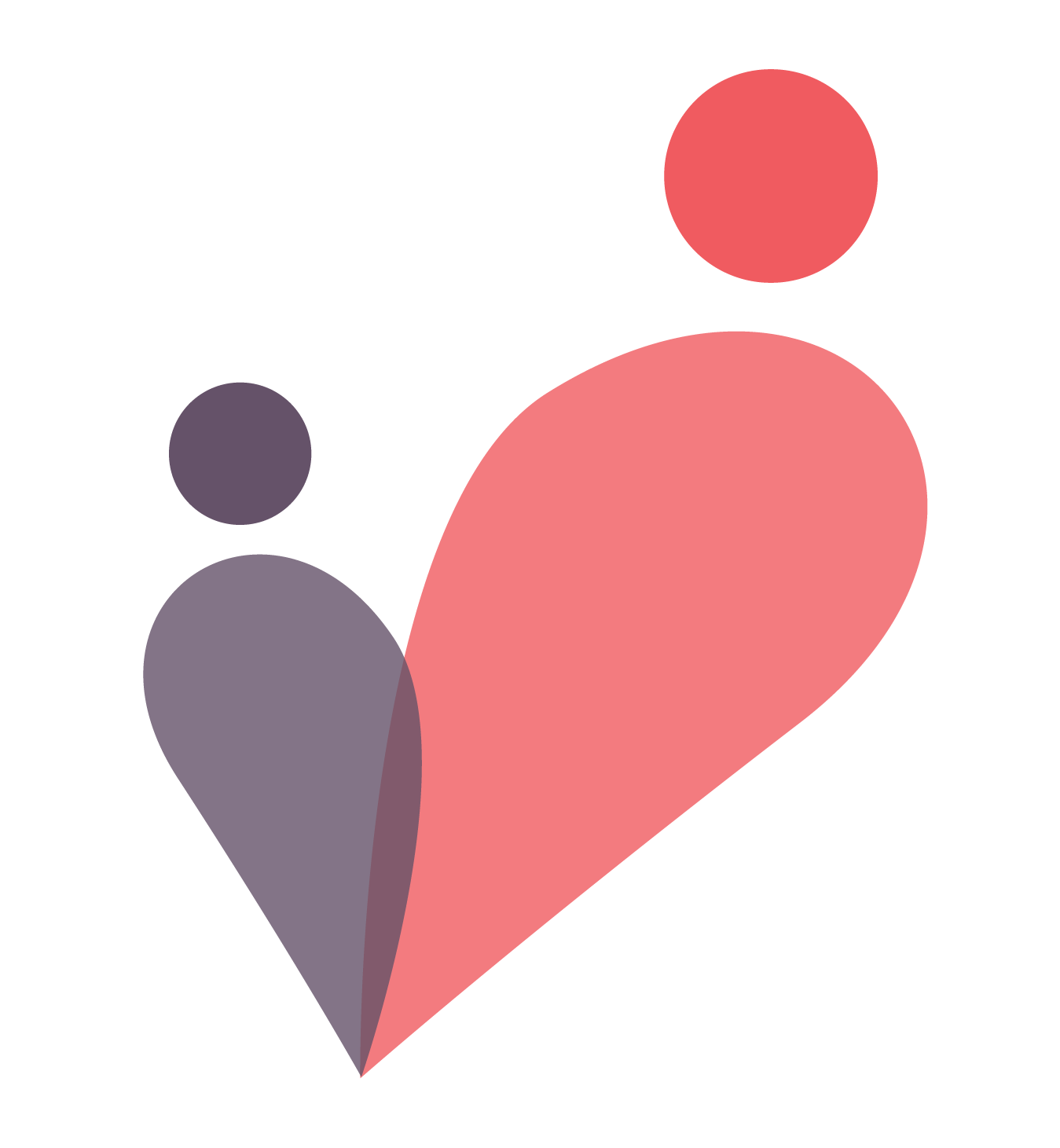 ACHD, IM, IM Card, Interventional Card, ECHO
Administrative Program Director/Manager
4 Additional Cardiologists attend Clinic
Ken Zahka, MD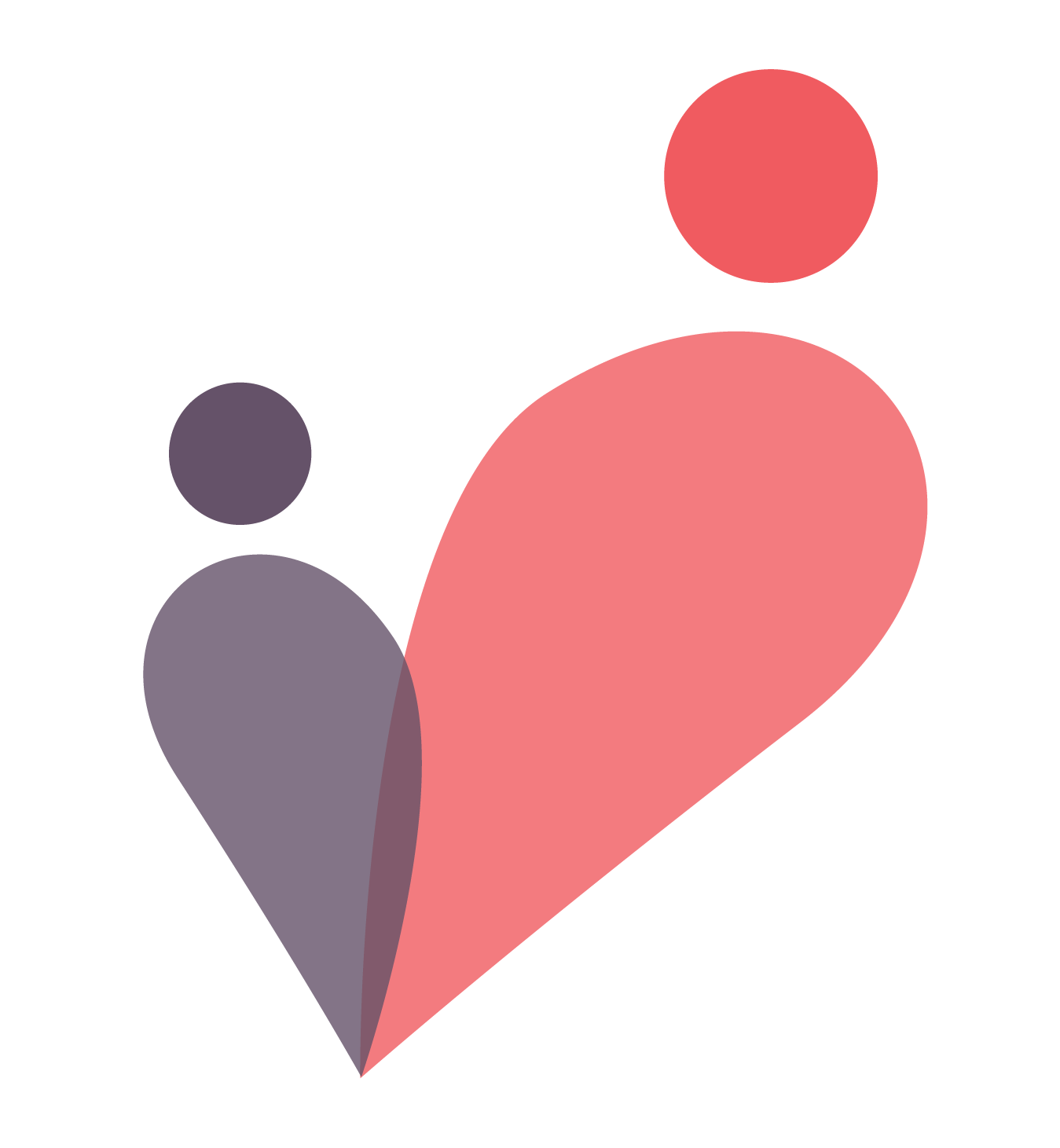 Elizabeth Saarel, MD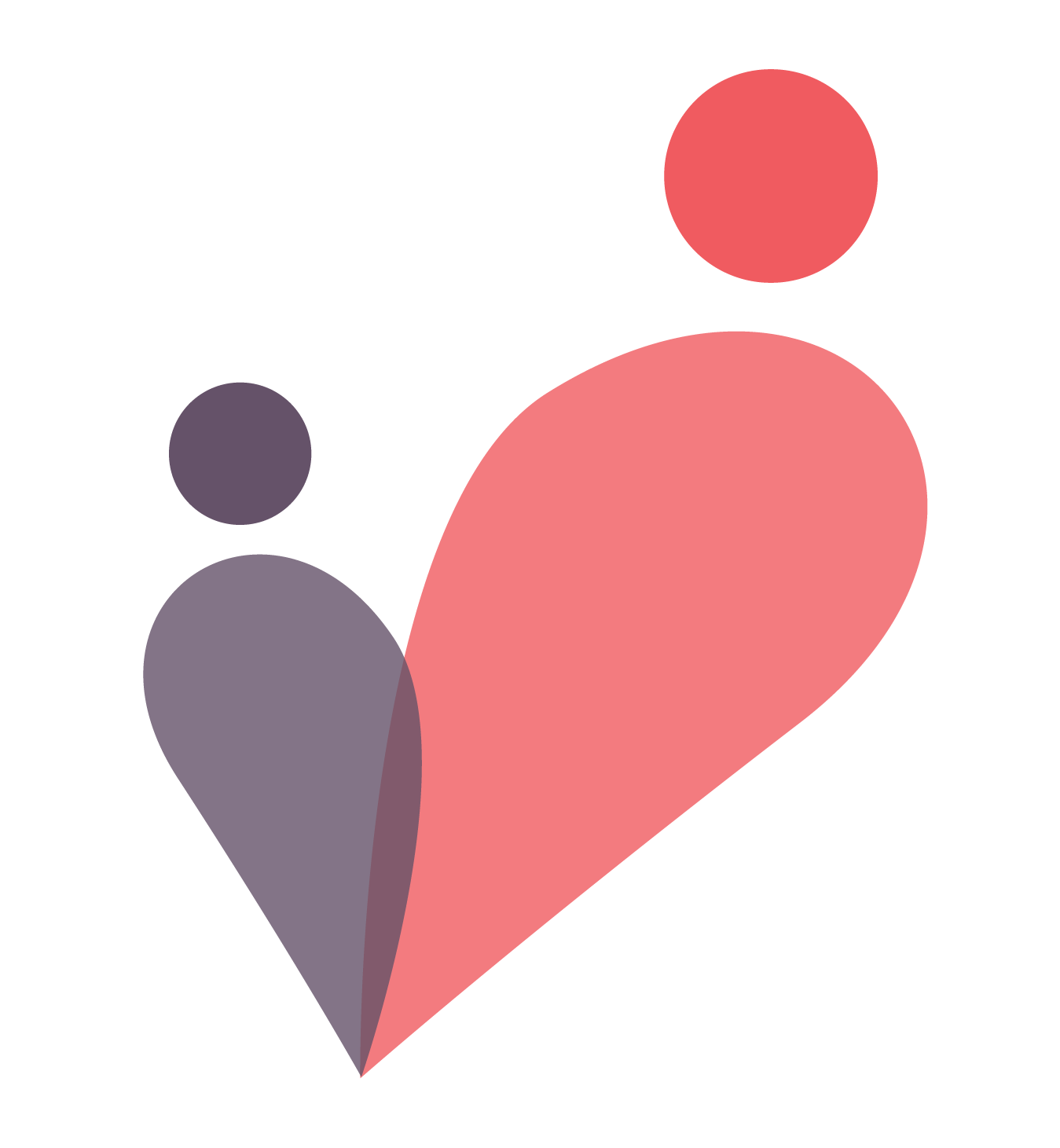 Care Setting
Cleveland Clinic Medical Center
Hillcrest Hospital
Training & Research
Formal ACHD rotation for general cardiology fellows (in Adult), ndividualized long-term mentoring (or informal ACHD fellowship), Formal dedicated ACHD fellowship (2 year)
Data valid at 2017
Director's Description
Our ACHD program provides comprehensive care to the ACHD patients with a renowm multidisciplinary ACHD team including expertise in ACHD Cardiothoracic Surgery, Clinical Cardiology, Cardiac Imaging, Interventional Cardiology, Electrophysiology, Heart Failure/Transplant, Pulmonary Hypertension, Genetics, Cardio-Obstetrics Clinic, Neonatology, Psychiatry, and Critical Care. In addition to ACHD clinics at the Cleveland Clinic Medical Center's Main Campus, ACHD clinics are also available at the Strongsville Family Health and Surgery Center, The Richard Jacobs Health Center, and Hillcrest Hospital.