Cleveland Clinic Adult Congenital Heart Clinic "CCACH"
Cleveland, OH — (216) 444-6697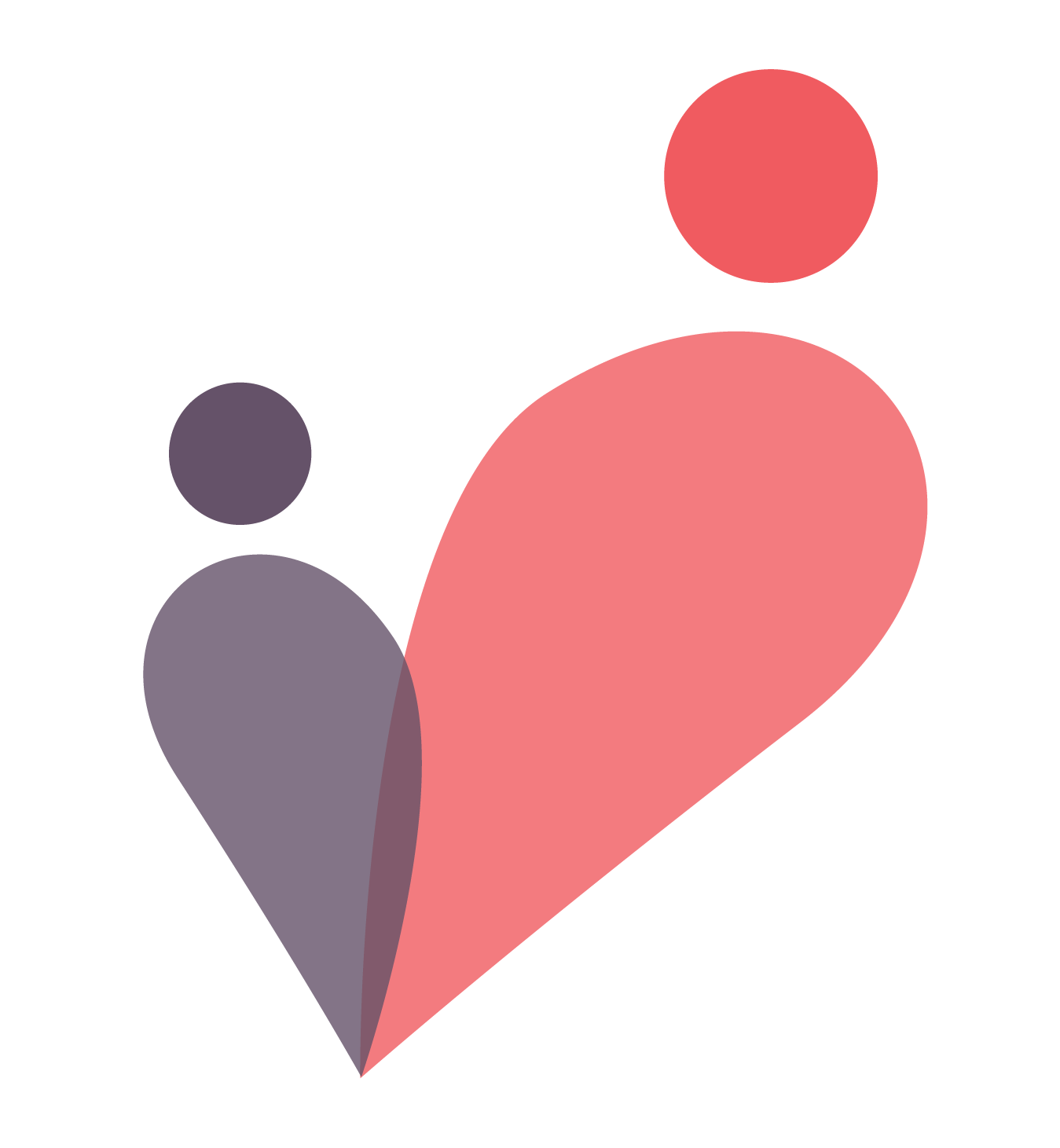 There are board certified ACHD physicians at this location.
9500 Euclid Avenue
Cleveland, OH 44195
United States
Affiliations
Cleveland Clinic Foundation
Adult/Pediatric Hospital
Case Western Reserve University and Lerner College of Medicine

Clinic Staffing
Medical Director
Joanna Ghobrial, MD, MSc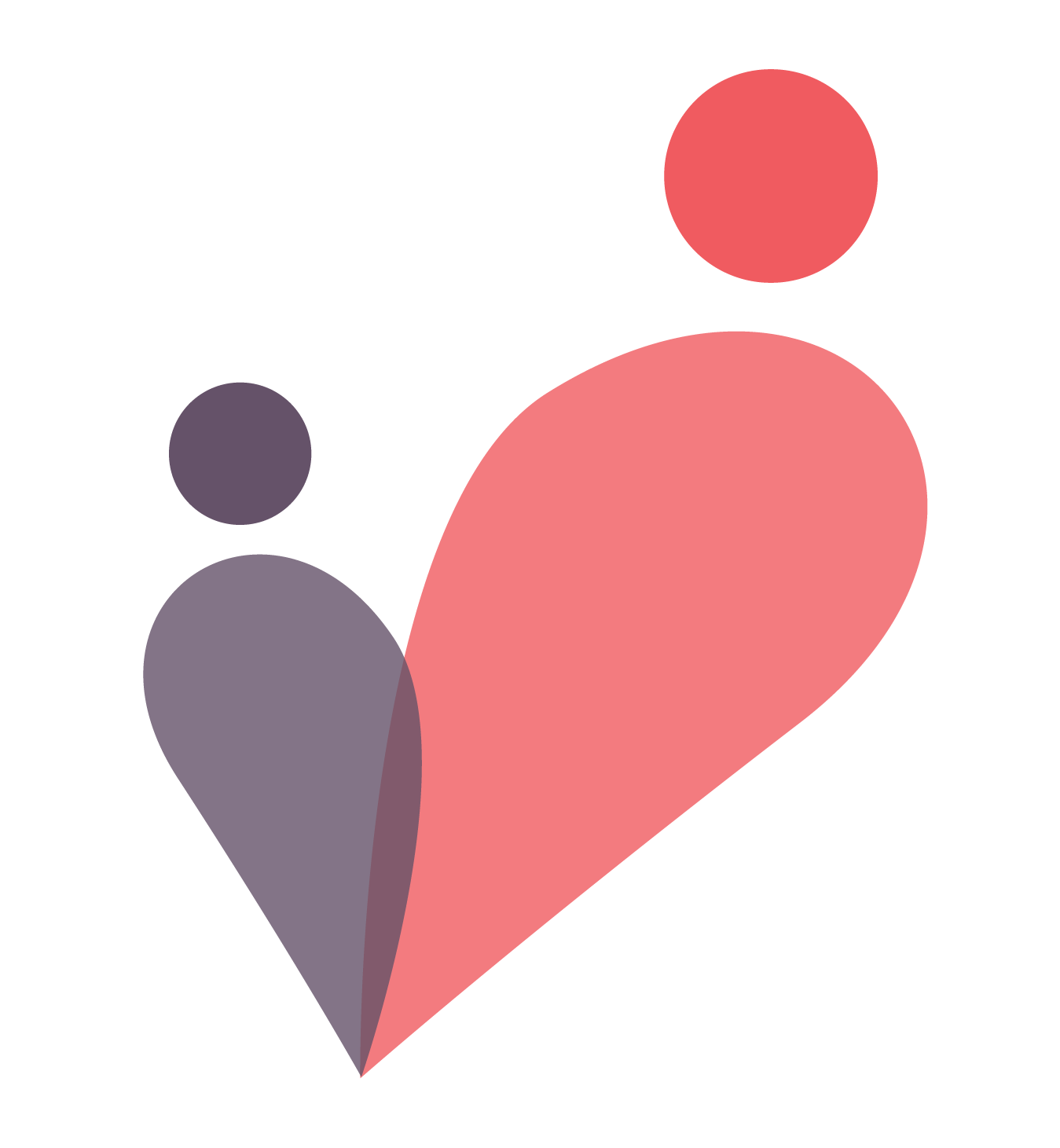 ACHD, IM, IM Card, Interventional Card, ECHO
Administrative Program Director/Manager
3 Additional Cardiologists attend Clinic
Ken Zahka, MD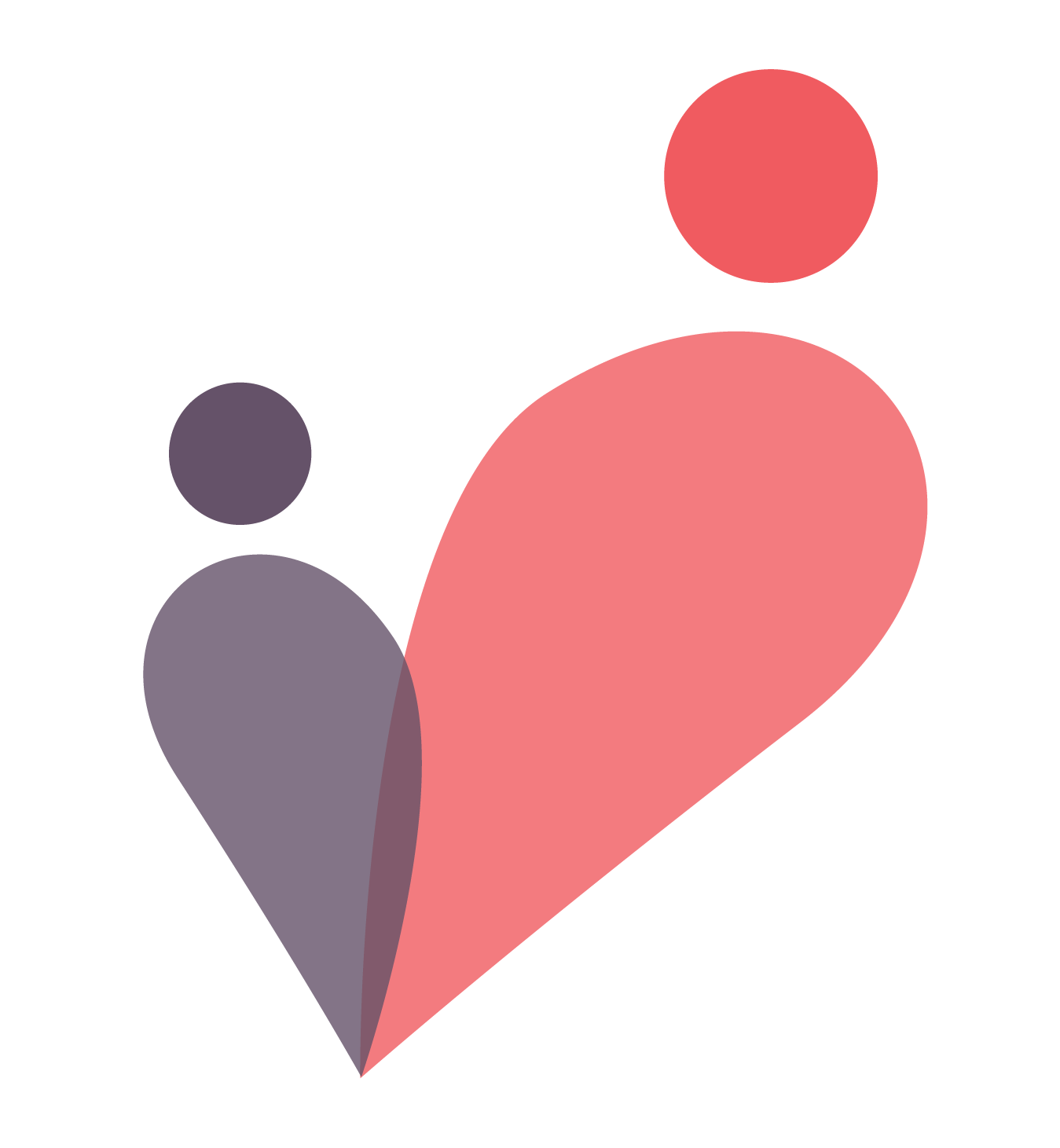 Peter Aziz, MD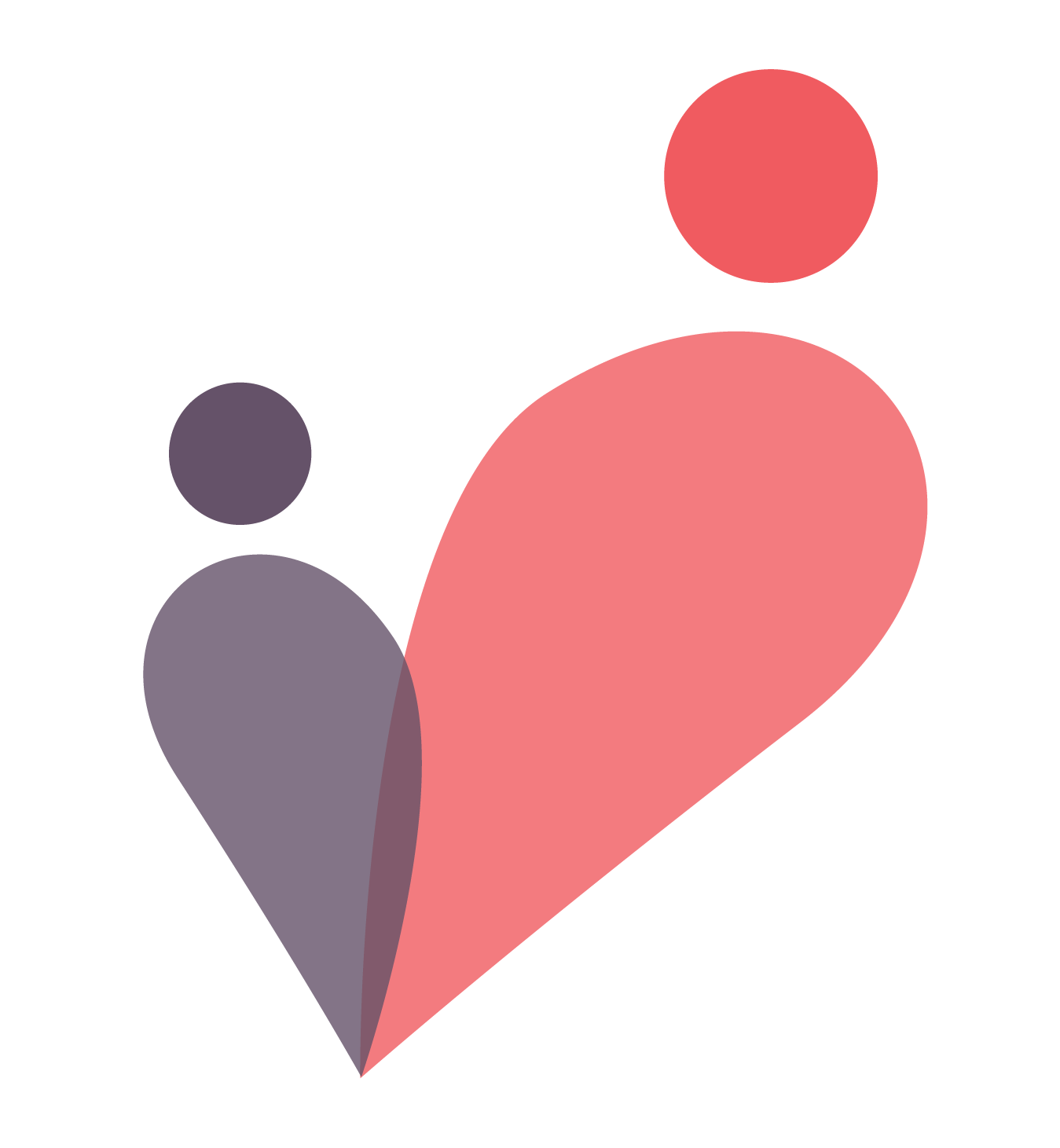 Nursing & Other Staff
Jackie Lichniak MSN, APRN, CNP
Stephanie Tamburro RN, BSN
Care Setting
Cleveland Clinic Main Campus
Cleveland Clinic - Hillcrest
Cleveland Clinic - Strongsville
Training & Research
Formal ACHD rotation for general cardiology fellows (in Peds and Adult), Individualized long-term mentoring (or informal ACHD fellowship), Formal dedicated ACHD fellowship (2 year)
Data valid at 2019
Director's Description
Cleveland Clinic's Adult Congenital Heart Disease Center, "CCACH", directed by Joanna Ghobrial, MD, MSc, and Gosta Pettersson, MD, PhD, uses a multidisciplinary team approach to deal with issues specific to adolescent and adult patients with congenital heart disease (CHD). The team includes surgeons and cardiologists who specialize in both pediatric and adult CHD, anesthesiologists, nurse practitioners, internists, geneticists, dentists, obstetricians and gynecologists, psychiatrists, radiologists, cardiac rehabilitation, and physical and occupational therapists. Cleveland Clinic's Adult Congenital Heart Disease Center combines cutting- edge technology with compassion and
a family- centered approach to congenital heart care.