Children's Mercy Adult Congenital Program
Kansas City, MO — 816-234-3880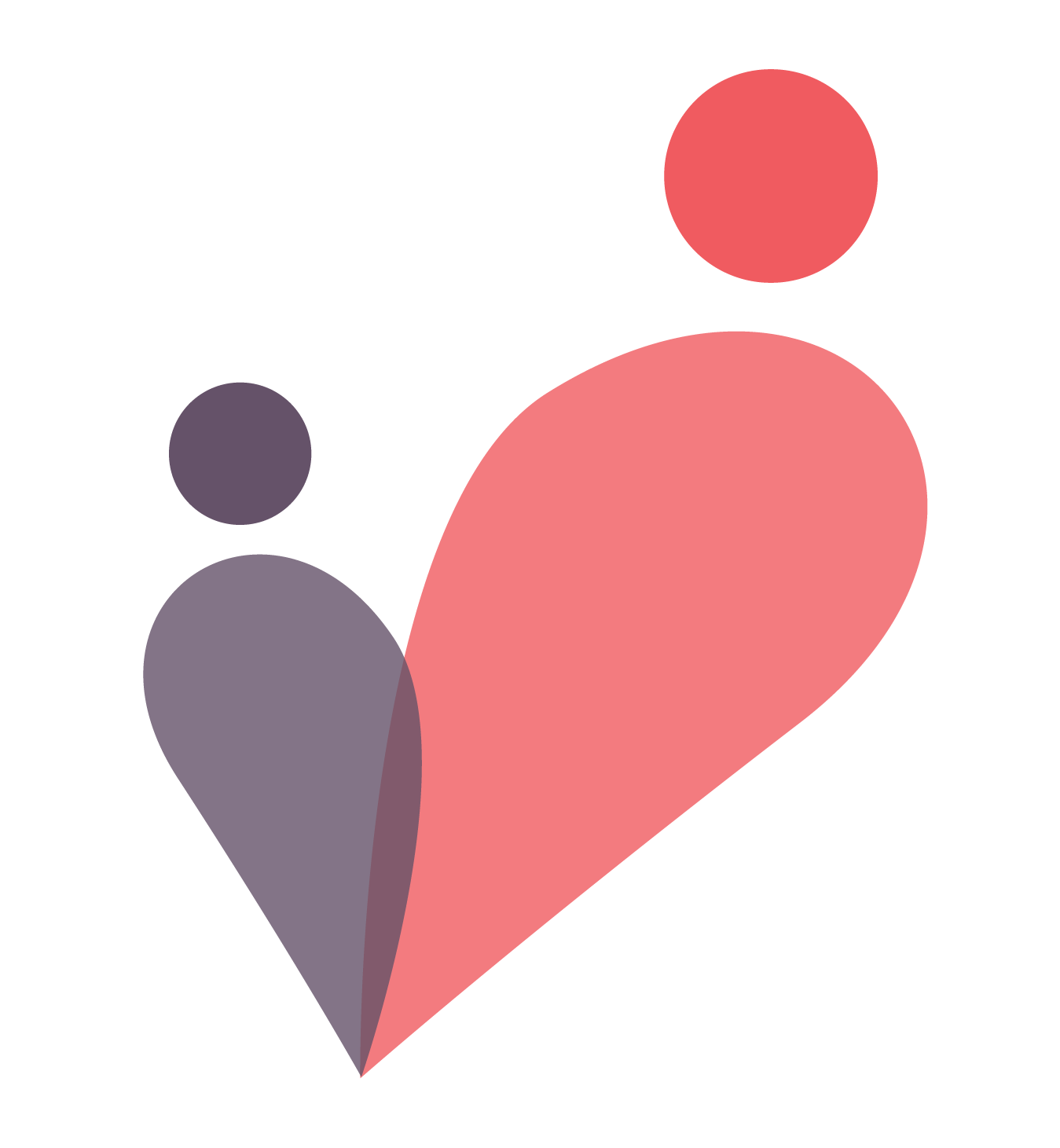 There are board certified ACHD physicians at this location.
2401 Gillham Road
Outpatient Center, 2nd Floor
Kansas City, MO 64108
USA
Affiliations
St Luke's Hospital of Kansas City
Adult/Pediatric Hospital
The University of Kansas Medical Center
Adult/Pediatric Hospital
The University of Kansas Medical Center

Clinic Staffing
Medical Director
Brian Birnbaum, MD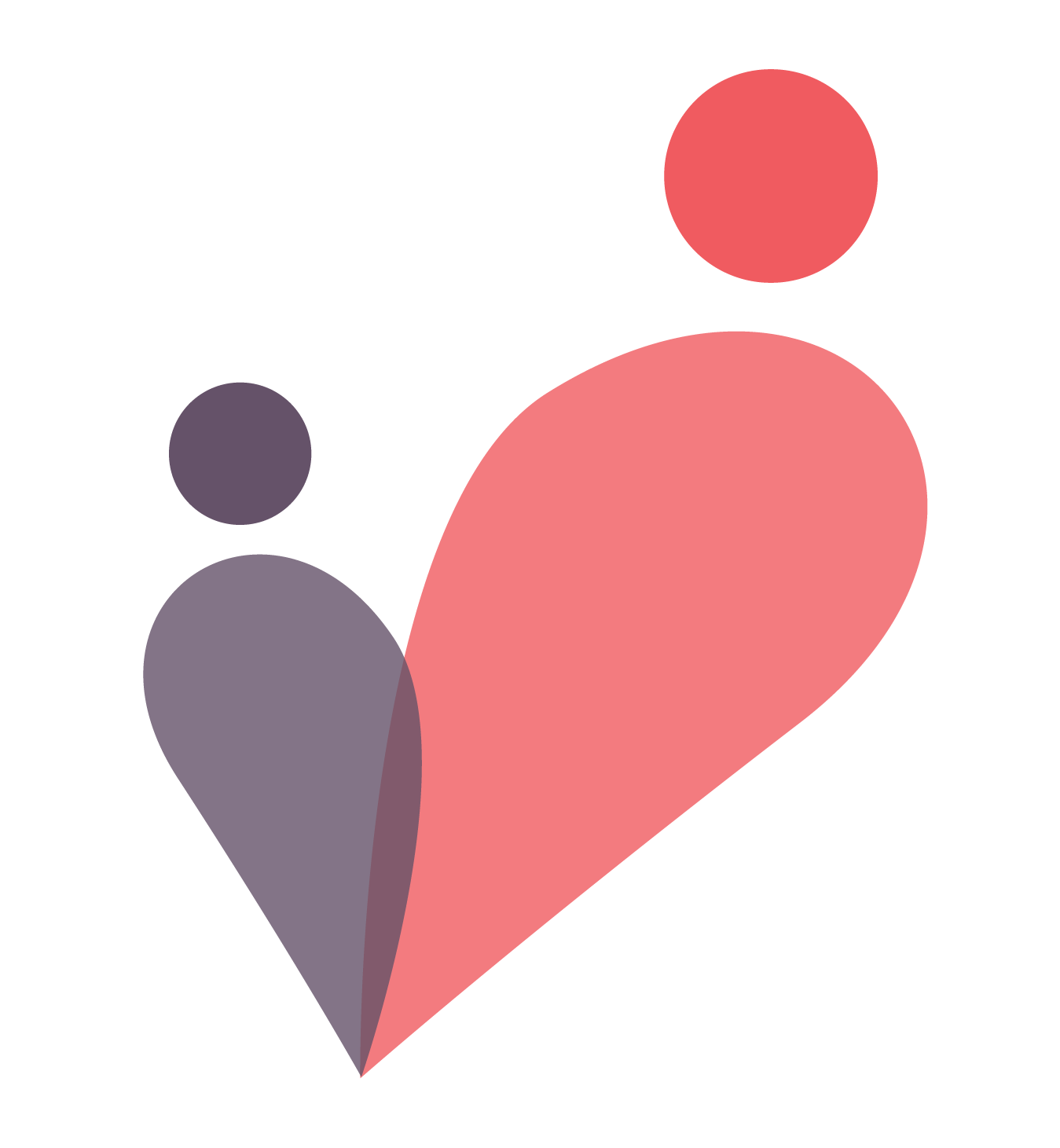 Medical Co-Director
Toby Rockefeller, MD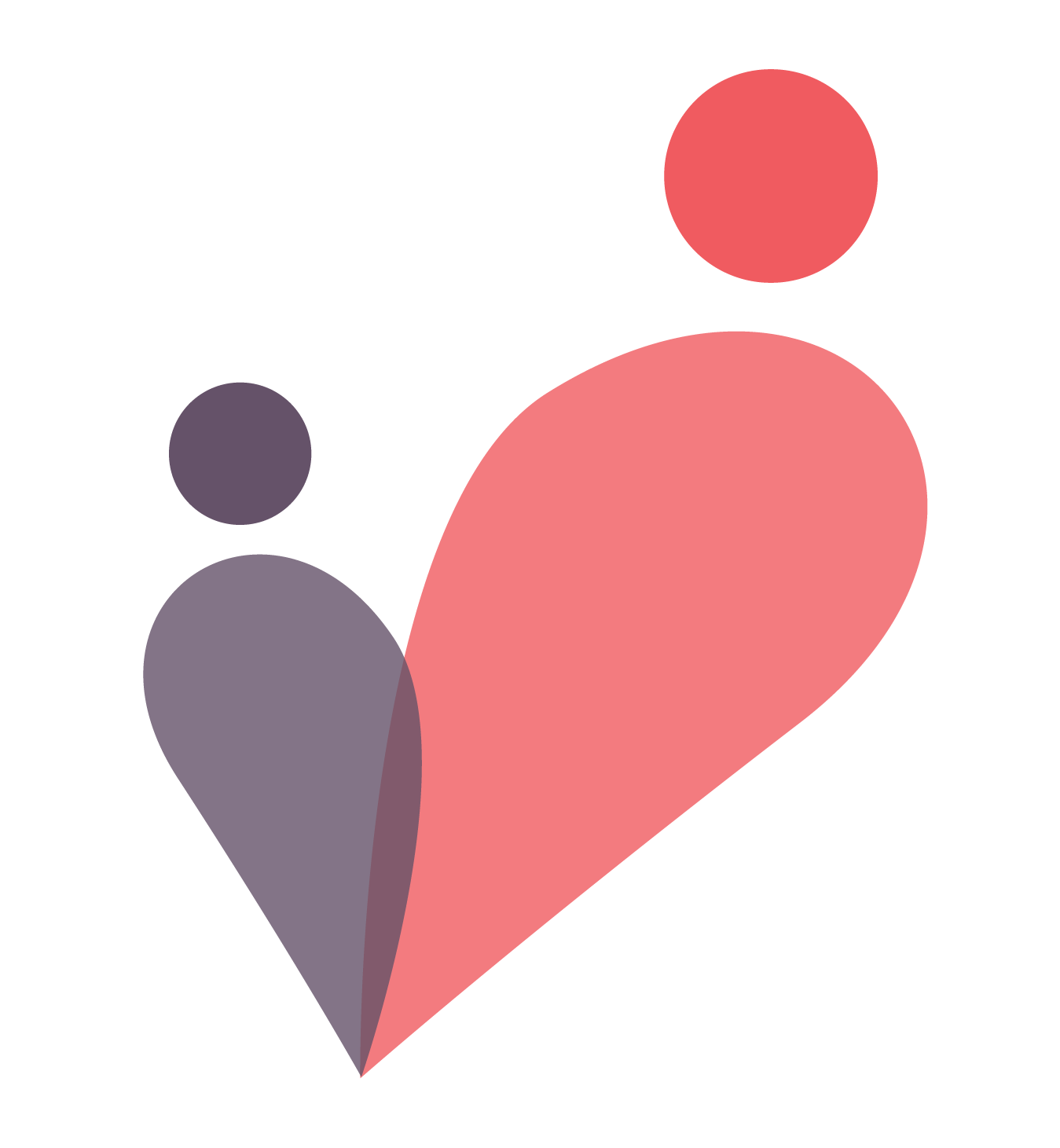 ACHD, IM, IM Card, Peds, Ped Card
Administrative Program Director/Manager
2 Additional Cardiologists attend Clinic
Nursing & Other Staff
Erin Perez, LMSW, LCSW Prog Manager, Heart Center Patient & Fam Support
Jami Gross Toalson, PhD Psychologist
Care Setting
Children's Mercy Hospital Kansas City
Training & Research
Data valid at 2019
Director's Description
Children's Mercy Hospital (CMH) is dedicated to holistic care, translational research, breakthrough innovation and education of the next generation of caregivers. CMH has a 120 year history of caring for patients around the region and a 20 plus year history of collaboration to care for adult congenital heart disease patients. CMH has a strong dedication to clinical excellence, state of the art cardiac care, individualized treatment strategies and outcomes research.
For decades CMH has provided comprehensive cardiac care to patients with congenital heart disease (CHD). We are a referral center from throughout the Kansas and Missouri areas for CHD patients. CMH's comprehensive approach to congenital heart disease including daily multidisciplinary rounds (intensivists, surgeons and cardiologists) and twice weekly surgical disposition conferences promotes a team atmosphere for caring for these complex patients.
Adults with CHD benefit from CMH's expertise in imaging, cardiac catheterization, electrophysiology, heart transplantation and cardiac surgery within the Ward Family Heart Center. In addition, CMH has strong clinical programs providing CHD patients with comprehensive care in non- cardiac areas. CMH subspecialties have been ranked in all 10 of the US News and World Report specialties over the past 6 years. In addition, our CHD patients benefit from several multidisciplinary clinics such as our single ventricle clinic with cardiology/hepatology involvement and our pulmonary hypertension clinic with cardiology/pulmonology involvement. CMH also collaborates with experts from other centers around the country as necessary to ensure optimal care for these patients. CMH is the University of Missouri – Kansas City primary training hospital for pediatrics. Our cardiology fellows benefit from a diverse group of patients, provider experience and mentoring.