Children's Hospital New Orleans ACHD
New Orleans, LA — (504) 896-9751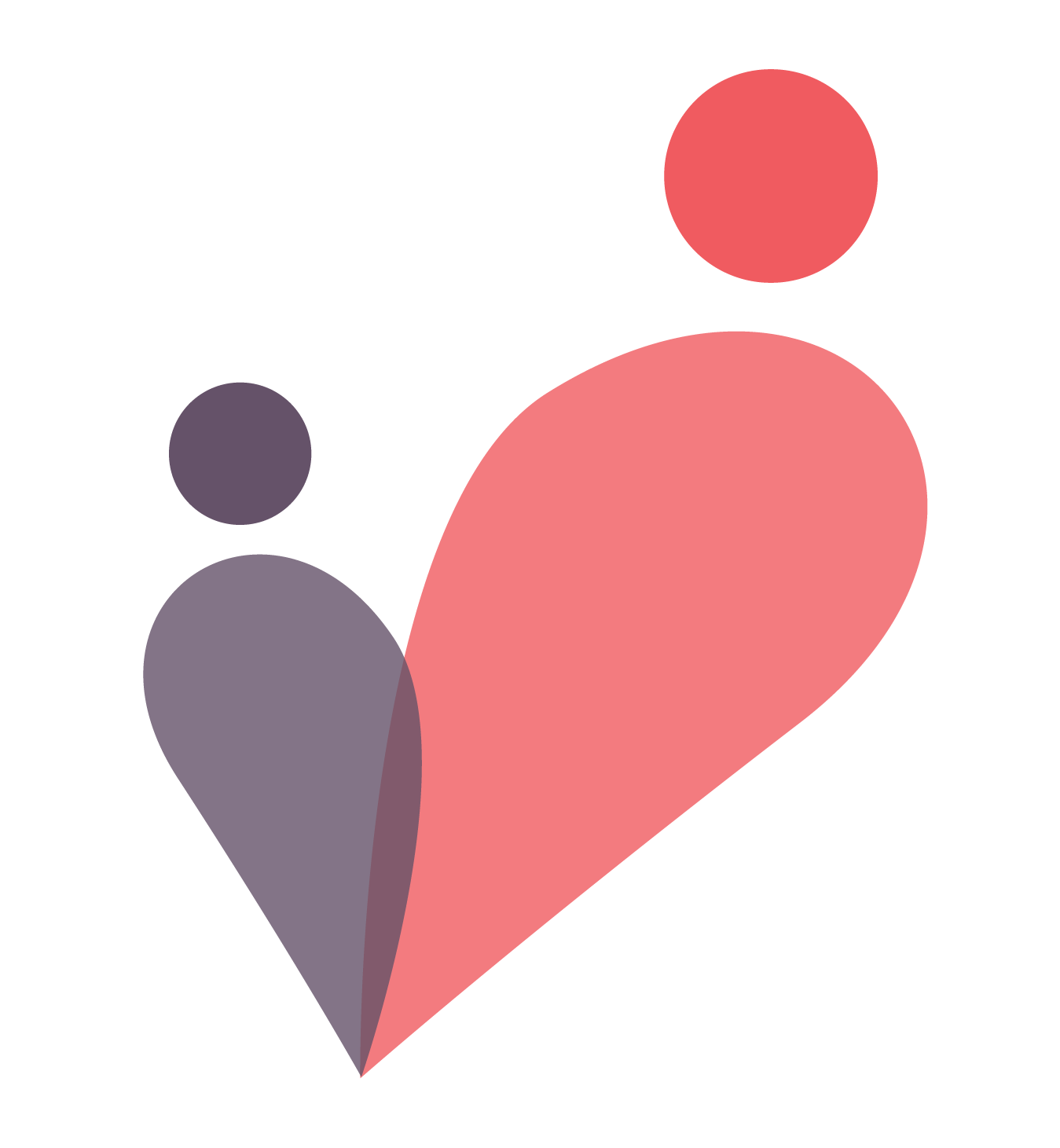 There are board certified ACHD physicians at this location.
200 Henry Clay Ave
New Orleans, LA 70118
USA
Affiliations
Children's Hospital New Orleans
Pediatric/Hospital
Louisiana State University

Clinic Staffing
Medical Director
Michael Brumund, MD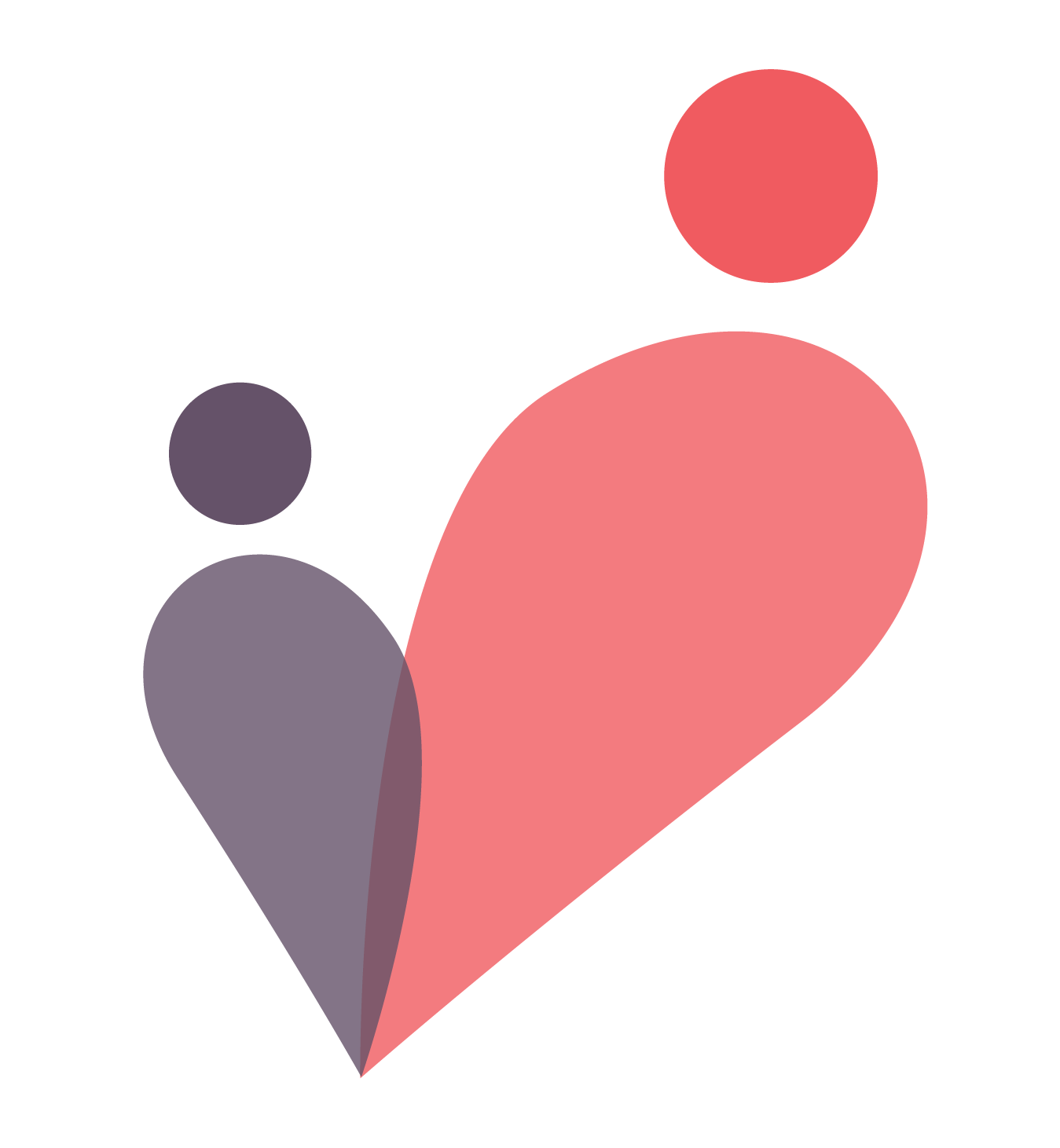 Administrative Program Director/Manager
1 Additional Cardiologists attend Clinic
Kiran Mallula, MD, MS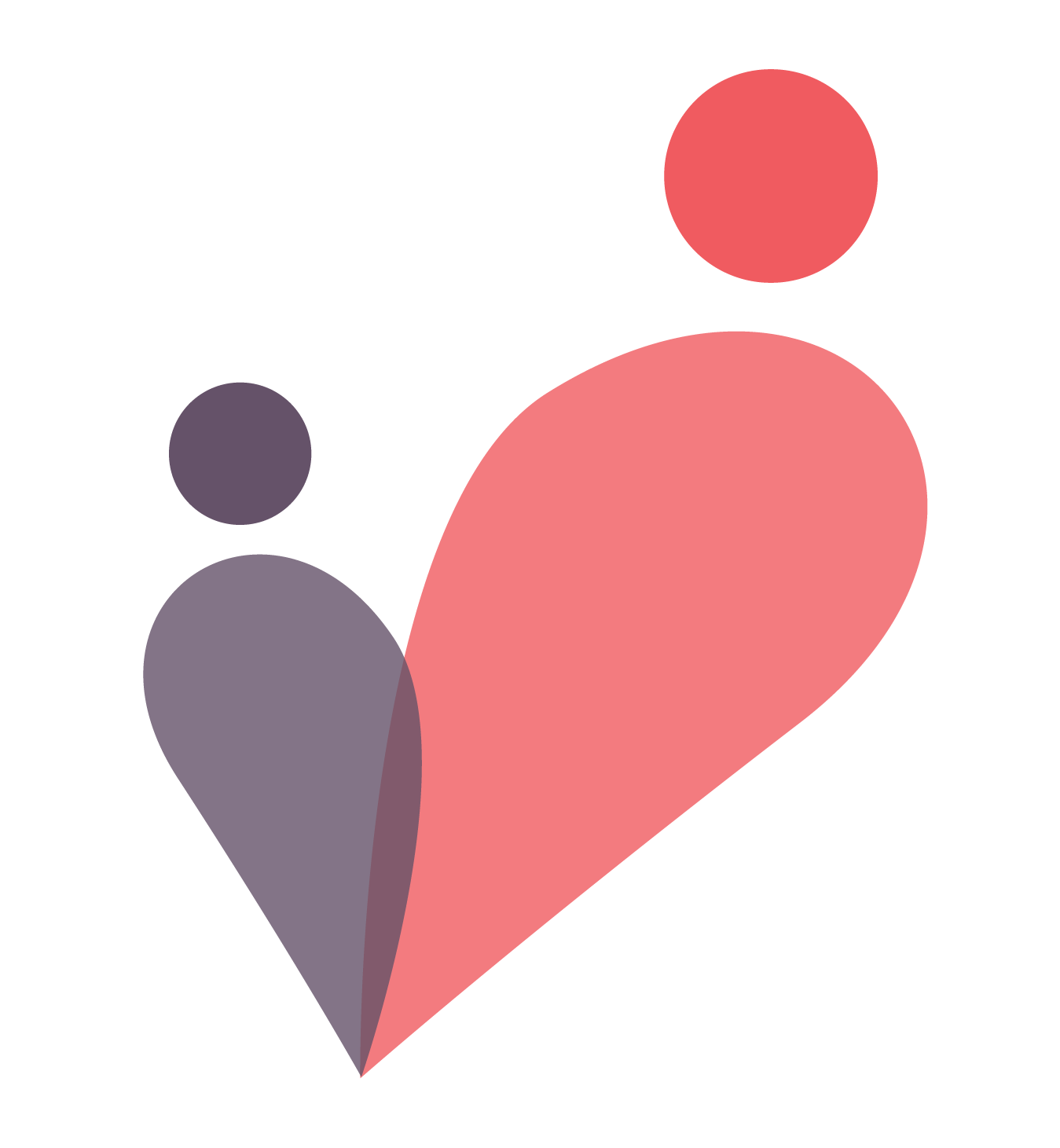 Nursing & Other Staff
Lauren Kind MS, APRN, NP-C
Elizabeth Frein MSW, LCSW-BACS
Care Setting
Children's Hospital New Orleans
Children's Hospital New Orleans-Baton Rouge
Children's Hospital New Orleans-Ridgelake
Training & Research
Satellite Clinics
Data valid at 2019
Director's Description
The Heart Center provides comprehensive and specializ ed multidisciplinary care for adults with congenital heart disease. The Heart Center at Children's Hospital is committed to seeing adult patients in clinic and to providing appropriate surgical and interventional procedures as needed throughout their lives. We also offer a Transition clinic at our Metairie location for patients 14 years and older to provide care throughout the transition to adulthood.