Brody SOM ACHD Clinic
Greenville, NC — 252-744-5601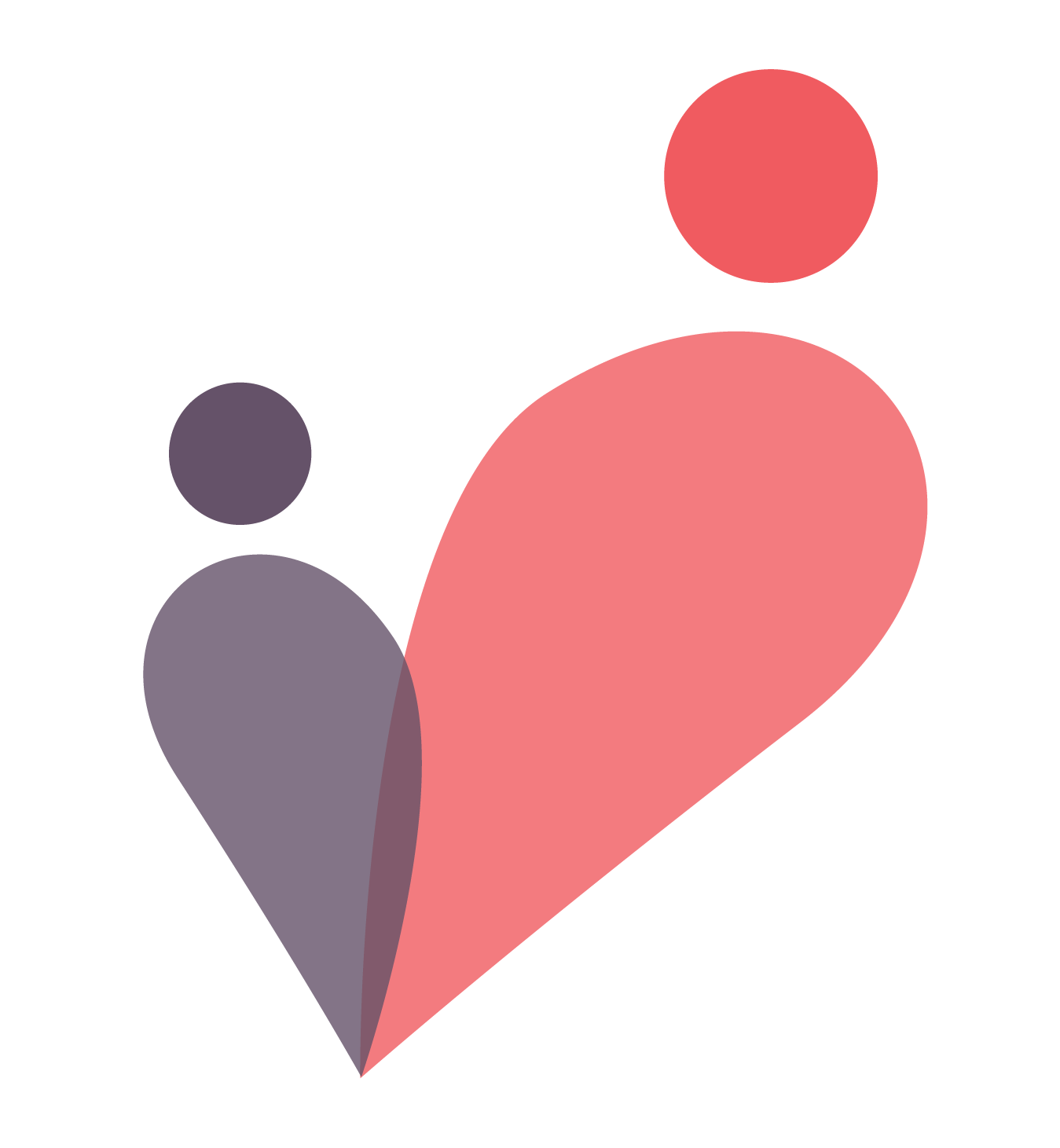 There are board certified ACHD physicians at this location.
115 Heart Drive, Suite 1200
Greenville, NC 27834
United States
Affiliations
Vidant Medical Center
Adult/Pediatric Hospital
Brody School of Medicine at East Carolina University

Clinic Staffing
Medical Director
Charlie Sang, Jr, MD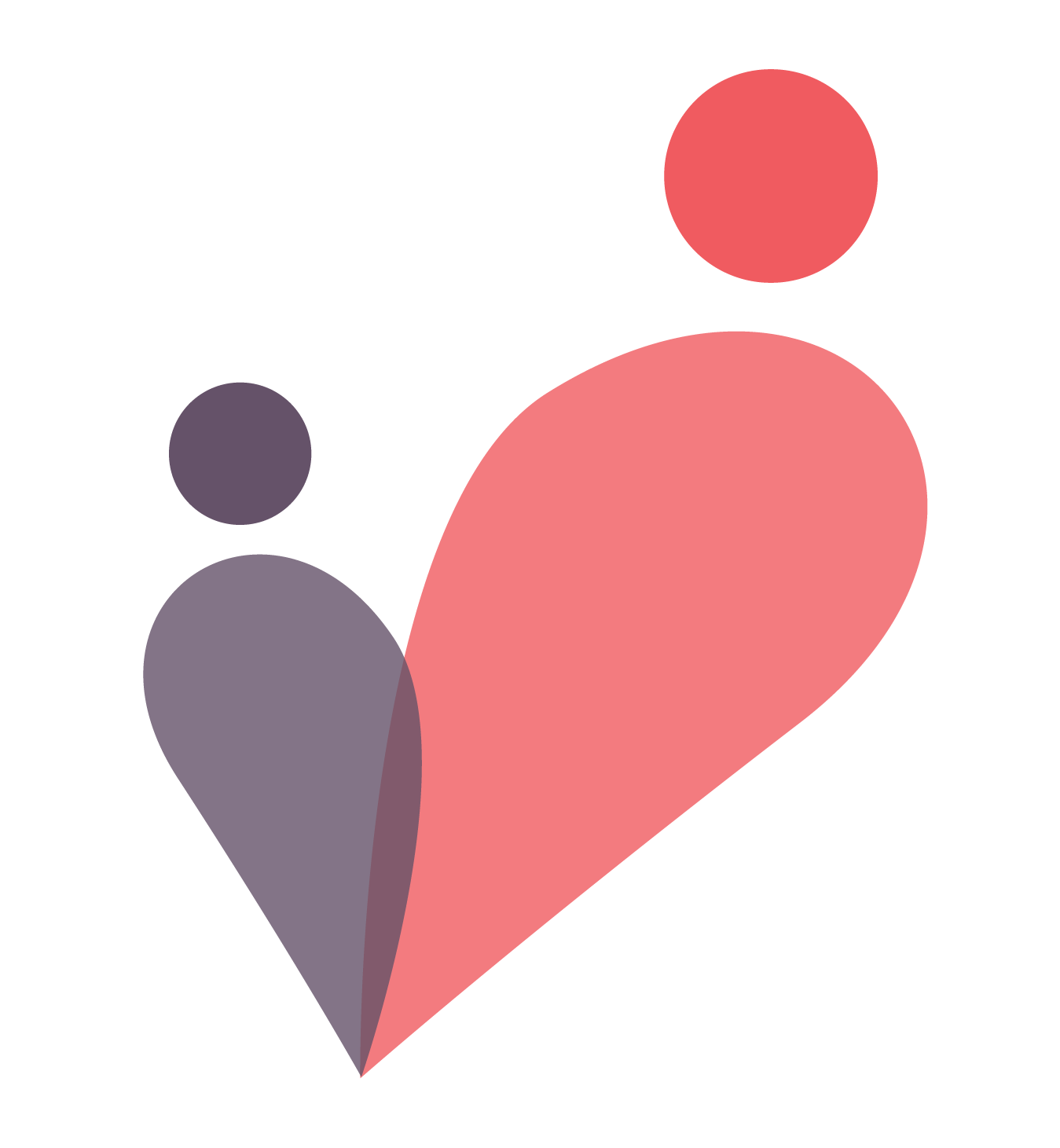 Administrative Program Director/Manager
1 Additional Cardiologists attend Clinic
Care Setting
Training & Research
Data valid at 2019
Director's Description
The Brody SOM ACHD clinic provides outpatient evaluation and management of Adult Congenital Heart Patients in Eastern North Carolina. Outpatient visits, electrocardiograms, echocardiograms, holter monitoring, stress tests, pacemaker evaluations, and CT/MRI scans are available.
Inpatient cardiac catheterization procedures are provided at Vidant Medical Center in Greenville, NC.
Electrophysiologic procedures and congenital heart surgery is provided by Duke physicians at their campus in Durham, NC.