Asheville Cardiology/Mission Health Adult Congenital Cardiology Disease Program
Asheville, NC — (828) 274-6000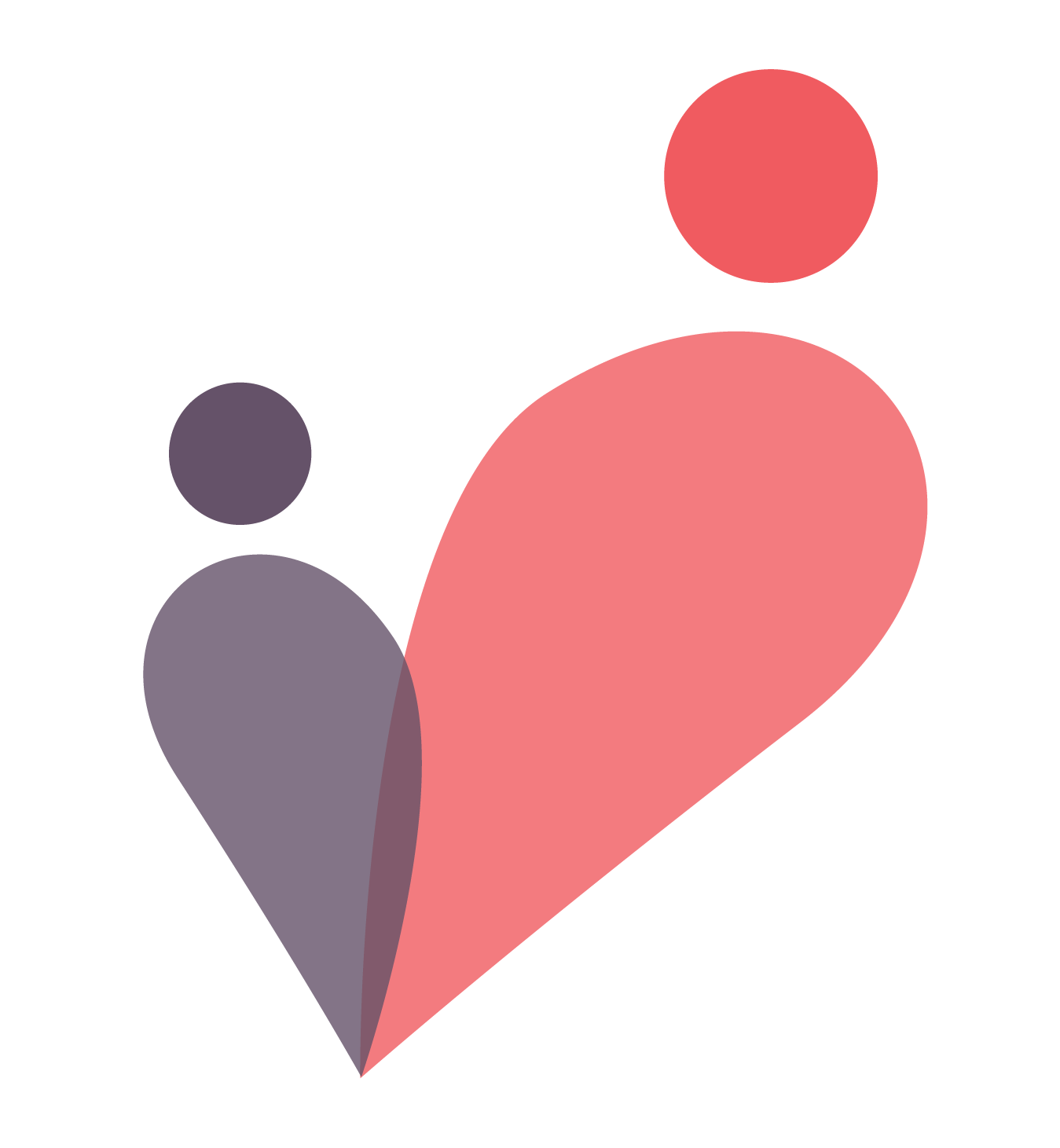 There are board certified ACHD physicians at this location.
5 Vanderbilt Park Drive
Asheville, NC 28803
USA
Affiliations
Mission Health Systems
Adult/Pediatric Hospital
Clinic Staffing
Medical Director
James J. McGovern, MD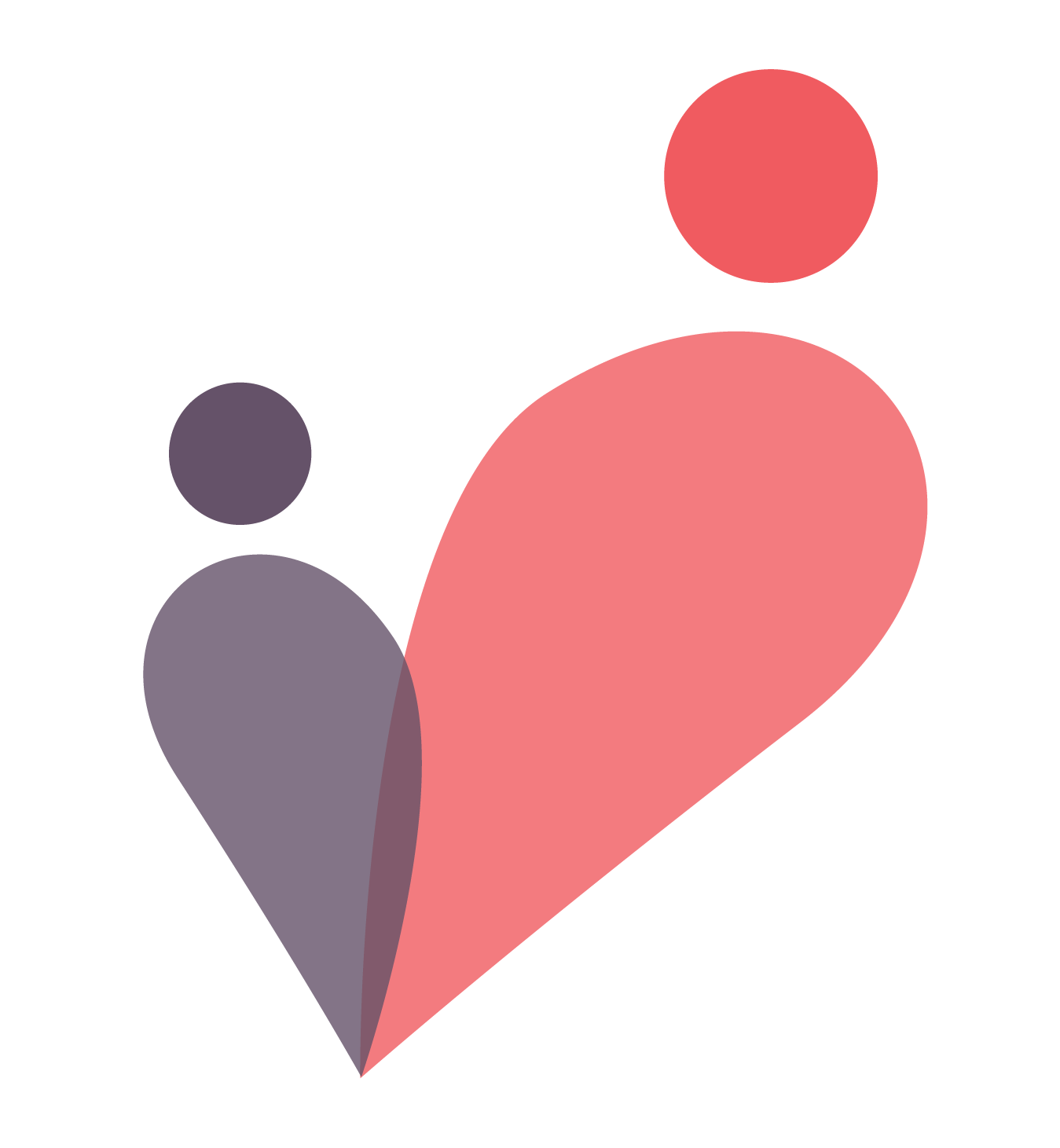 Care Setting
Mission Hospital-Mission Campus
Mission Hospital-St. Joseph Campus
Training & Research
Data valid at 2017
Director's Description
Asheville Cardiology and Mission Health Systems has provided comprehensive cardiac care to western North Carolina for over 40 years. We offer a broad spectrum of subspecialty cardiac care from the fetus to advanced geriatric ages in both inpatient and outpatient environments. Adult Congenital Cardiac Disease clinic was organized in 2015 by Dr. Jim McGovern. The complete array of outpatient/ambulatory testing is offered including congenital echocardiography, advanced congenital imaging (CT/CMRI), cardiopulmonary exercise testing, and a wide array of outpatient cardiac monitoring. Expert electrophysiology consultation is available. For advanced invasive procedures including interventional cardiac catheterization and adult congenital cardiac surgeries, we use a shared-care approach with regional centers of excellence to assure the best possible outcomes are offered for the necessary procedure.