Advent Health Adult Congenital Heart Disease Program
Orlando, FL — (407) 303-2001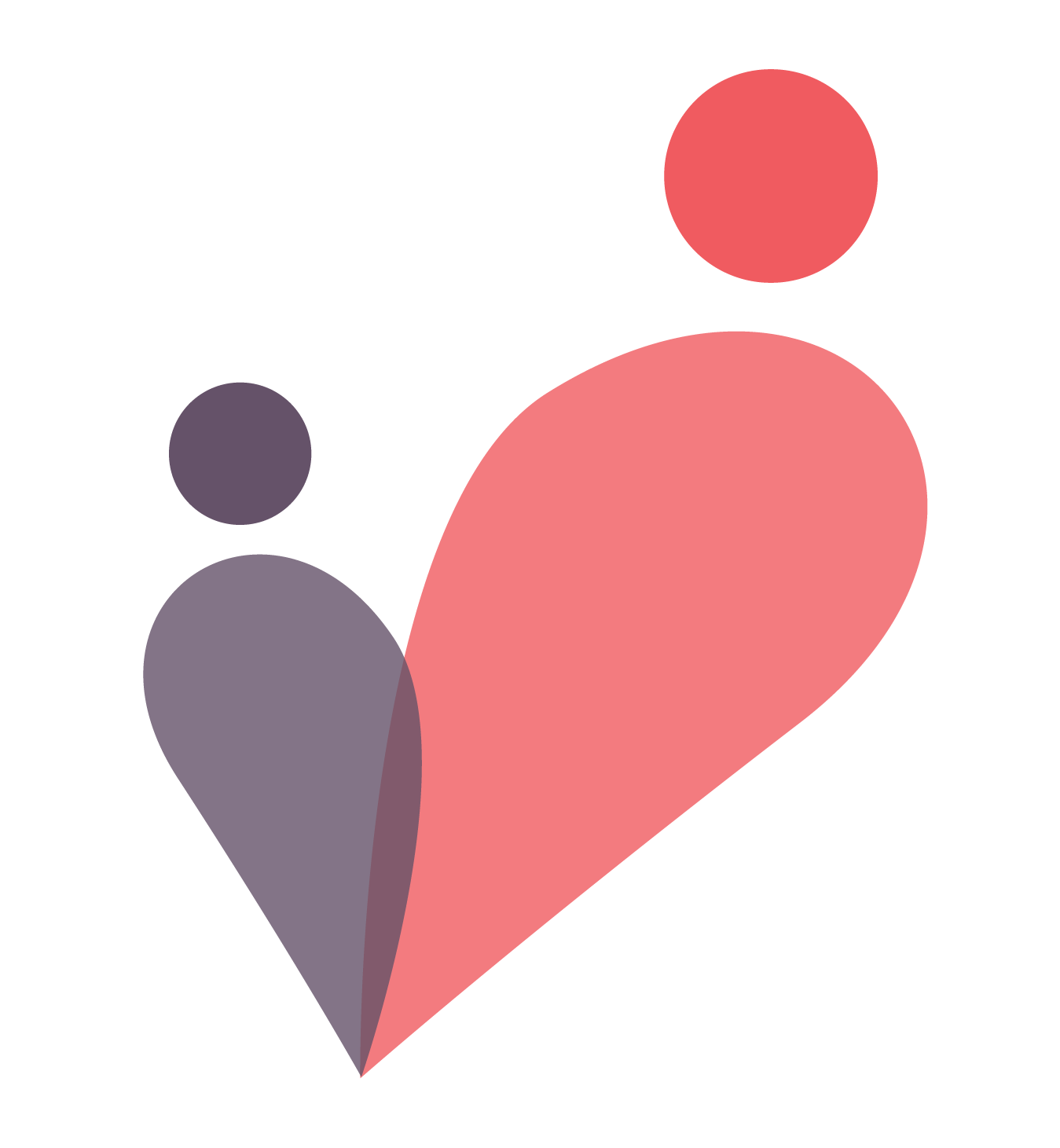 There are board certified ACHD physicians at this location.
2501 N Orange Ave
Suite 442
Orlando, FL 32804
USA
Affiliations
Advent Health Orlando
Adult Hospital
Advent Health for Children
Pediatric Hospital
Clinic Staffing
Medical Director
David Briston, MD, MS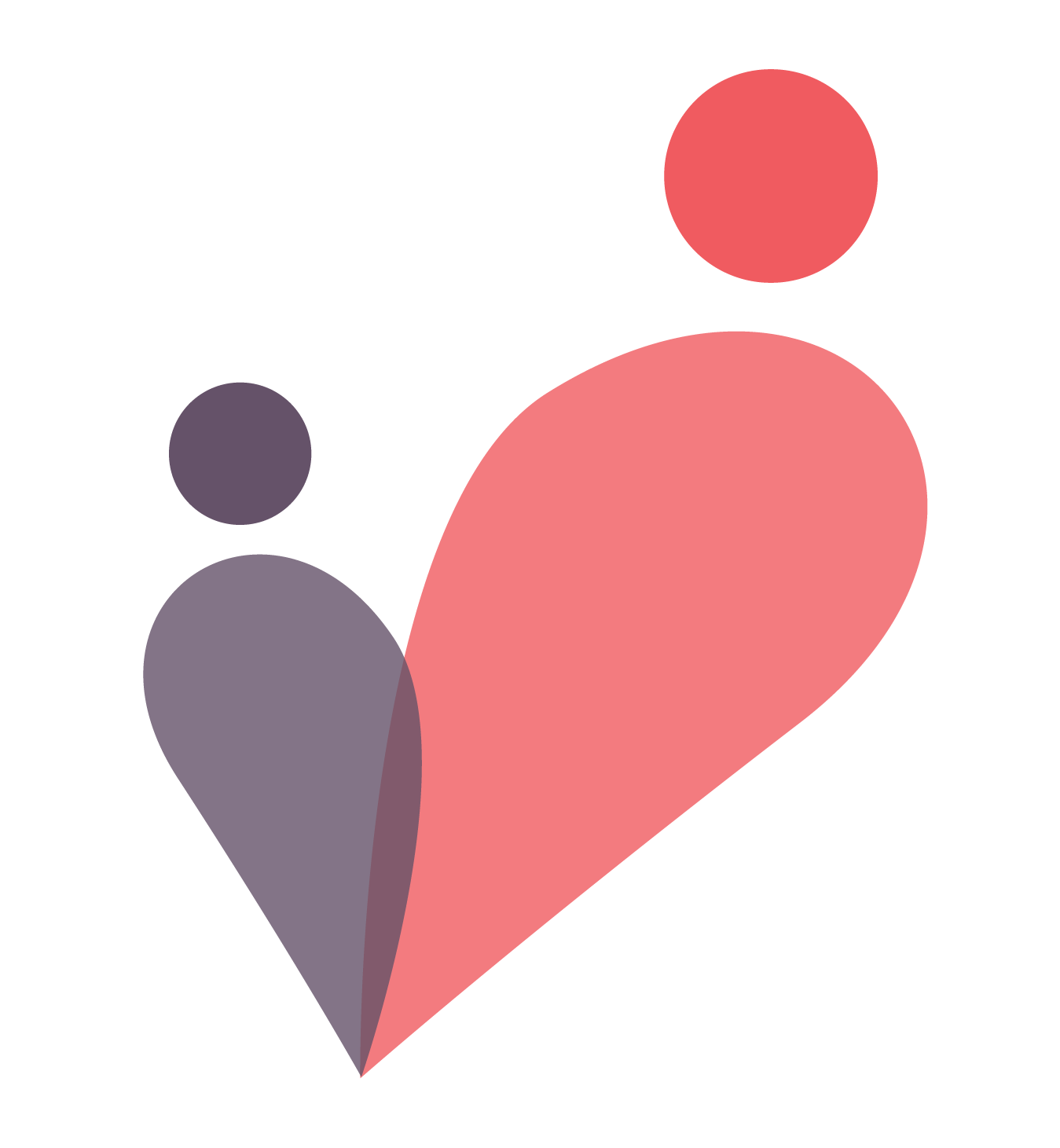 2 Additional Cardiologists attend Clinic
Care Setting
Advent Hospital Orlando
Advent Hospital for Children
Training & Research
Data valid at 2018
Director's Description
The Advent Health Adult Congenital Heart Disease program provides comprehensive care to patients with all types of congenital heart disease. We see patients at our main Orlando campus as well as multiple outreach sites including Celebration, Winter Garden, Melbourne, and more. We offer comprehensive care with our team of cardiothoracic surgeons, electrophysiologists, interventionalists, and multiple other cardiologists as well as other types of specialists. Advent Health offers one of the largest heart transplant centers in the country and also has transplant services for lungs, kidney, and liver.