Adult Congenital Heart Service
Akron, OH — 330-543-8521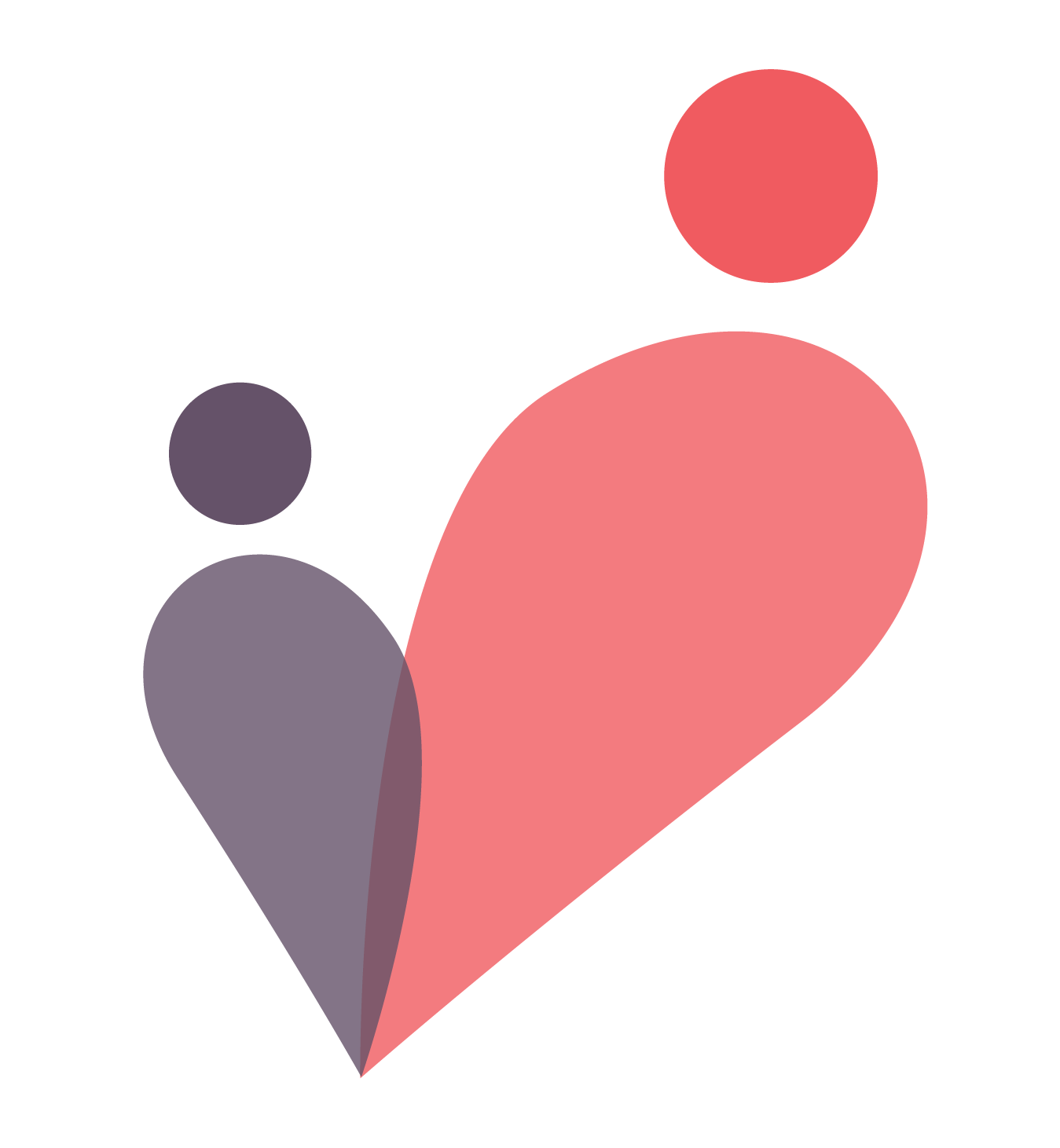 There are board certified ACHD physicians at this location.
215 W Bowery St.
Suite 5200
Akron, OH 44308
United States
dbarber@akronchildrens.org
Affiliations
Akron Children's Hospital
Pediatric Hospital
The Cleveland Clinic
Adult Hospital
SUMMA - Akron City Hospital and Cleveland Clinic Akron General
Adult Hospital
Northeast Ohio Medical University

Clinic Staffing
Medical Director
John R. Lane, MD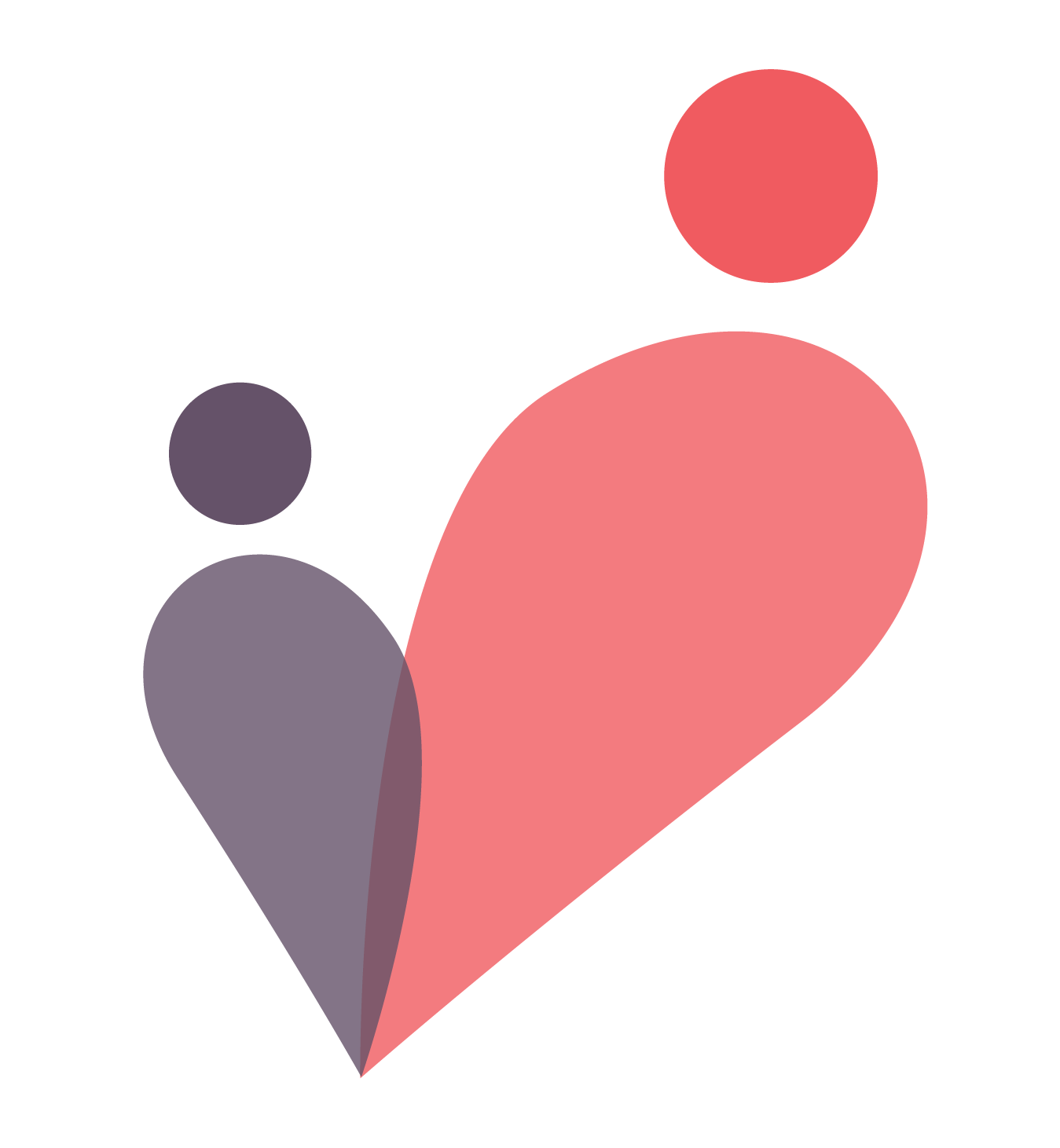 ACHD, IM Cardiology, Ped Cardiology
Administrative Program Director/Manager
ACHD Nurse Program Coordinator
3 Additional Cardiologists attend Clinic
Ashish Saini, MD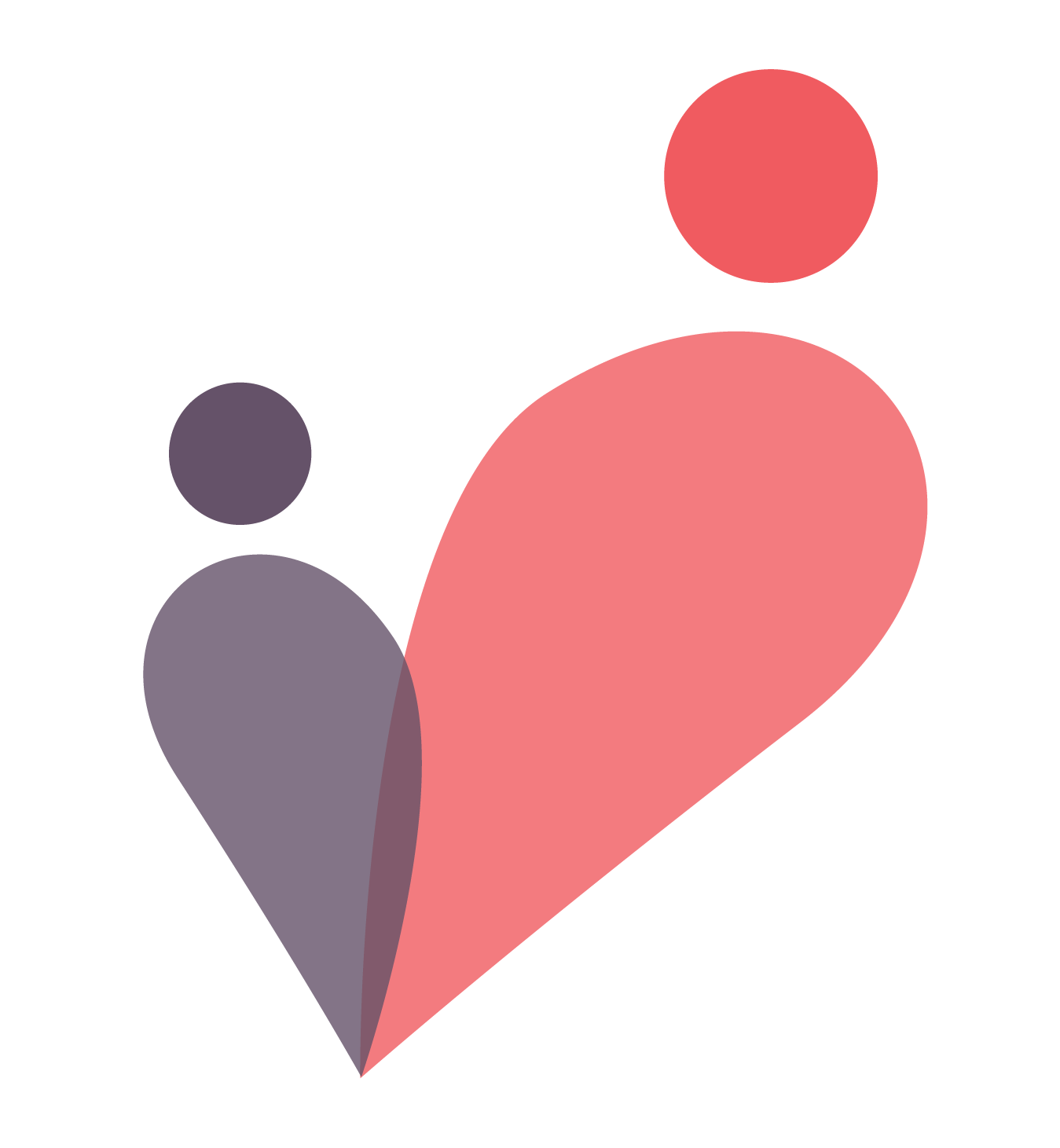 Nursing & Other Staff
Kristin Breedlove PA-C, MPAS
Tina Sanzone RN, BSN, MHA
Sheryl Jones, Office Coordinator
Care Setting
Akron Children's Hospital
Cleveland Clinic
Akron General Medical Center
Training & Research
Formal ACHD rotation for general cardiology fellows (in Adult) Individualized long-term mentoring (or informal ACHD fellowship)
Data valid at 2019
Director's Description
We offer a unique program of continuous expert life-long congenital cardiac care to our patients, from fetus through childhood into adulthood.

Our patient-focused team members include Dr. John Lane; adult, pediatric and ACHD boarded cardiologist; Dr. Ashish Saini, adult congenital and pediatric boarded cardiologist, Deena Barber, BSN RN, a dedicated ACHD Nurse Program Coordinator with over 16 years of ACHD experience, Kristen Breedlove, PA-C and Fran Feesler, FNP. The ACHD team includes a full complement of specialists committed to caring for our ACHD patients and their complex and challenging needs.

Patients are cared for at Akron Children's Hospital for outpatient visits, cardiac testing and catheter-based procedures. Patients are cared for at our affiliated ACHD program at The Cleveland Clinic for surgery and catheter-based procedures. Once discharged our patients return to Akron Children's Heart Center for continued outpatient follow-up.

Our ACHD team is committed to seamless care for our patients transitioning from pediatric to adult congenital care. We are dedicated to providing state of the art adult congenital care for our patients throughout the lifespan.