Adult Congenital Heart Program, Northern California Kaiser Permanente
San Francisco, CA — (415) 833-2240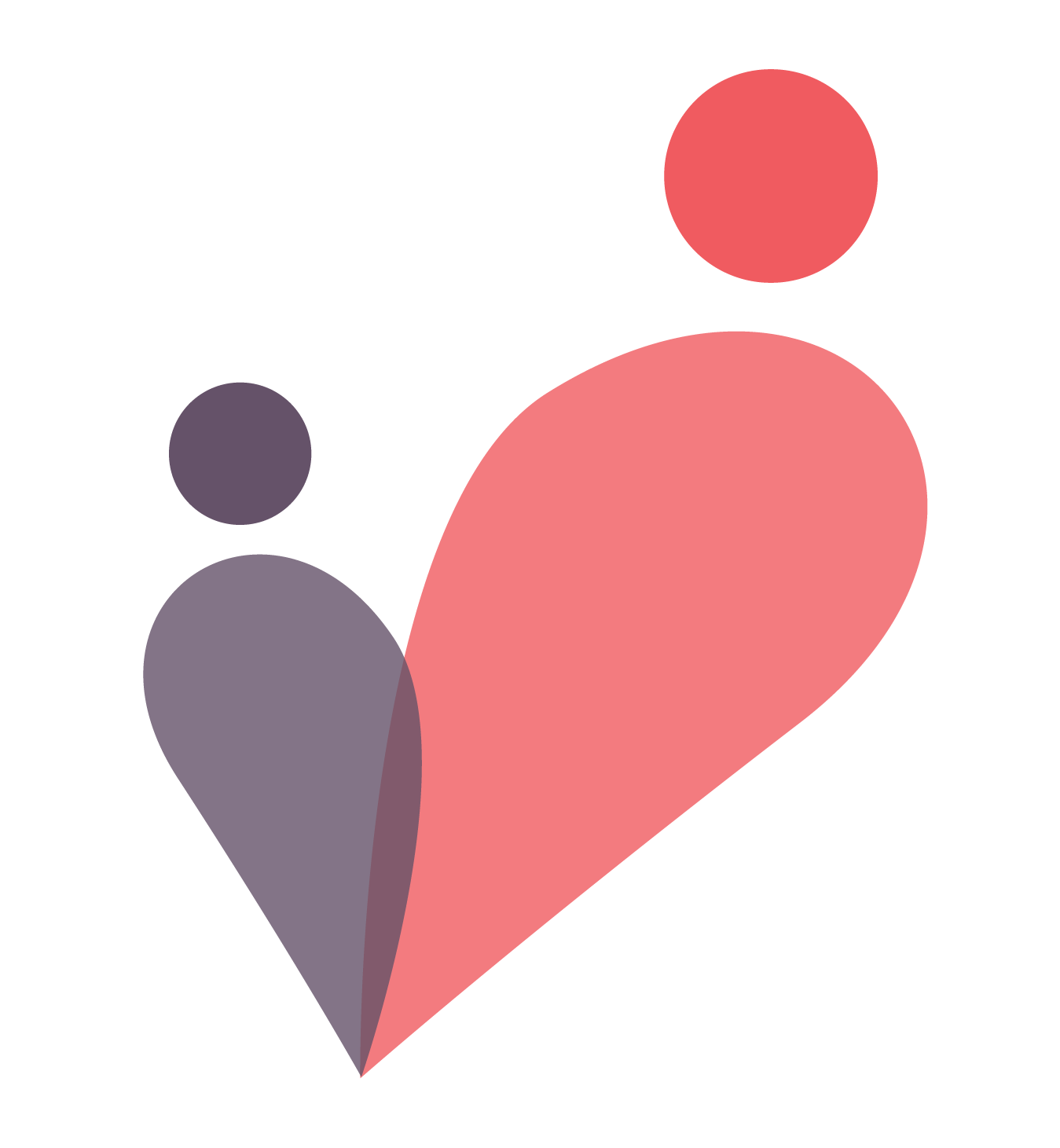 There are board certified ACHD physicians at this location.
2238 Geary Blvd.
8th Floor
San Francisco, CA 94115
United States
Affiliations
Stanford University
Adult/Pediatric Hospital
University of California San Francisco
Adult/Pediatric Hospital
Stanford University and University of California San Francisco

Clinic Staffing
Medical Director
Alison Knauth Meadows, MD, PhD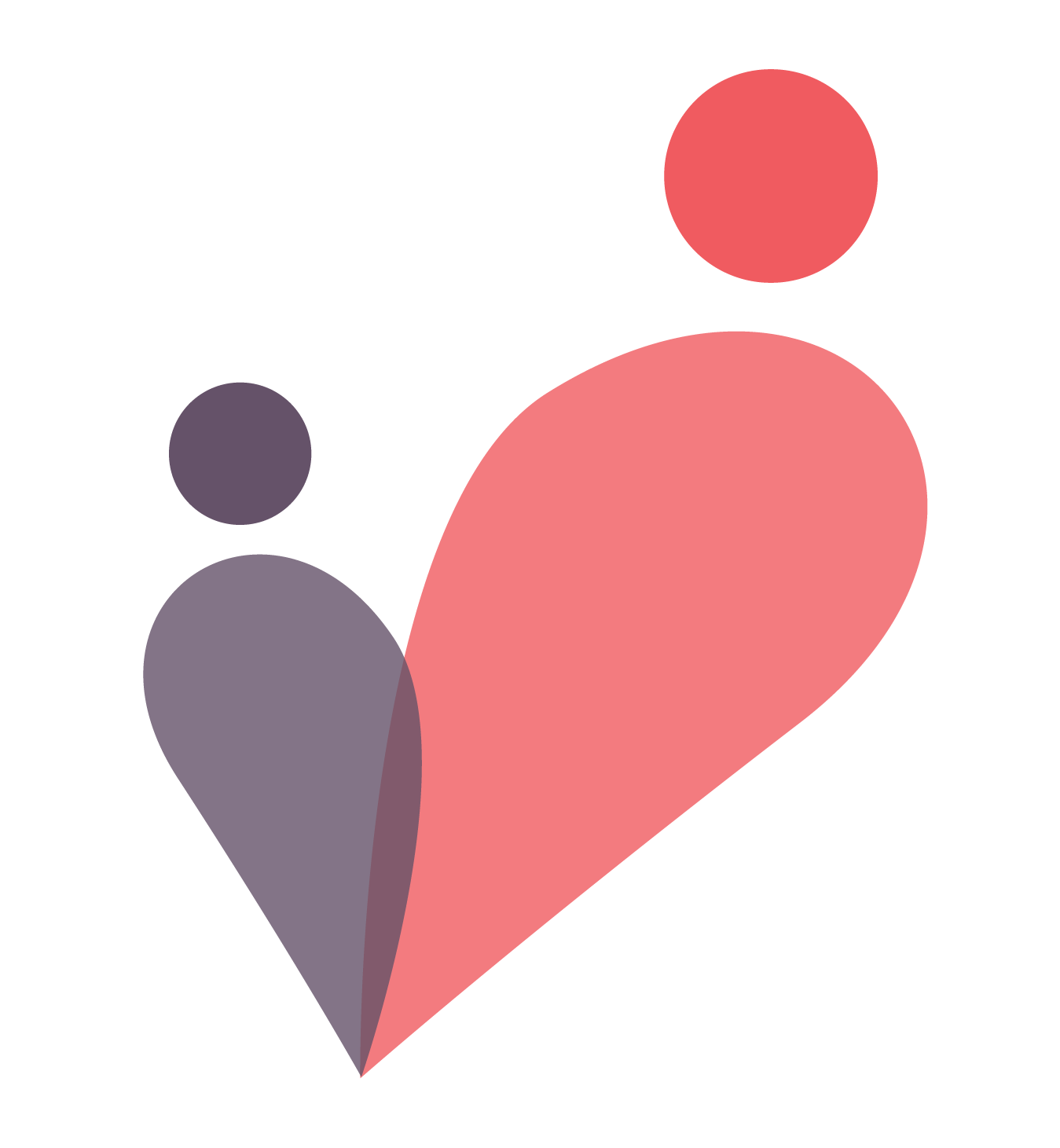 2 Additional Cardiologists attend Clinic
Jennifer TIng, MD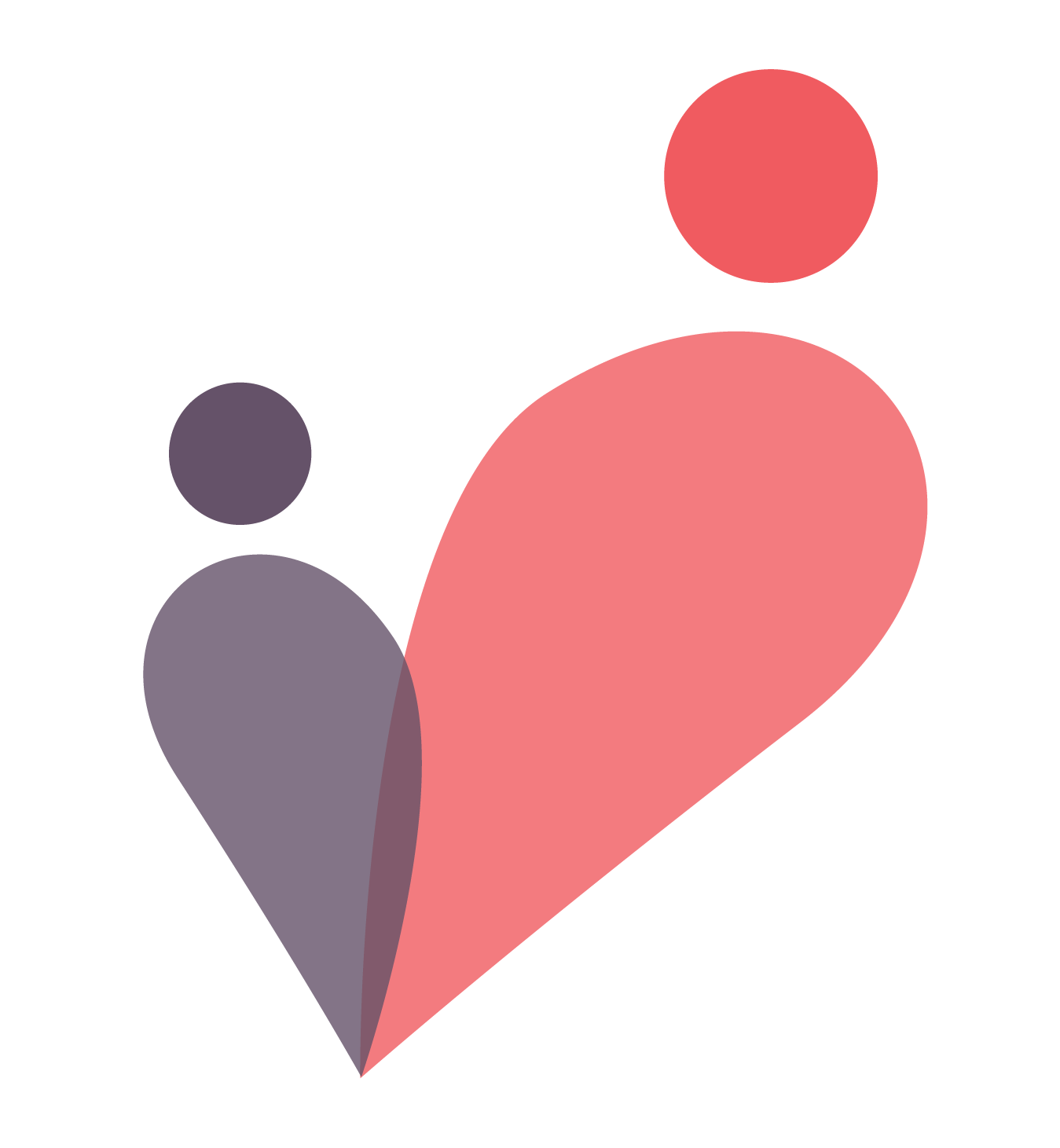 Keane Lee, MD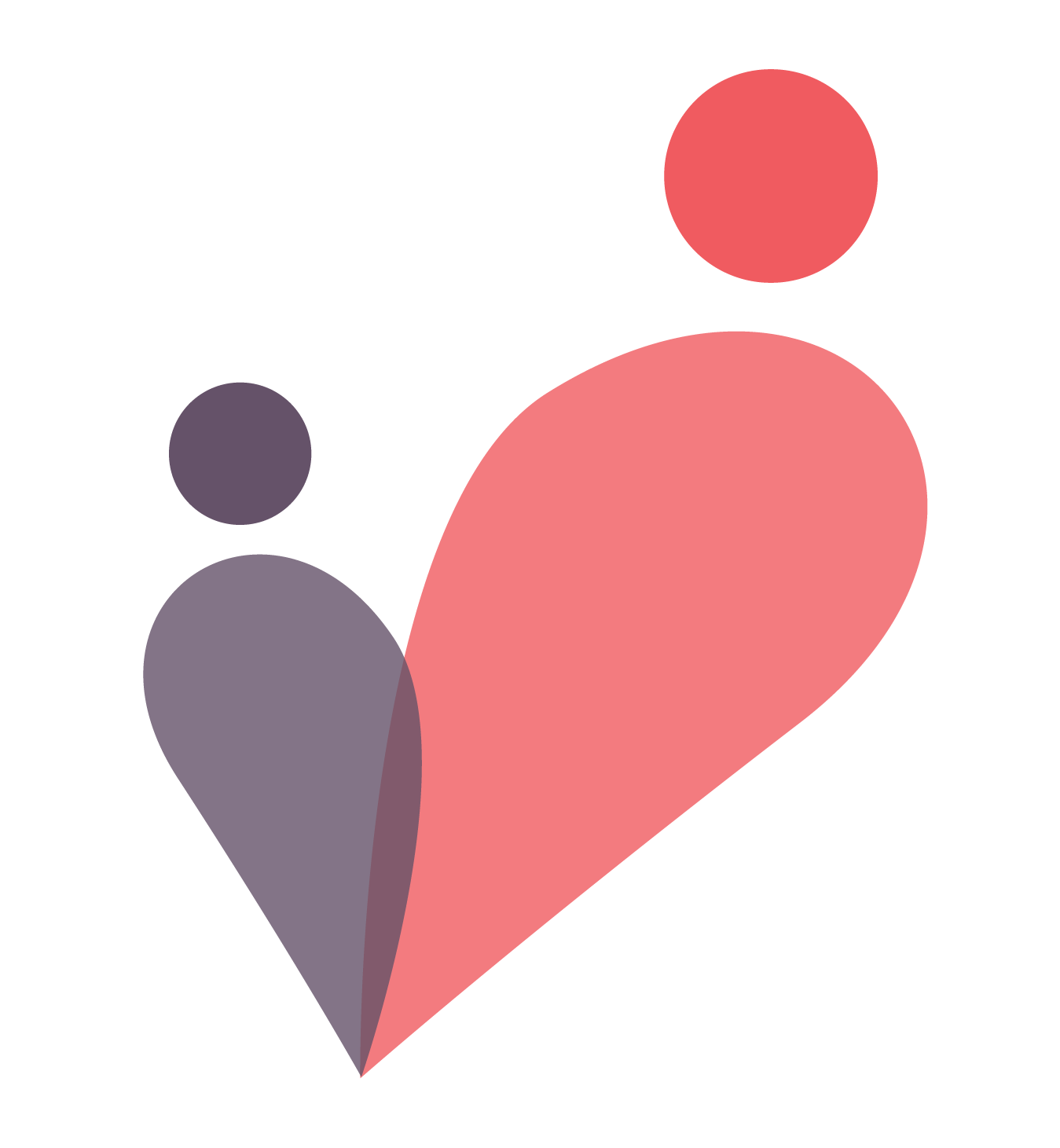 Care Setting
Kaiser Permanente San Francisco
Stanford University and University of California San Francisco
Training & Research
Formal ACHD rotation for general cardiology fellows (in Adult & Peds), Individualized long-term mentoring (or informal ACHD fellowship)
Data valid at 2016
Director's Description
We are a large specialty program that serves adults with complex congenital heart disease for all of Northern California Kaiser Permanente (3.9 million members). We have a group of "champions" at each local KP center who helps to co-follow the complex ACHD patients and primarily follow the simple ACHD patients (with our guidance). We have close affiliation with Stanford University and UCSF to provide the complex interventions (cath, surgery, and EP). We provide the advanced imaging, adult surgery, adult EP, and diagnostic cath in house. We are in the process of developing a fellowship program in conjunction with Stanford.