Adult Congenital Heart Program at Stanford
Stanford, CA — (650) 724-9220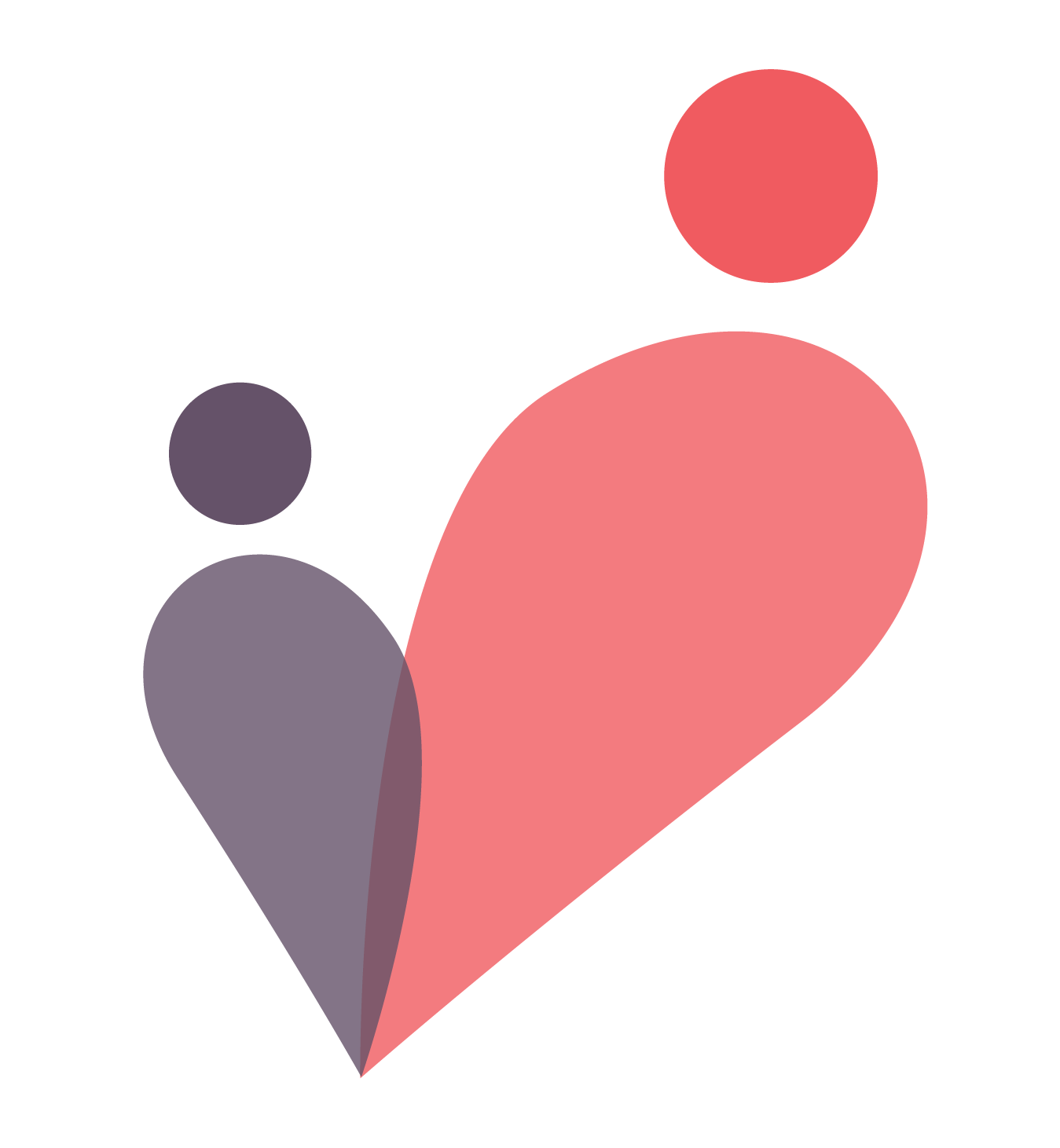 There are board certified ACHD physicians at this location.
Adult Congenital Heart Program at Stanford
300 Pasteur Drive
3rd Floor - A32
Stanford, CA 94305
United States
MLTCarter@stanfordhealthcare.org
Affiliations
Lucile Packard Children's Hospital at Stanford
Pediatric Hospital
Stanford Health Care
Adult Hospital
Stanford University School of Medicine

Clinic Staffing
Medical Director
George Lui, MD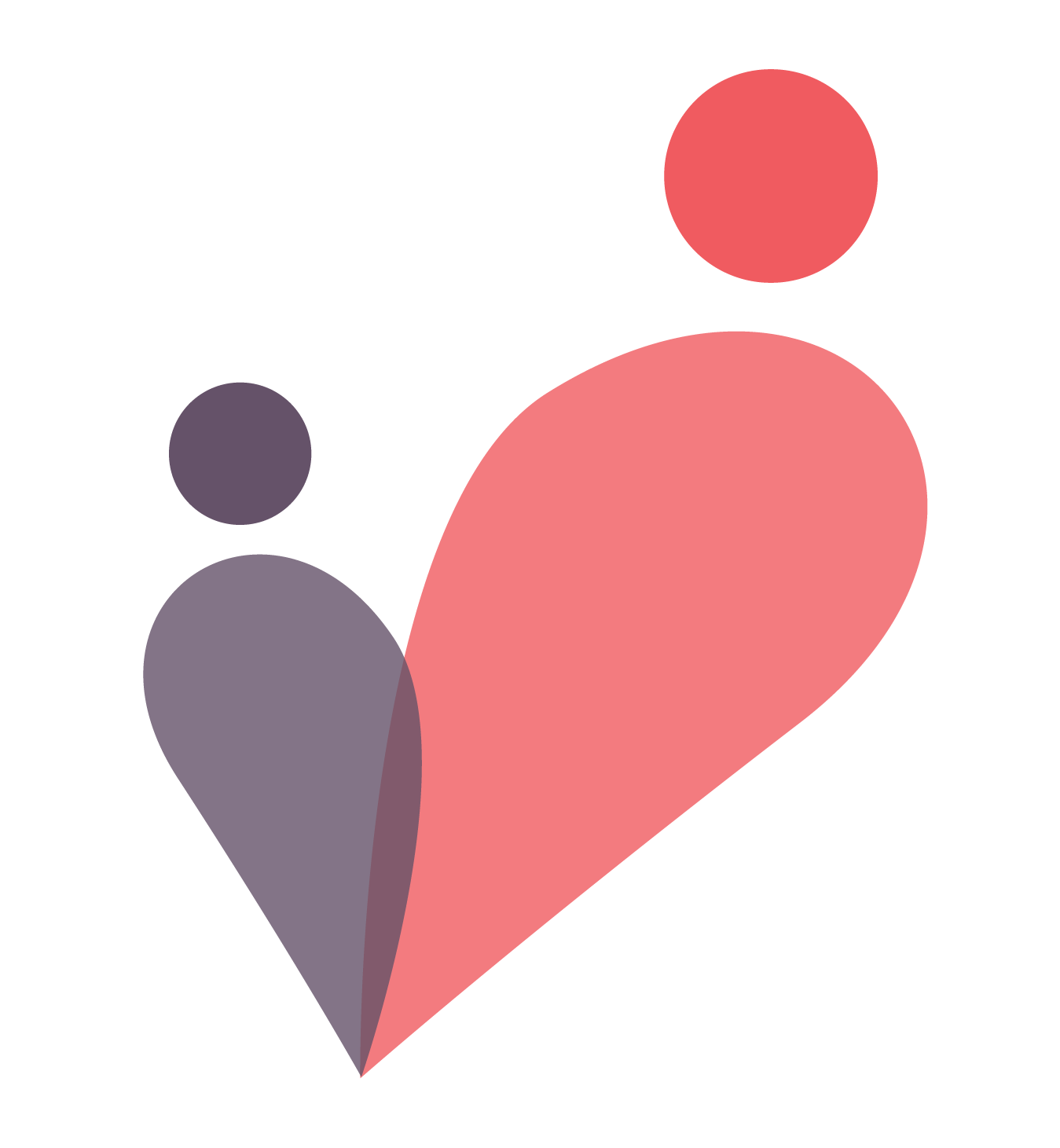 Administrative Program Director/Manager
Susan Fernandes, ACHD Program Director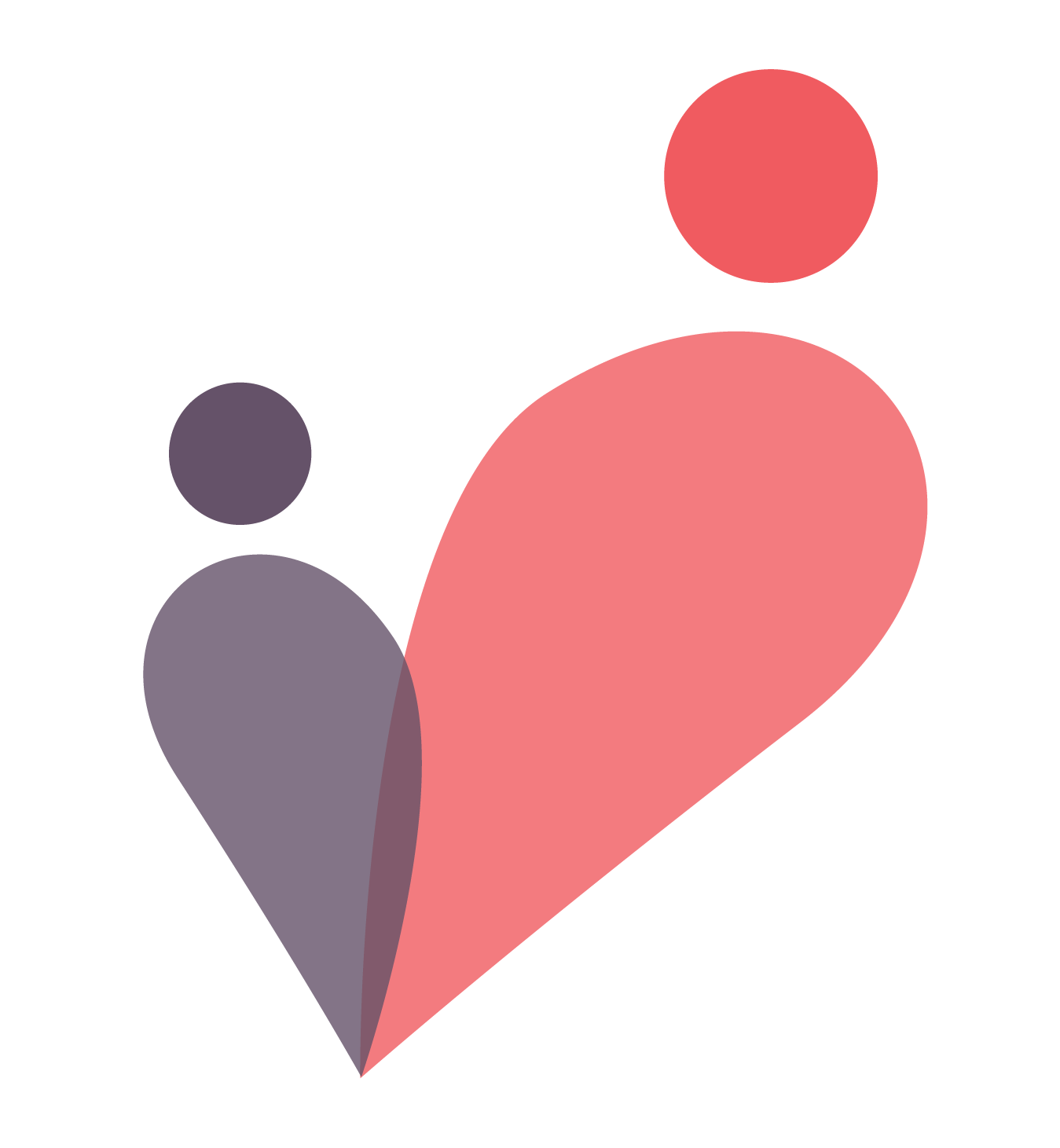 12 Additional Cardiologists attend Clinic
Ian Rogers, MPH, MD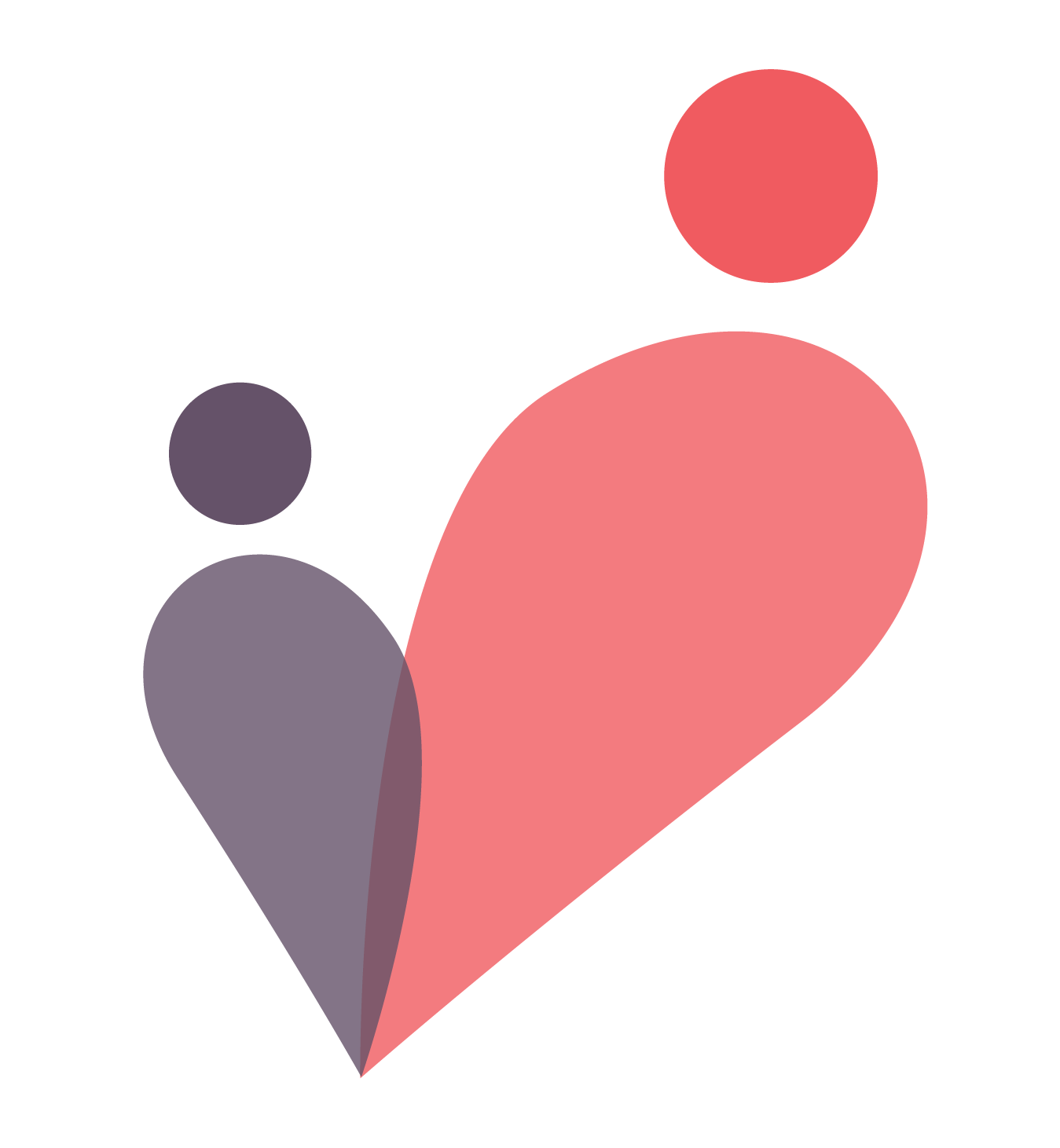 ACHD, Internal Medicine, IM Cardiology
Anitra Romfh, MD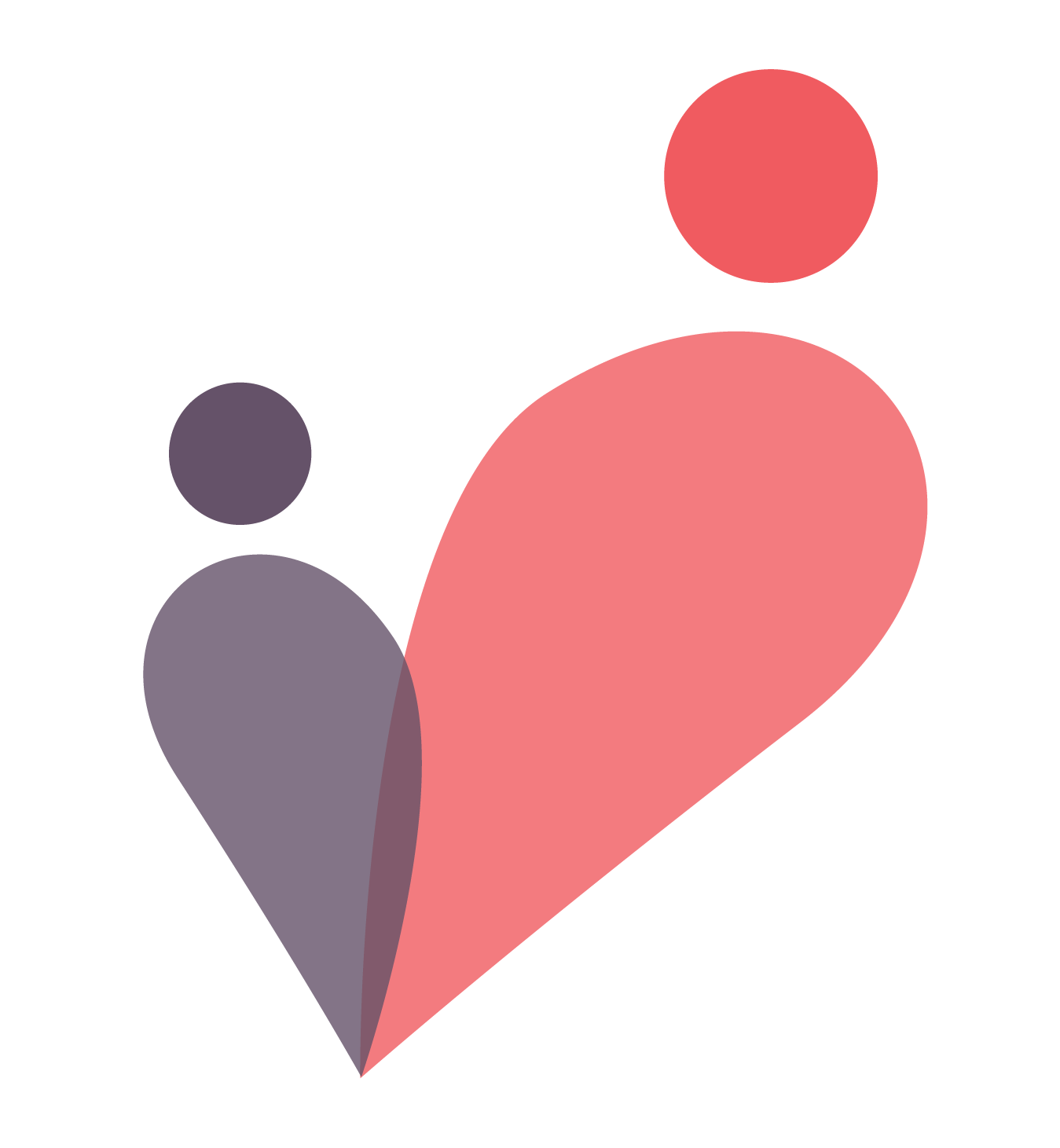 ACHD, IM, IM Cardiology, Peds
Christiane Haeffele, MD, MPH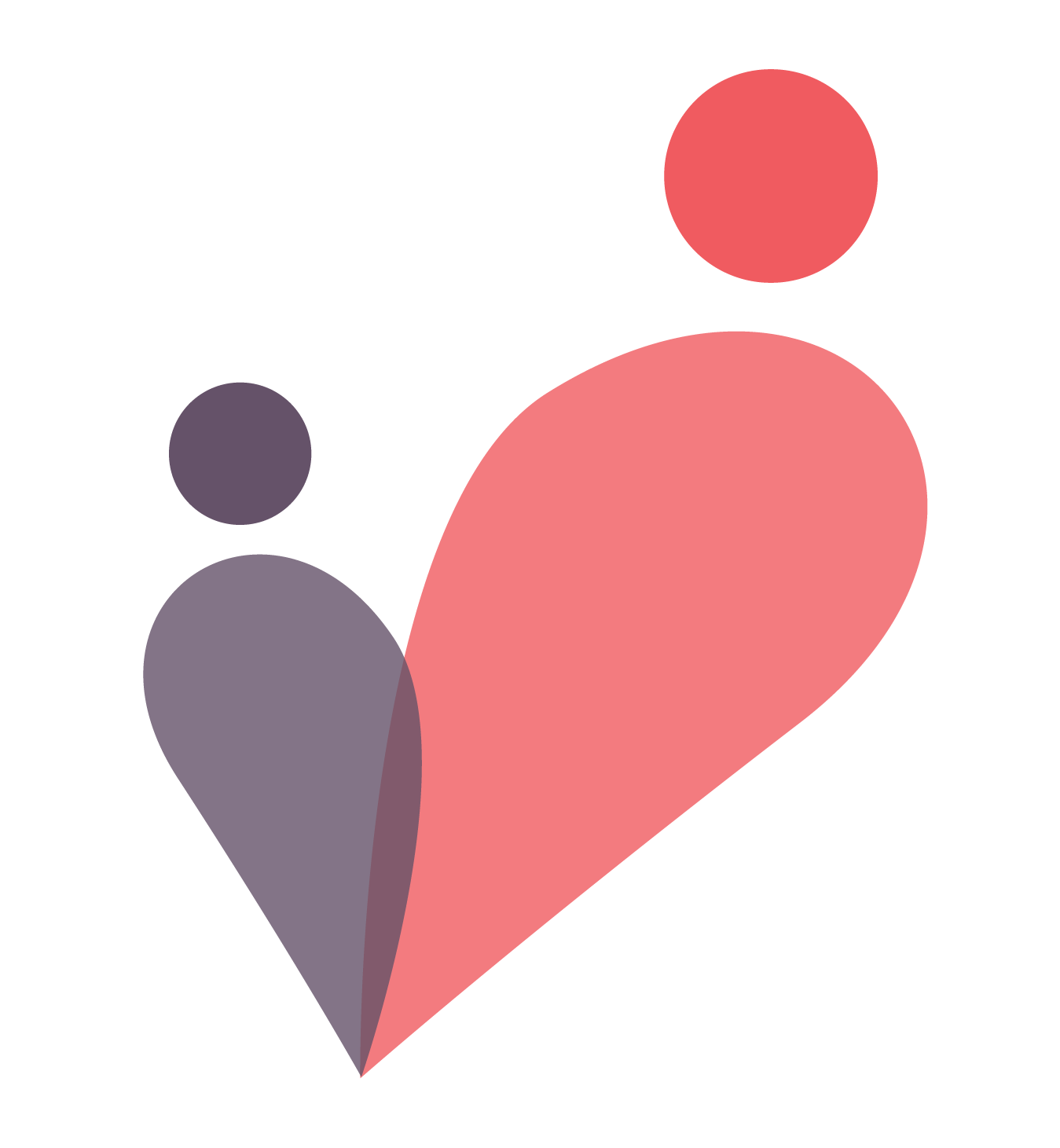 Anne Dubin, MD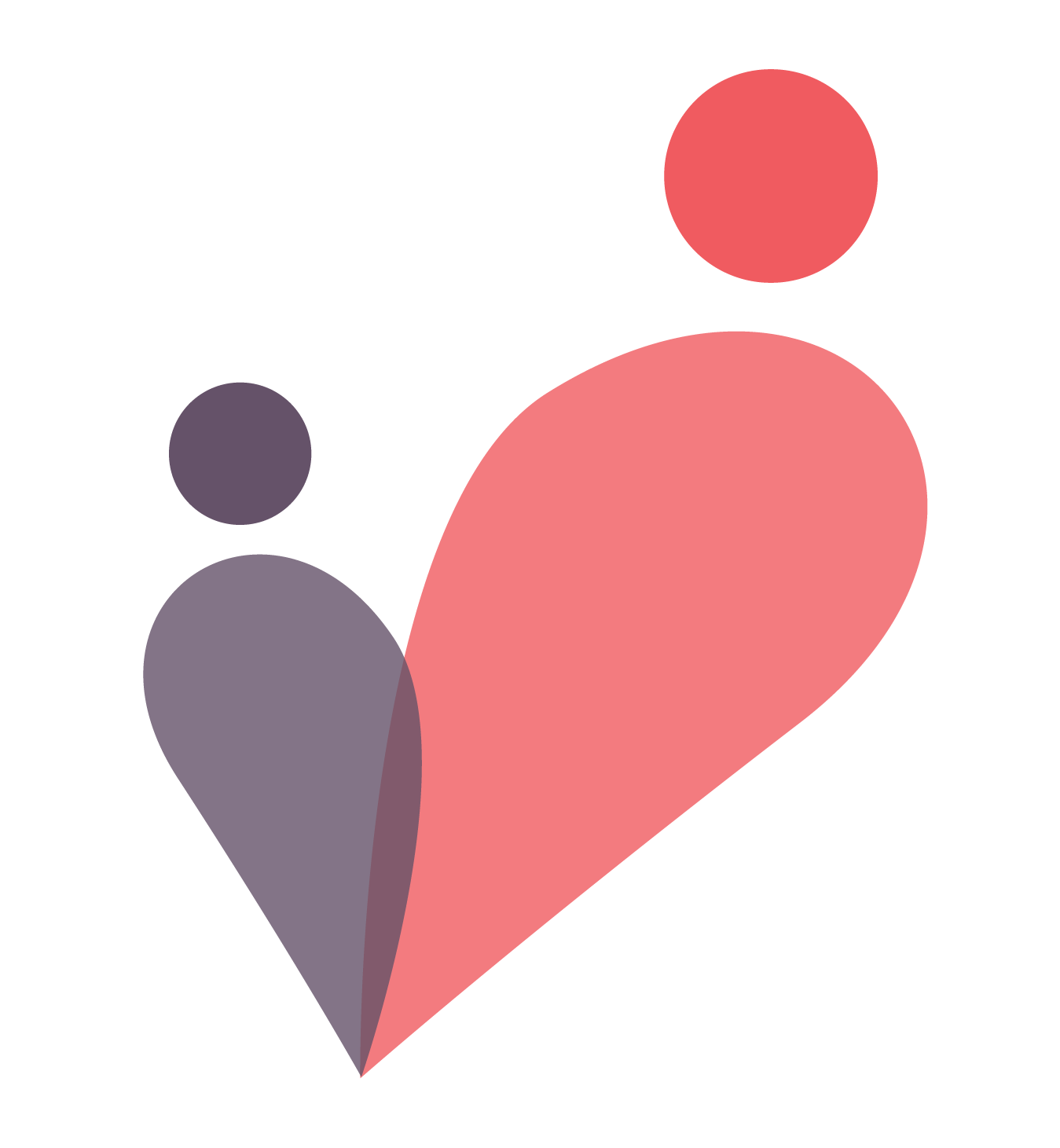 Scott Ceresnak, MD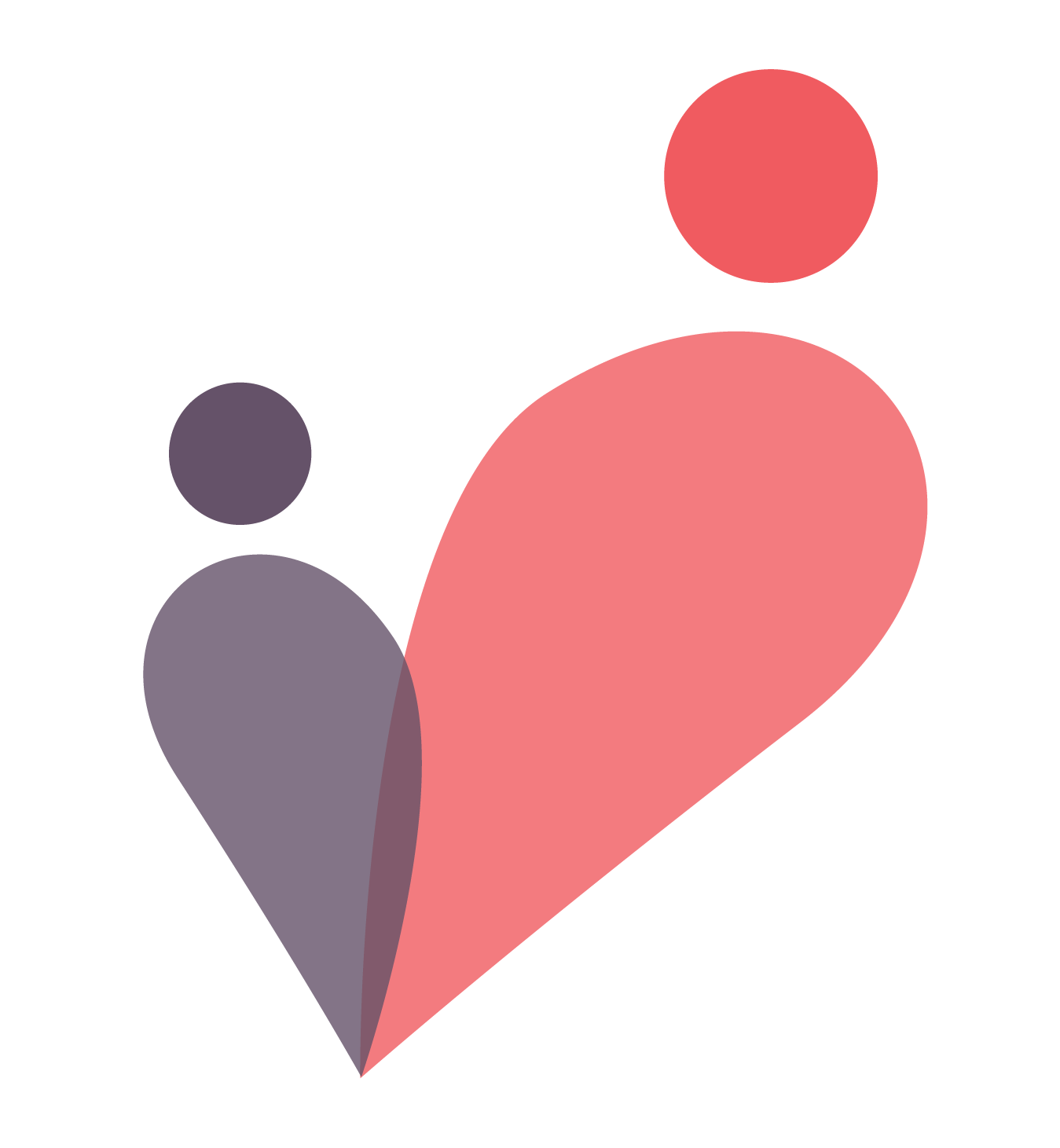 Kara Montonaga, MD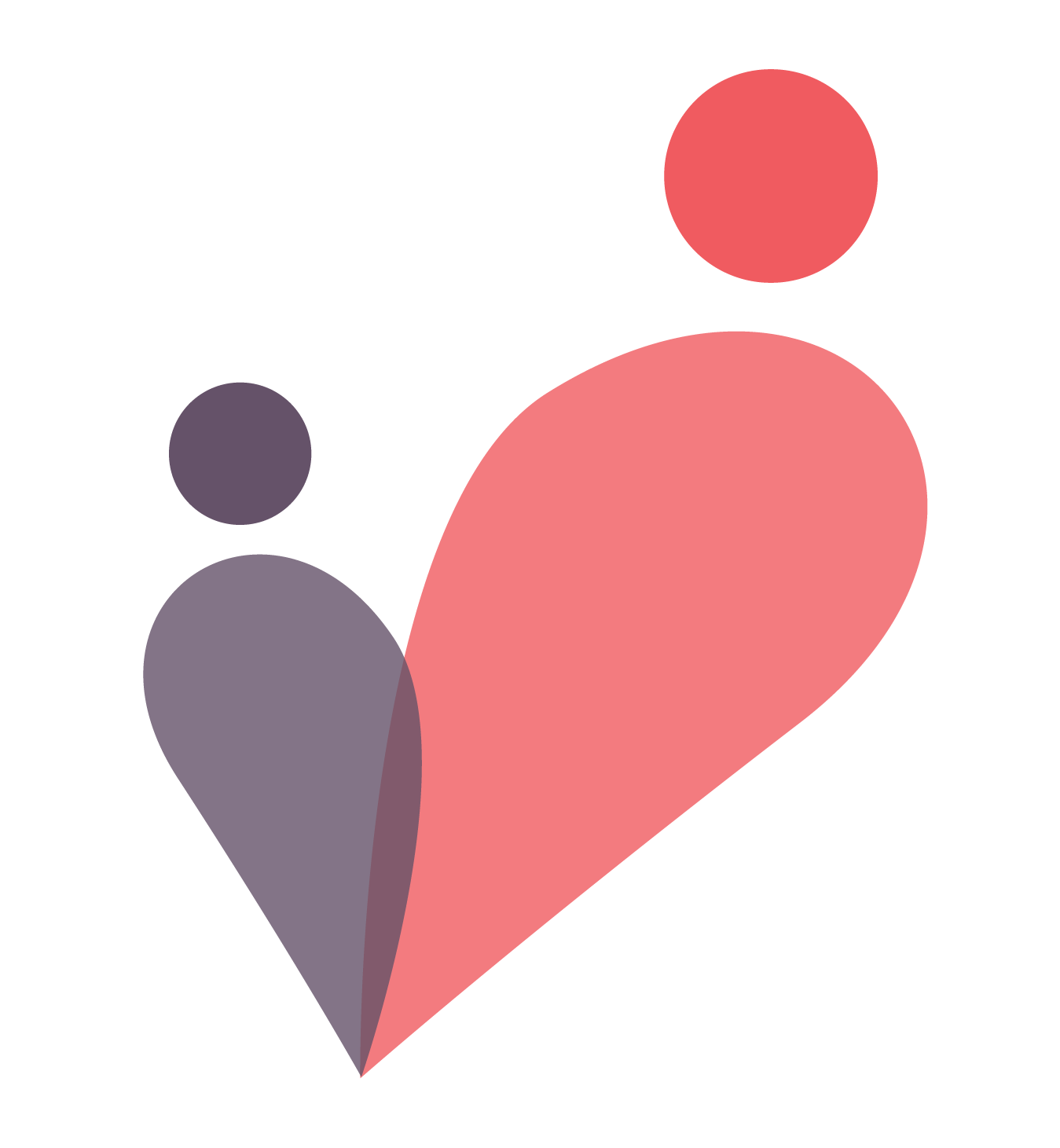 Duy Nguyen, MD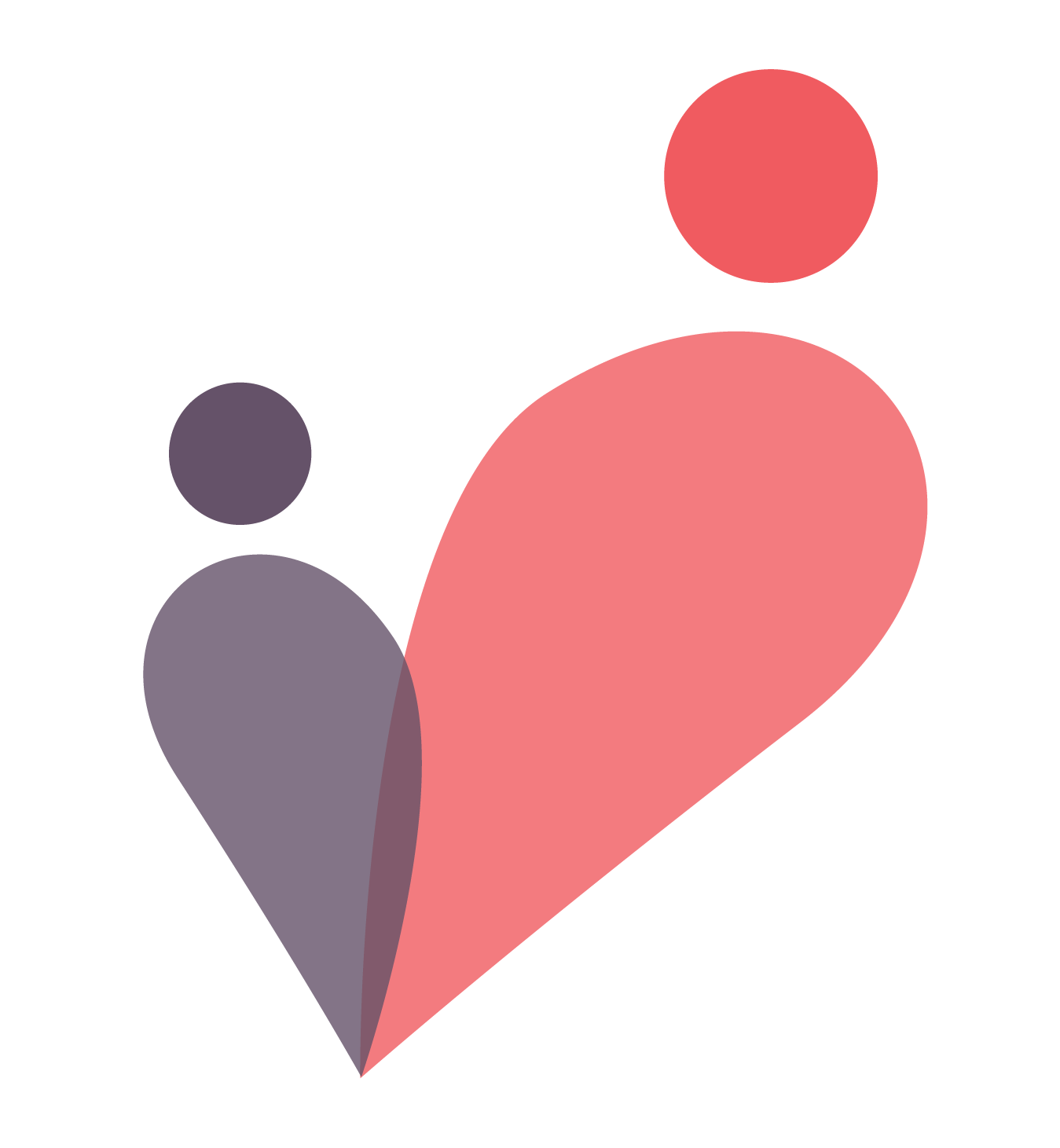 Doff McElhinney, MD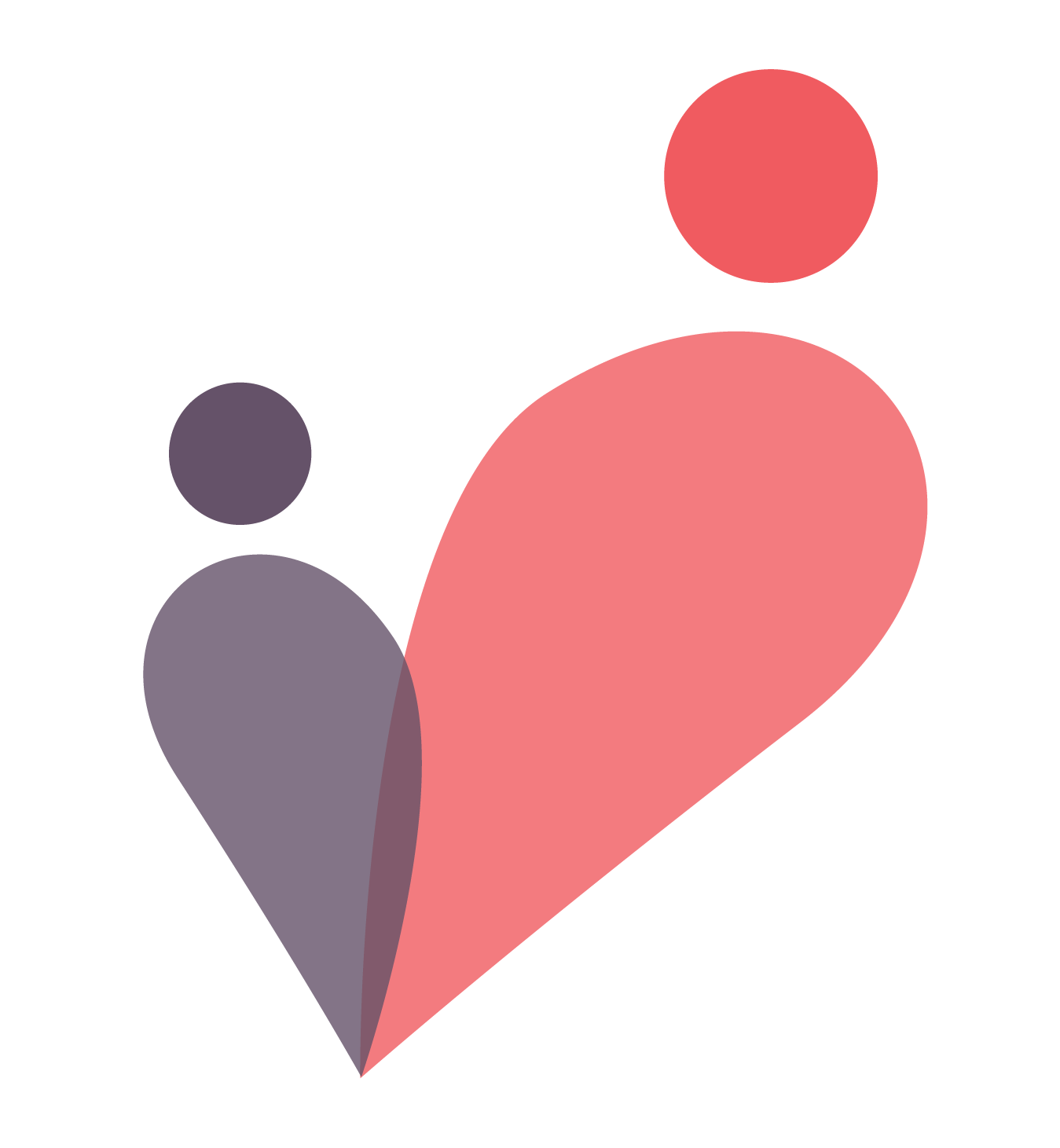 Tom Collins, MD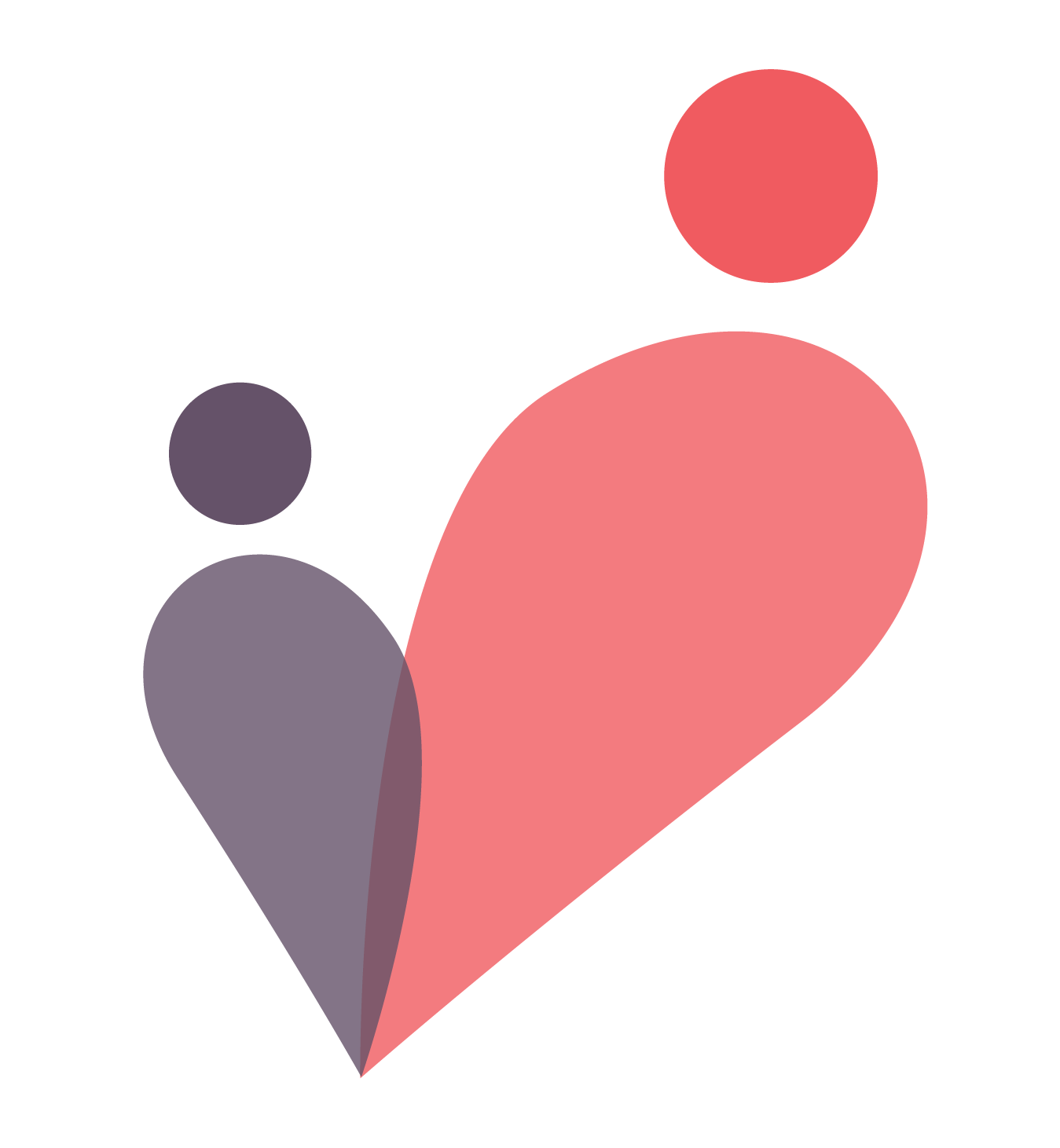 Henry Chubbs, MA, MBBS, PhD
Nursing & Other Staff
Susan Fernandes MHP, LPD, PA-C
Jennifer Piselli MS, PA-C
Katherine Sears Edwards PsychD
Maria Tirador ACHD Administrative Coordinator
Lissette Tunchez CMA, Patient Care Coordinator
Care Setting
Lucile Packard Children's Hospital
Stanford Health Care
Valley Children's Hospital
Adult /Pediatric Hospital
Training & Research
Formal dedicated ACHD fellowship (2 year)
Satellite Clinics
Data valid at 2019
Director's Description
The Adult Congenital Heart Program at Stanford is a joint initiative between Lucile Packard Children's Hospital, Stanford Health Care, and the Stanford University School of Medicine. We offer adolescent and adult patients comprehensive diagnostics, lifestyle counseling, medical management, and interventional and surgical treatments for the full spectrum of conditions related to congenital heart disease. We work closely with our referring providers to ensure that their congenital heart patients are managed in a sub-specialized and collaborative environment that offers the best specialty treatment options available. The Adult Congenital Heart Program includes leading cardiothoracic surgeons who are not only experts in repairing congenital heart lesions across the age spectrum, but who provide innovative approaches to congenital heart surgery not found anywhere else. We provide unique treatment options for patients with Tetralogy of Fallot/Pulmonary atresia with multiple aortopulmonary collaterals and Tetralogy of Fallot who are being considered for pulmonary valve replacement, including pulmonary valve repair. We offer novel alternatives to tricuspid valve replacement in patients with Ebstein's anomaly, and we specialize in the treatment of patients with a single ventricle. Our team provides the latest in transcatheter therapies, including pulmonary valve replacement and ASD and VSD closure. We also offer alternative therapies for end stage heart failure, such as ventricular assist devices and heart and multi-organ transplantation.