Adult Congenital Heart Disease Program at UC San Diego Health
San Diego, CA — 858-246-3271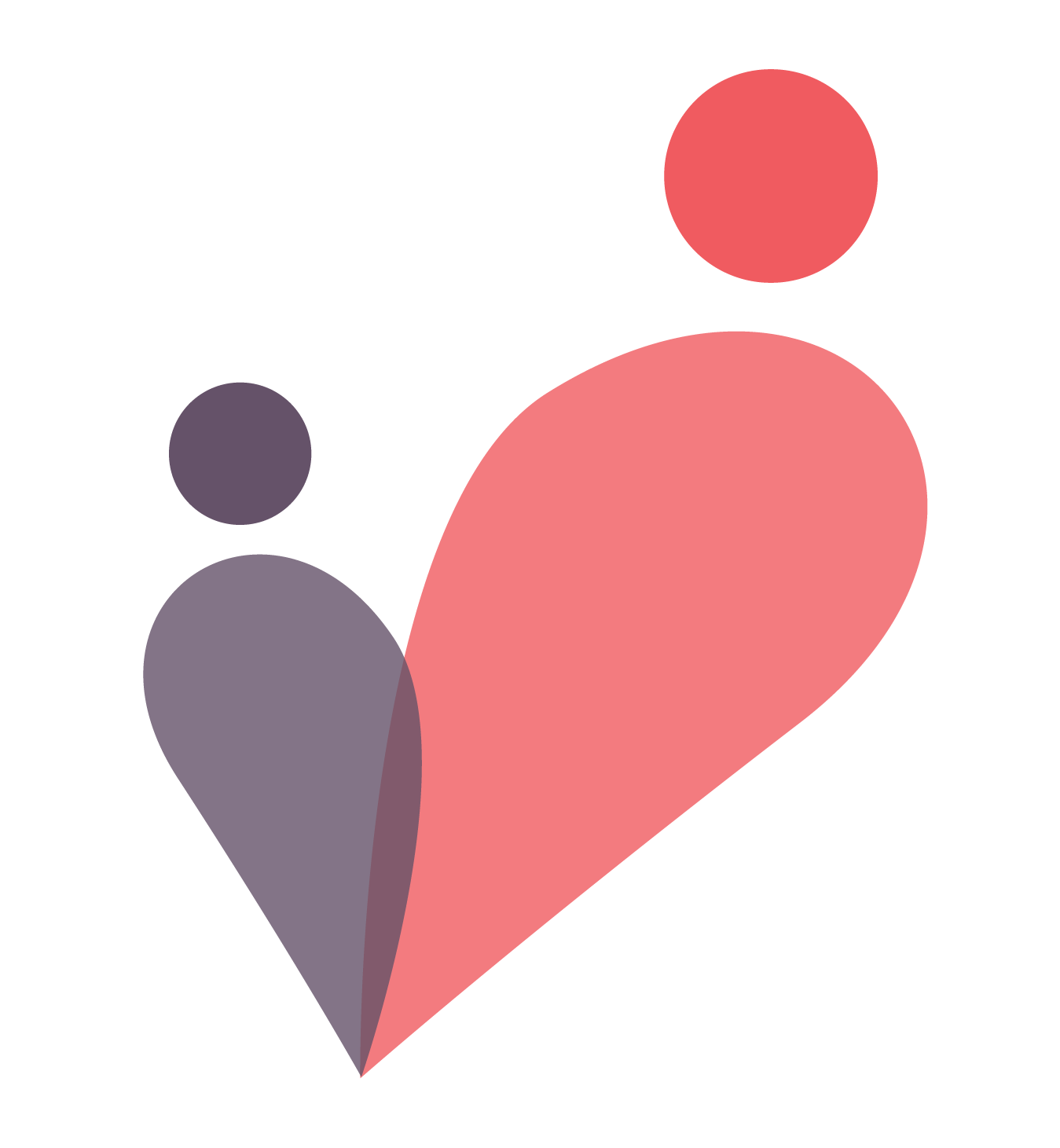 There are board certified ACHD physicians at this location.
Sulpizio Cardiovascular Center
9434 Medical Center Drive
San Diego, CA 92037
USA
Affiliations
UC San Diego Health Suplizio Cardiovascular Center
Adult Hospital
Rady Children's Hospital
Pediatric Hospital
University of California San Diego School of Medicine

Clinic Staffing
Medical Director
Laith Alshawabkeh, MD, MSCI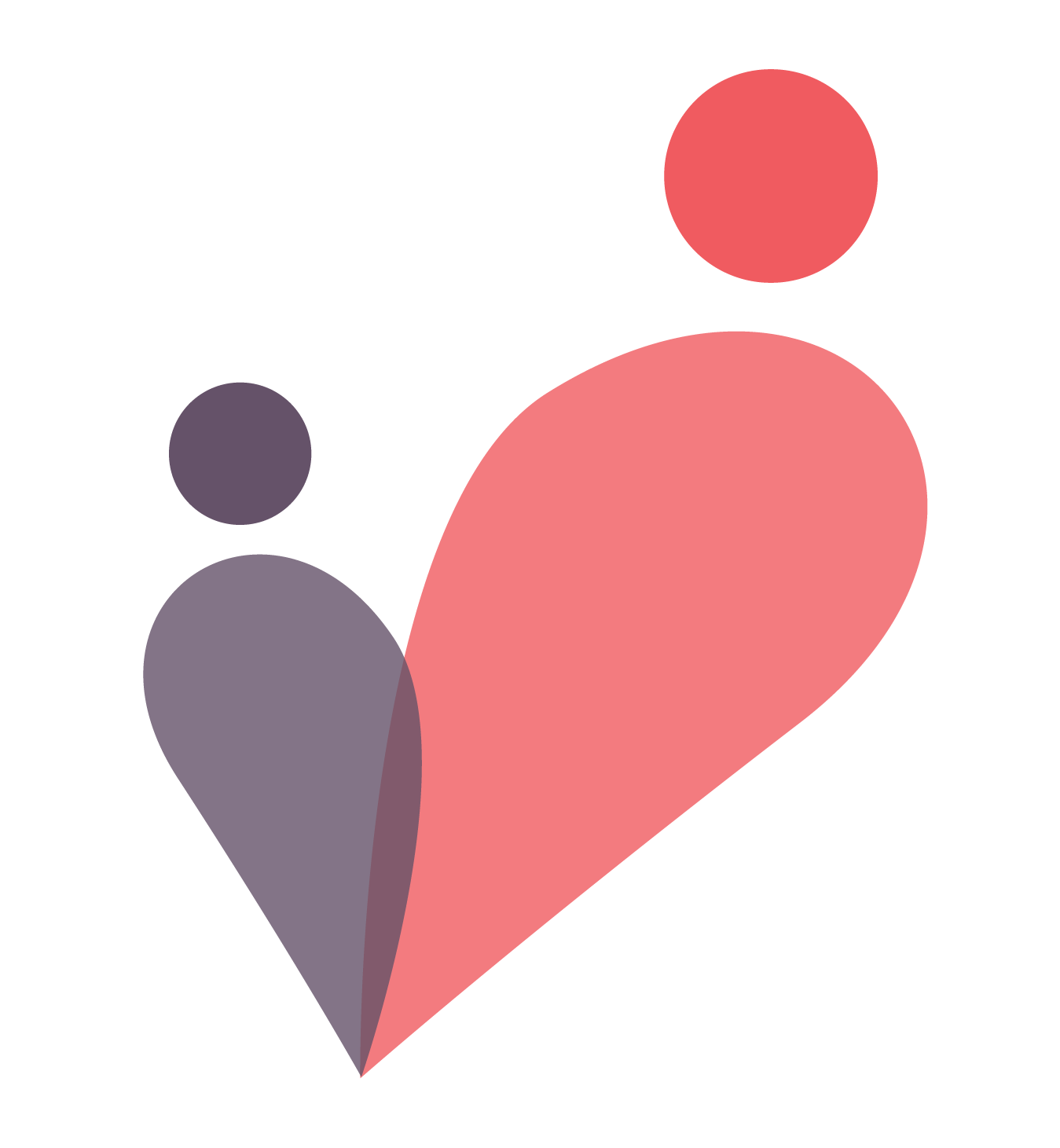 Medical Co-Director
Howaida El-Said, MD, PhD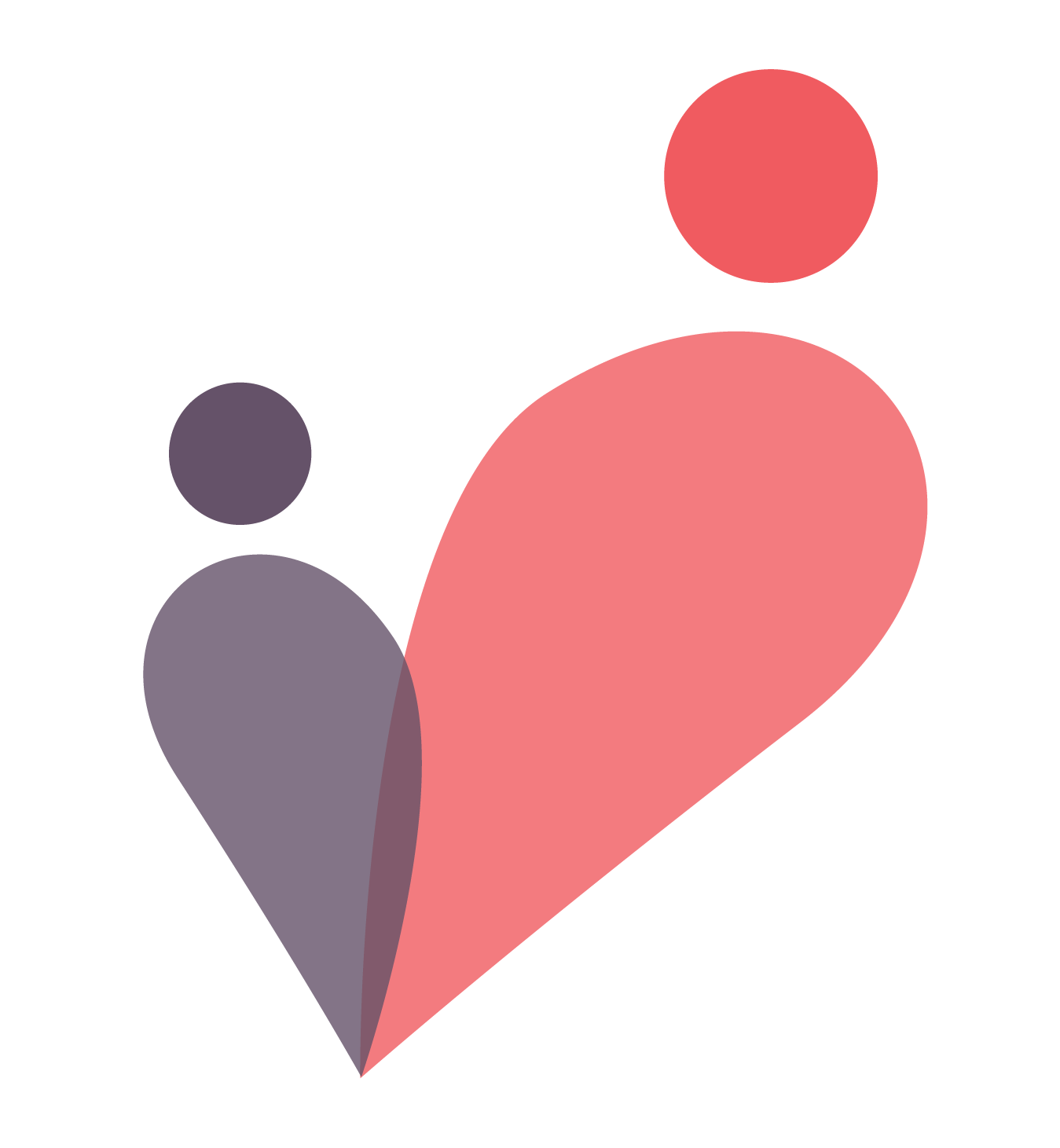 Administrative Program Director/Manager
Administrative Program Coordinator
1 Additional Cardiologists attend Clinic
Nursing & Other Staff
Deborah Raleigh Nurse Practitioner
Maria Moceri-Casas, RN, BSN, CHPN
Brianna Engram, BSN, RN, CCRN
Pamela Hizer, BA Director, Program and Business Development, Cardiovascular Clinical Programs
Alicia Gormican, BS, MPH Manager, Cardiovascular Operations
Care Setting
UC San Diego Health Sulpizio Cardiovascular Center
UC San Diego Health Jacobs Medical Center
Training & Research
Formal ACHD rotation for general cardiology fellows (in Adult), Individualized long-term mentoring (or informal ACHD fellowship)
Data valid at 2019
Director's Description
The Adult Congenital Heart Disease Program at UC San Diego Health is a joint collaboration with Rady Children's Hospital – San Diego.
Our program is located in Sulpizio Cardiovascular Center at the La Jolla campus and is the first and only program of its kind in San Diego to offer a multidisciplinary approach to care of adults with congenital heart disease. The program prides itself on ease of referral and communication with referring providers. The program is structured around patient centered care to accommodate the needs for the patients and their families. We offer combined Pregnancy and Heart Disease services and close collaboration with high-risk obstetrics, in addition to management of end-stage heart failure and transplantation.