Adult Congenital Heart Disease Program at Cook Children's Medical Center
Ft. Worth, TX — (682) 885-2140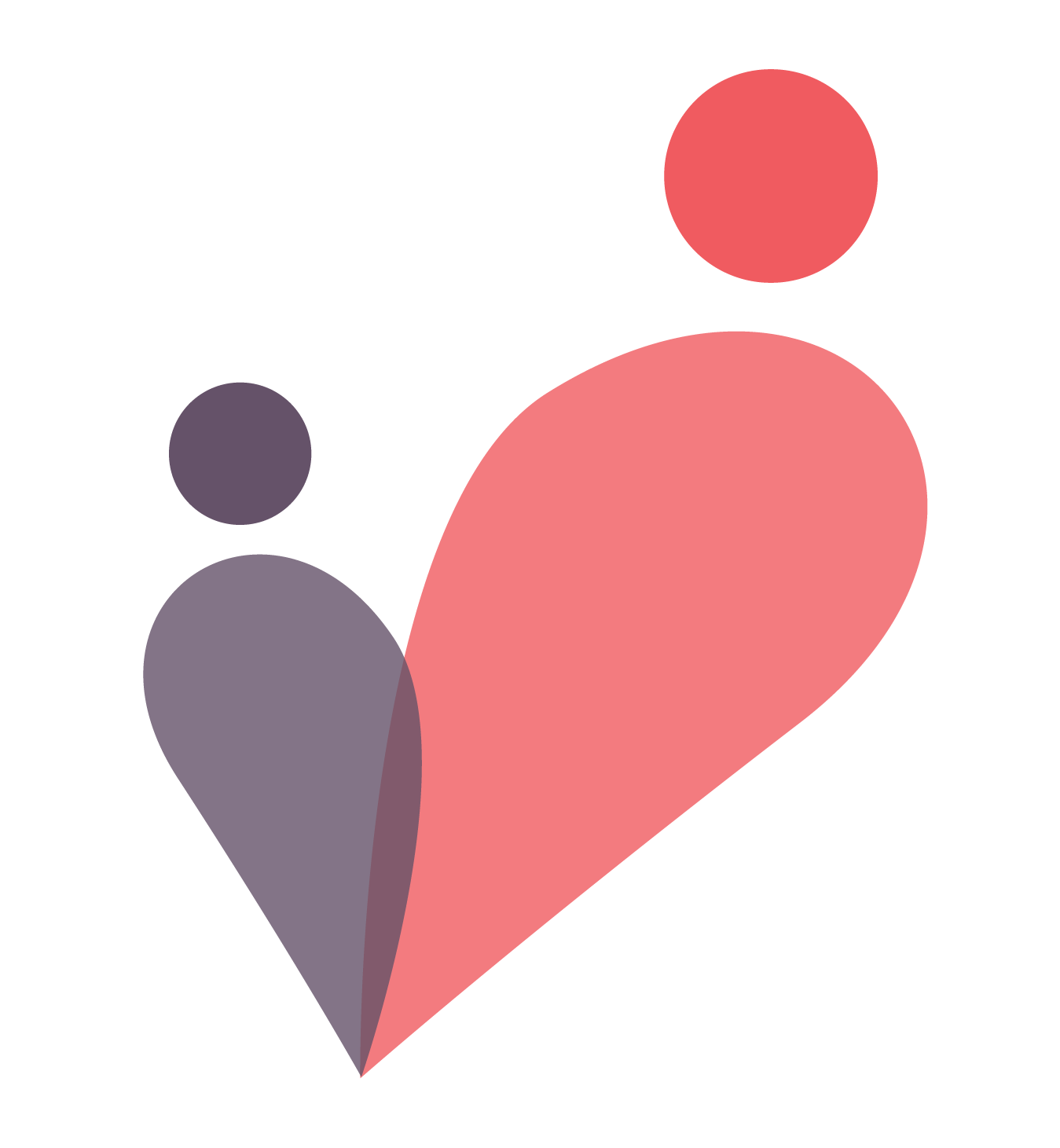 There are board certified ACHD physicians at this location.
1500 Cooper Street
3rd Floor
Ft. Worth, TX 76104
United States
ACHDprogram@cookchildrens.org
Affiliations
Cook Children's Medical Center
Pediatric Hospital
Clinic Staffing
Medical Director
Scott Pilgrim, MD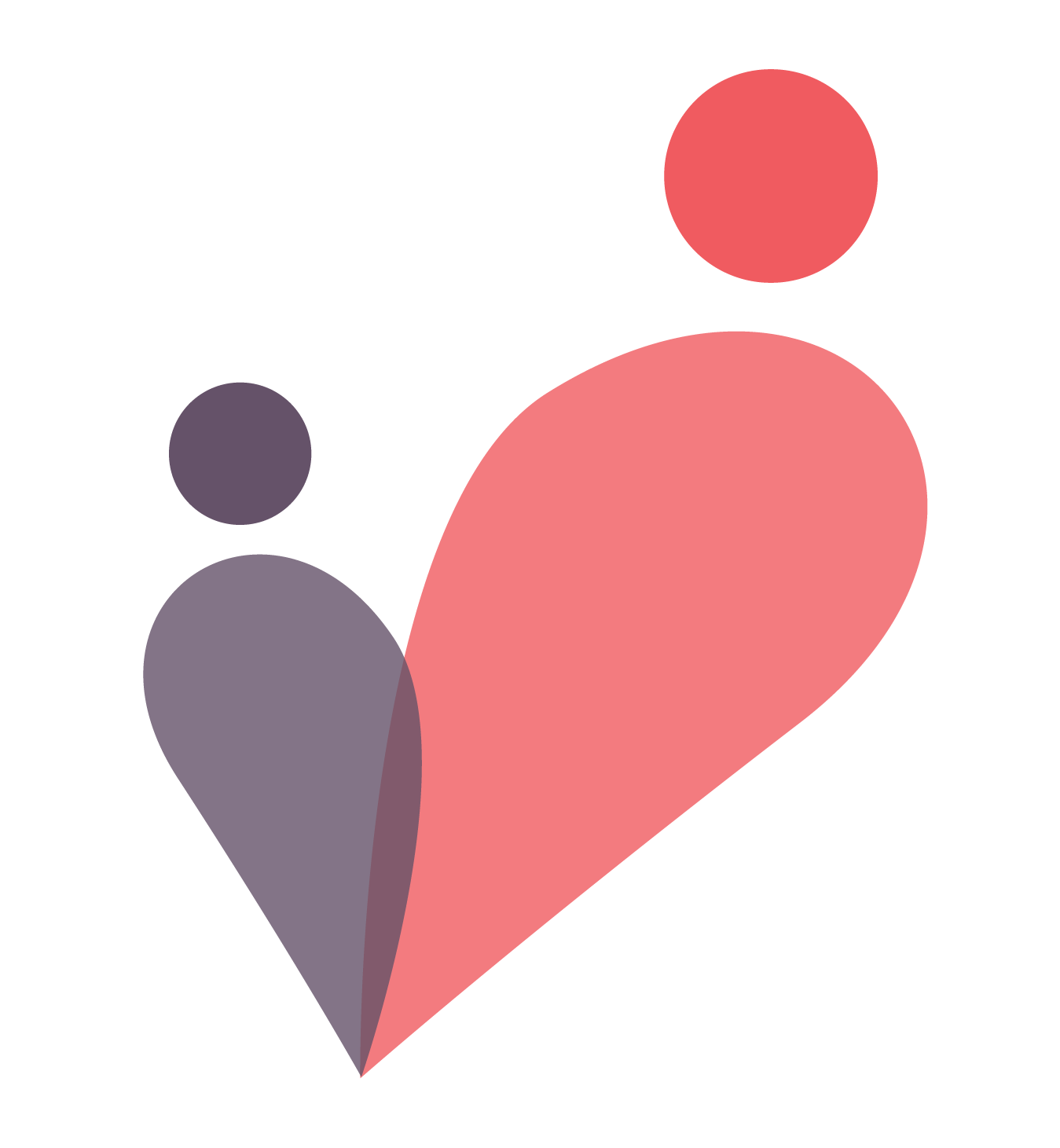 Nursing & Other Staff
David Marsden LCSW, CCM, BCD
Care Setting
Cook Children's Medical Center
Training & Research
Data valid at 2017
Director's Description
Full service ACHD care including echocardiography, CT angiography, cardiac MRI, electrophysiology, diagnostic and interventional cardiac catheterization and cardiothoracic surgery. Also offer pre-pregnancy cardiovascular assessments and assist in management of high risk pregnancies at local adult hospitals. Clinic sites in Fort Worth, Mansfield, Southlake and Alliance.