Adult Congenital Heart Disease Center of UPMC
Pittsburgh, PA — 412-692-3158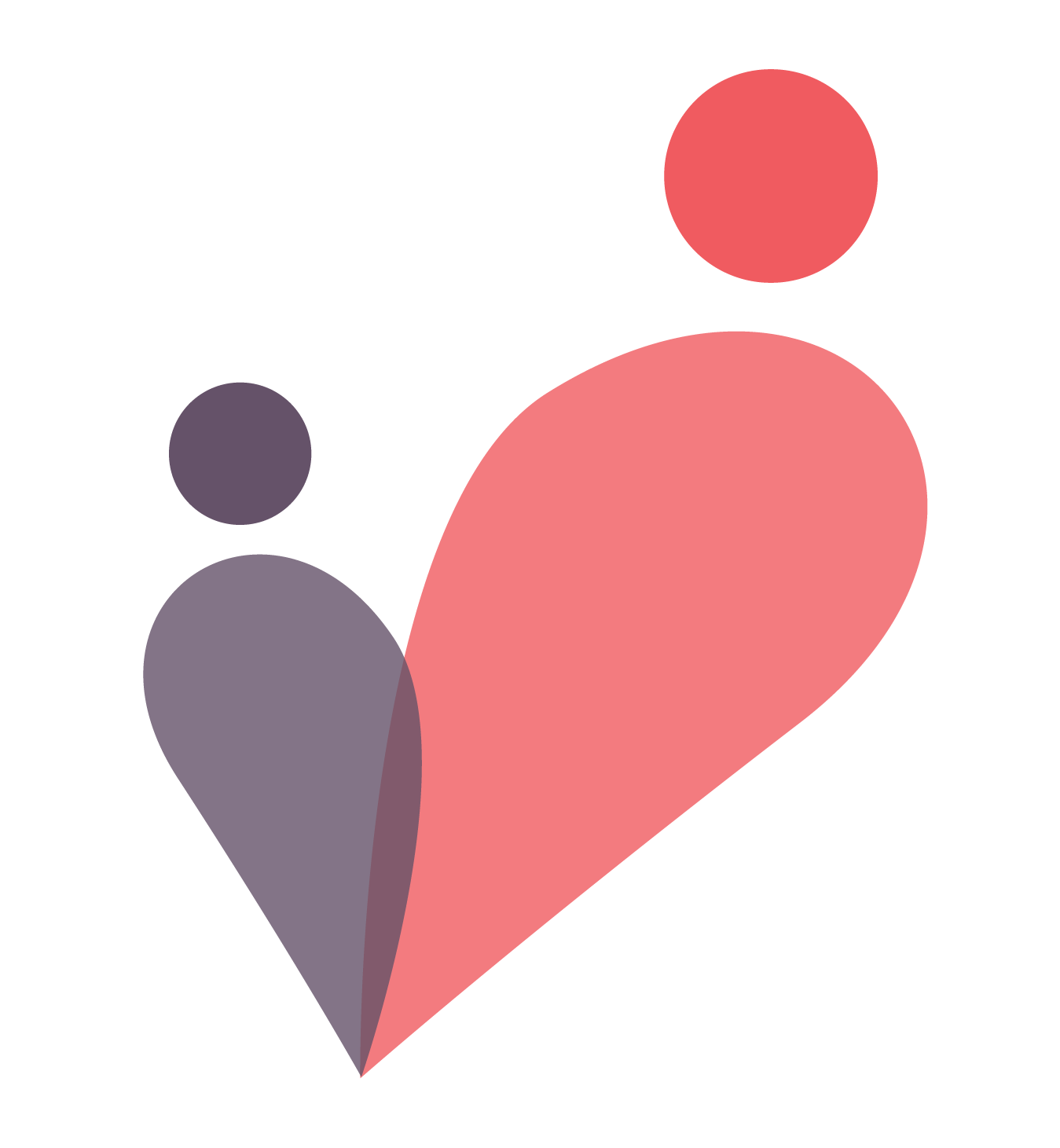 There are board certified ACHD physicians at this location.
4401 Penn Ave
Pittsburgh, PA 15224
United States
Affiliations
UPMC Children's Hospital of Pittsburgh
Pediatric Hospital
UPMC Presbyterian - Shadyside Hospital
Adult Hospital
UPMC Magee-Women's Hospital
Adult/Pediatric Hospital
University of Pittsburgh School of Medicine

Clinic Staffing
Medical Director
Arvind Hoskoppal, MD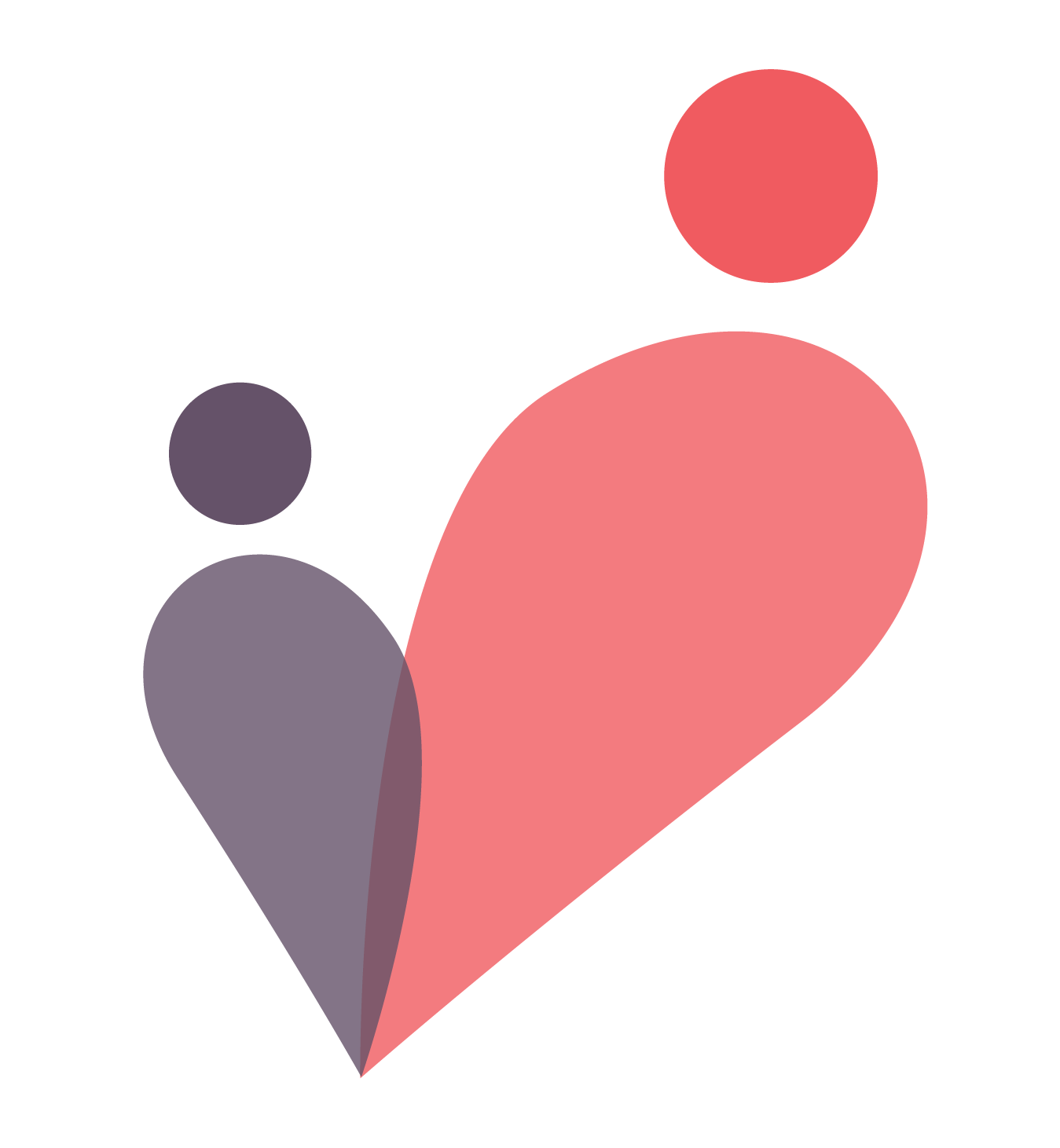 Administrative Program Director/Manager
5 Additional Cardiologists attend Clinic
IM, IM Card, ACHD Board Eligible
IM, Ped, Ped Card, ACHD Board Eligible
Jacqueline Kreutzer, MD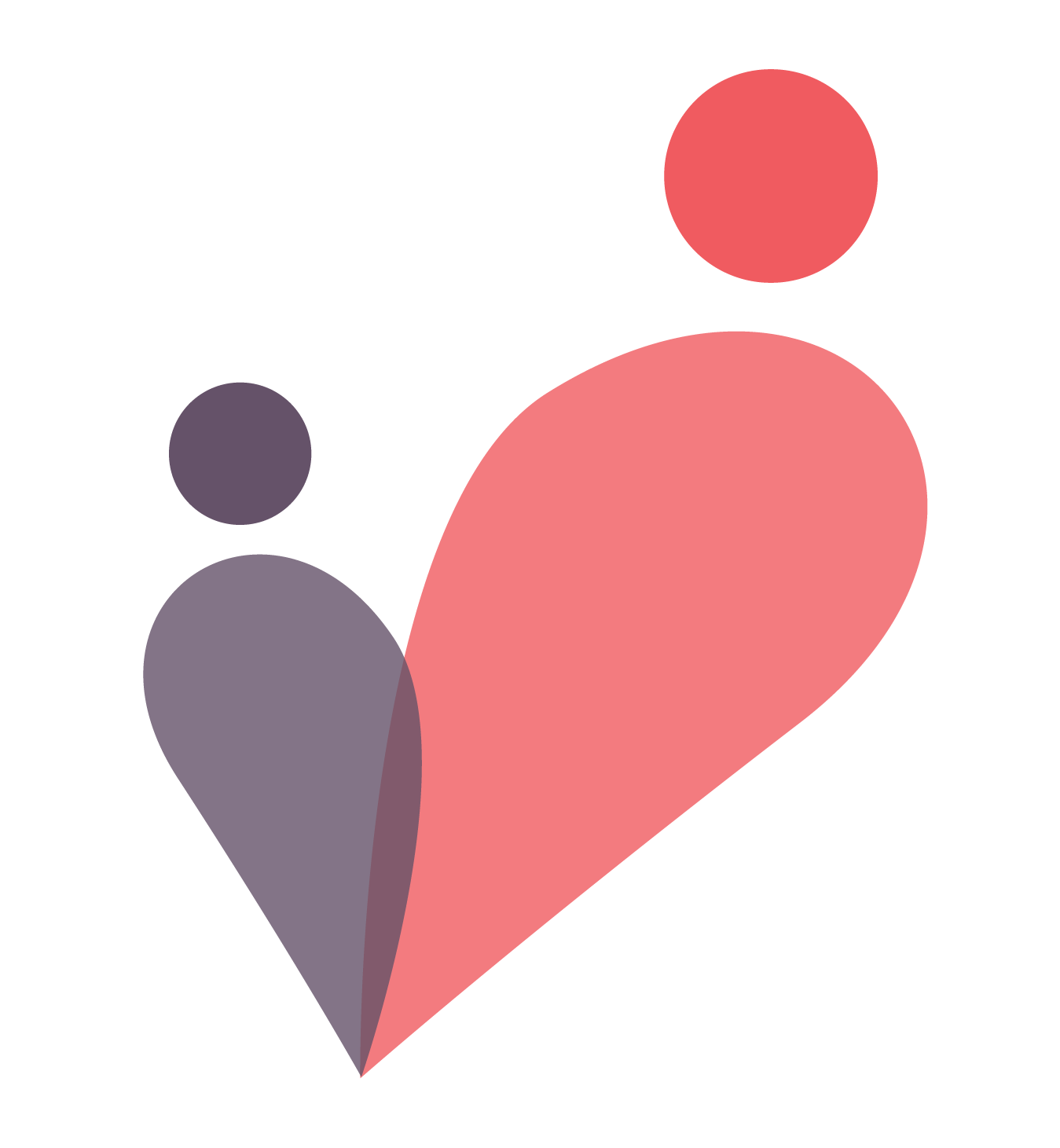 Sara Trucco, MD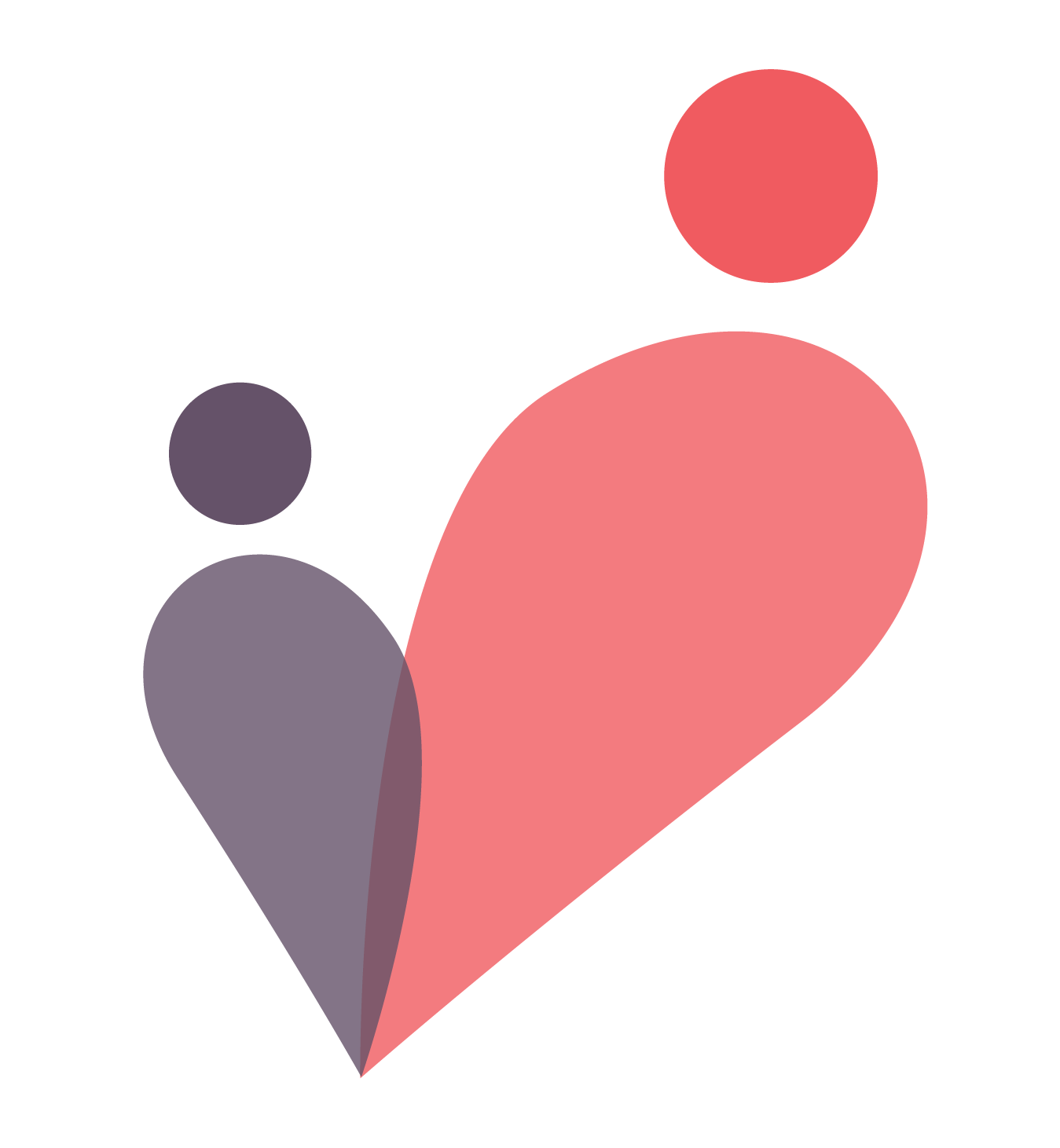 Sunil Patel, MD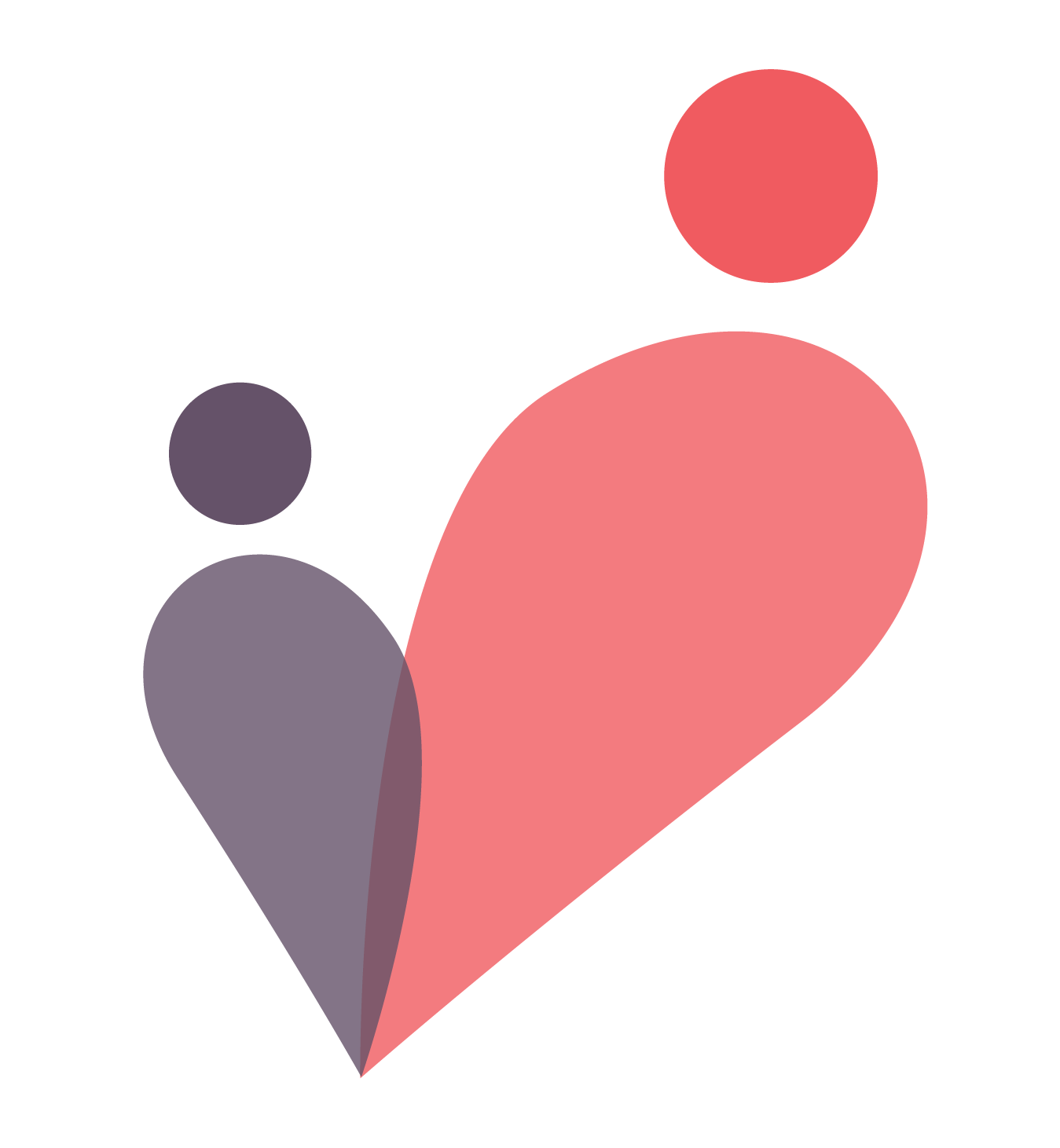 Nursing & Other Staff
Vanessa Kowalski MSN, CRNP
Patricia Hovanec MSN, CRNP
Judy Biernesser BSHA, RN, CPC
Care Setting
UPMC Children's Hospital of Pittsburgh
UPMC Presbyterian
UPMC Magee Women's Hospital
Training & Research
Formal ACHD rotation for general cardiology fellows (in Peds and Adult), Individualized long-term mentoring (or informal ACHD fellowship)
Satellite Clinics
Data valid at 2019
Director's Description
Innovative program in Western Pennsylvania providing regionalized and specialized expertise through a multidisciplinary approach to address the unique needs of the adult with a variety of complex congenital defects. Unique to this program is the well developed relationship between the ACHD and Heart Failure/Transplant teams at UPMC. Together this team of physicians address the growing number of patients with heart failure, pulmonary hypertension and those requiring transplant evaluation. The ACHD program of UPMC has a collaborative relationship with the maternal fetal medicine physicians to manage patients with congenital heart disease prior to, during and post pregnancy.