Adult Congenital Cardiac Specialists
San Antonio, TX — (210) 614-3264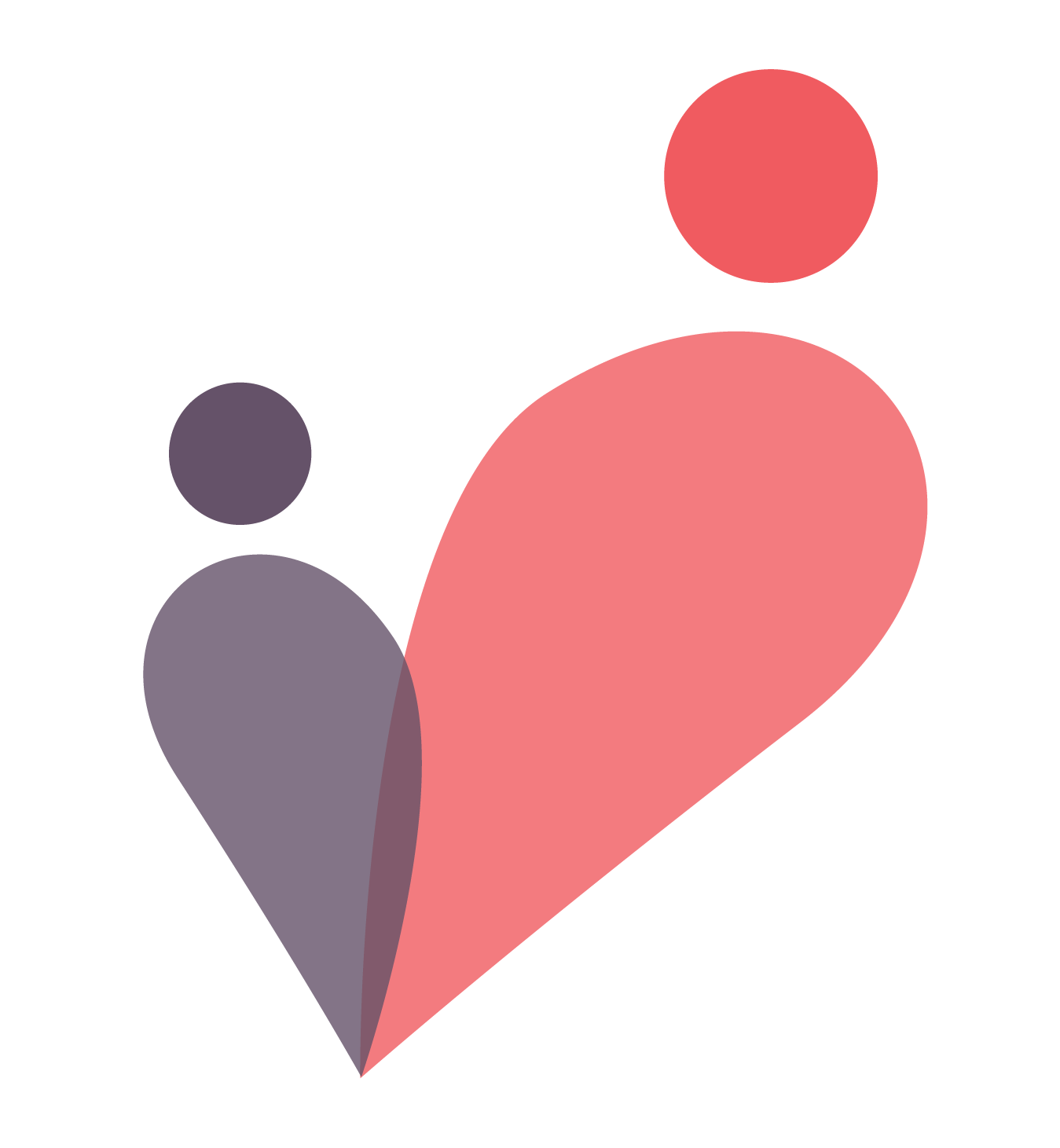 There are board certified ACHD physicians at this location.
Adult Congenital Cardiac Specialists
4499 Medical Drive
Suite 289
San Antonio, TX 78229
United States
patricia_cardenas@mednax.com
Affiliations
Methodist Hospital
Adult/Pediatric Hospital
Clinic Staffing
Medical Director
Pooja Kashyap, MD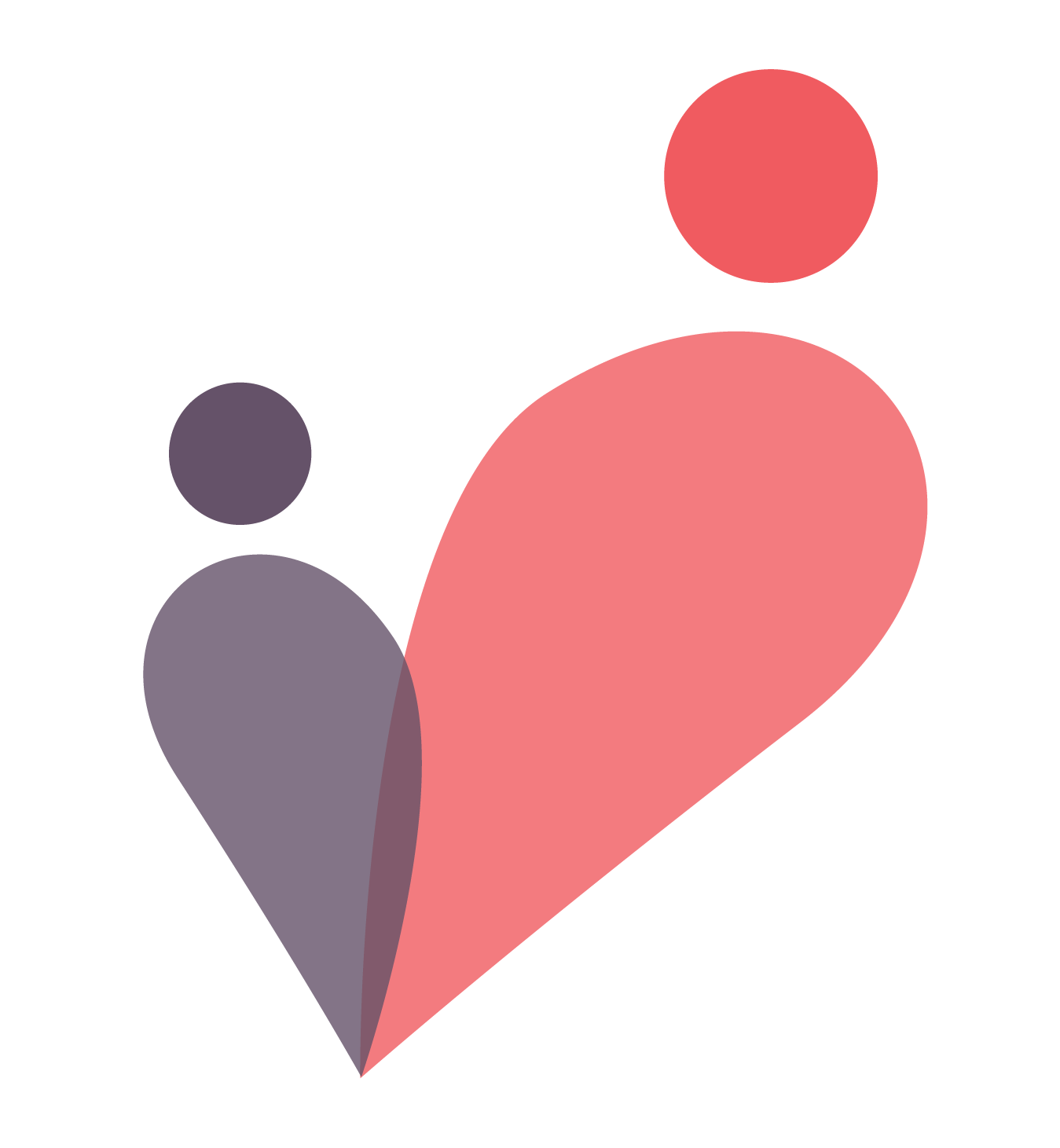 ACHD, Pediatrics, Ped Cardiology
Administrative Program Director/Manager
4 Additional Cardiologists attend Clinic
Nursing & Other Staff
Karen Everest Office Manager
Care Setting
Training & Research
Satellite Clinics
Data valid at 2019
Director's Description
ACHD program consist of comprehensive care provided by board certified ACHD cardiologist and Pediatric Cardiologist.
Supported by a strong Interventional cardiac catheterization program which includes, but not limited to, over 90 trans catheter pulmonary valve replacements.
Dedicated EP physician and pacemaker clinics.
State of the art cardiac imaging facility with dedicated cardiac radiologist.
Exercise stress lab and six-minute walk test.
Fetal and Maternal/Fetal Medicine programs help support the ACHD Program.
Surgical referral Centers include Methodist Hospital of San Antonio and Texas Children's Hospital in Houston.
Four locations in San Antonio and two with Outreach clinics in Del Rio, TX and San Angelo, TX.
Only combined Pediatric and Adult Congenital Cardiologist in San Antonio area.