Adult Congenital Heart Disease and Cardiovascular Genetics Program
Minneapolis, MN — 612-676-5961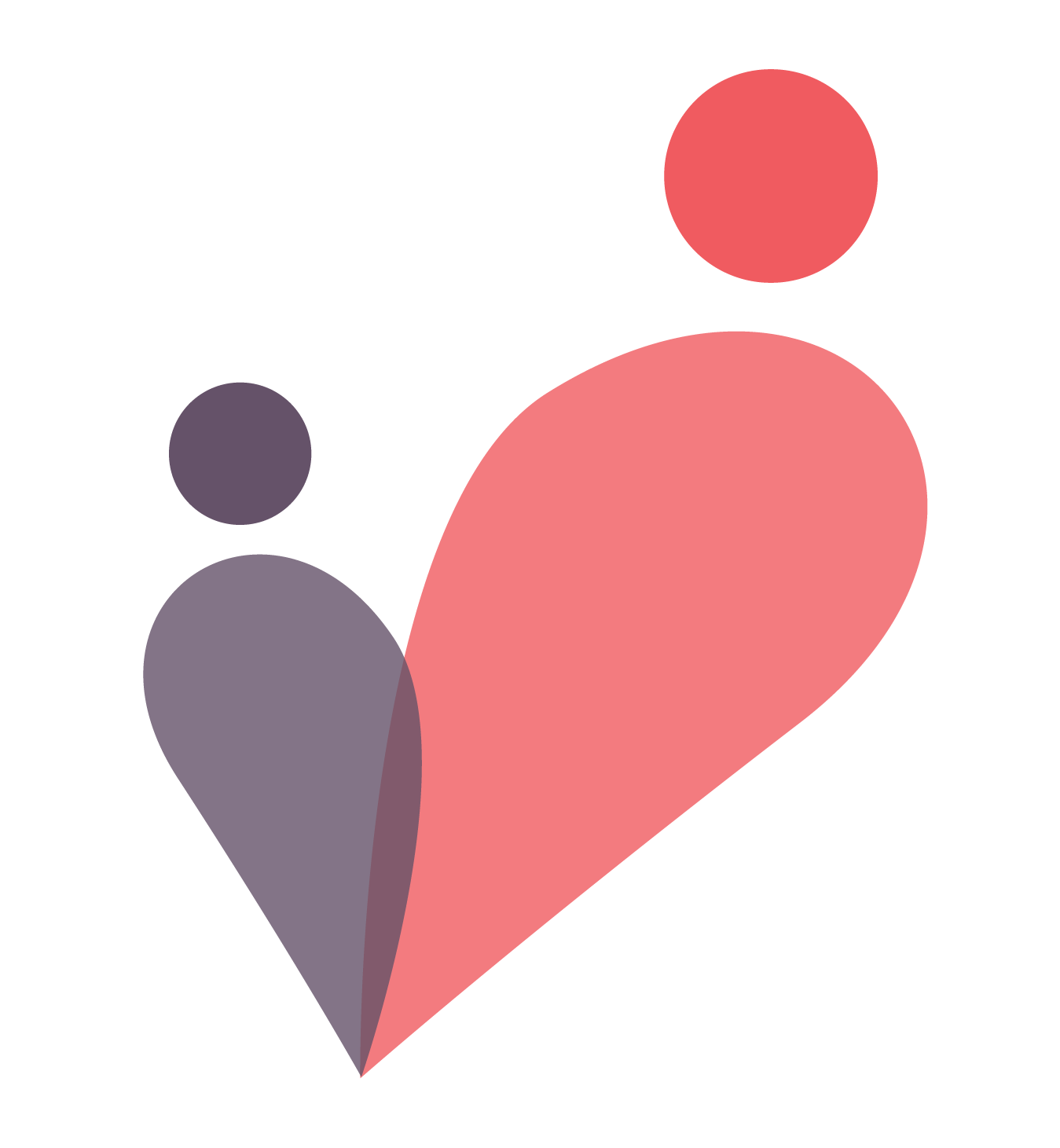 There are board certified ACHD physicians at this location.
M Health Clinics and Surgery Center
909 Fulton St. SE
Minneapolis, MN 55455
United States
612-273-3000 Job Code 0401
Affiliations
University of Minnesota Medical Center
Adult/Pediatric Hospital
University of Minnesota School of Medicine

Clinic Staffing
Medical Director
Cindy M. Martin, MD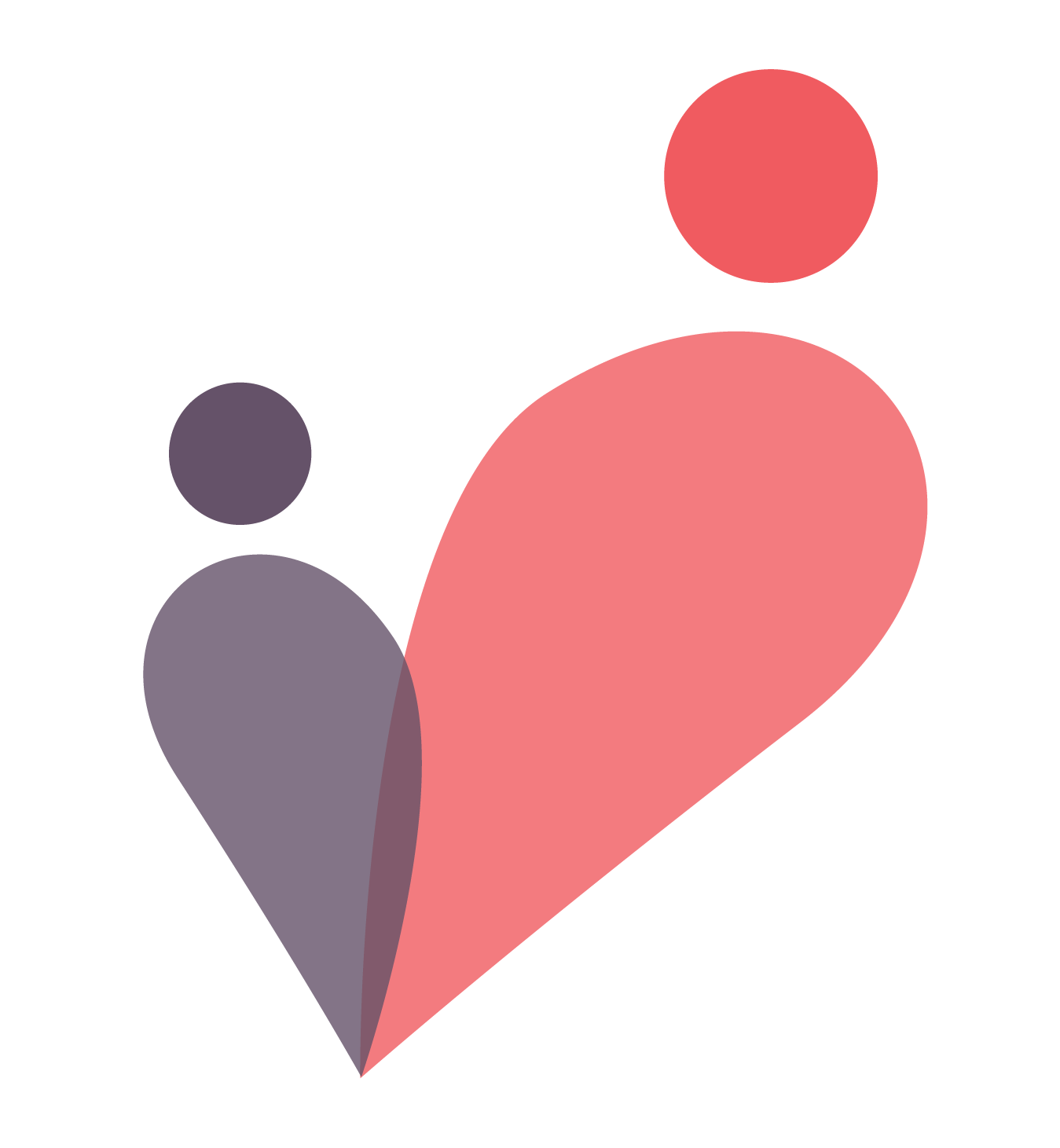 ACHD, IM Card, Heart Failure
5 Additional Cardiologists attend Clinic
Jamie L. Lohr, MD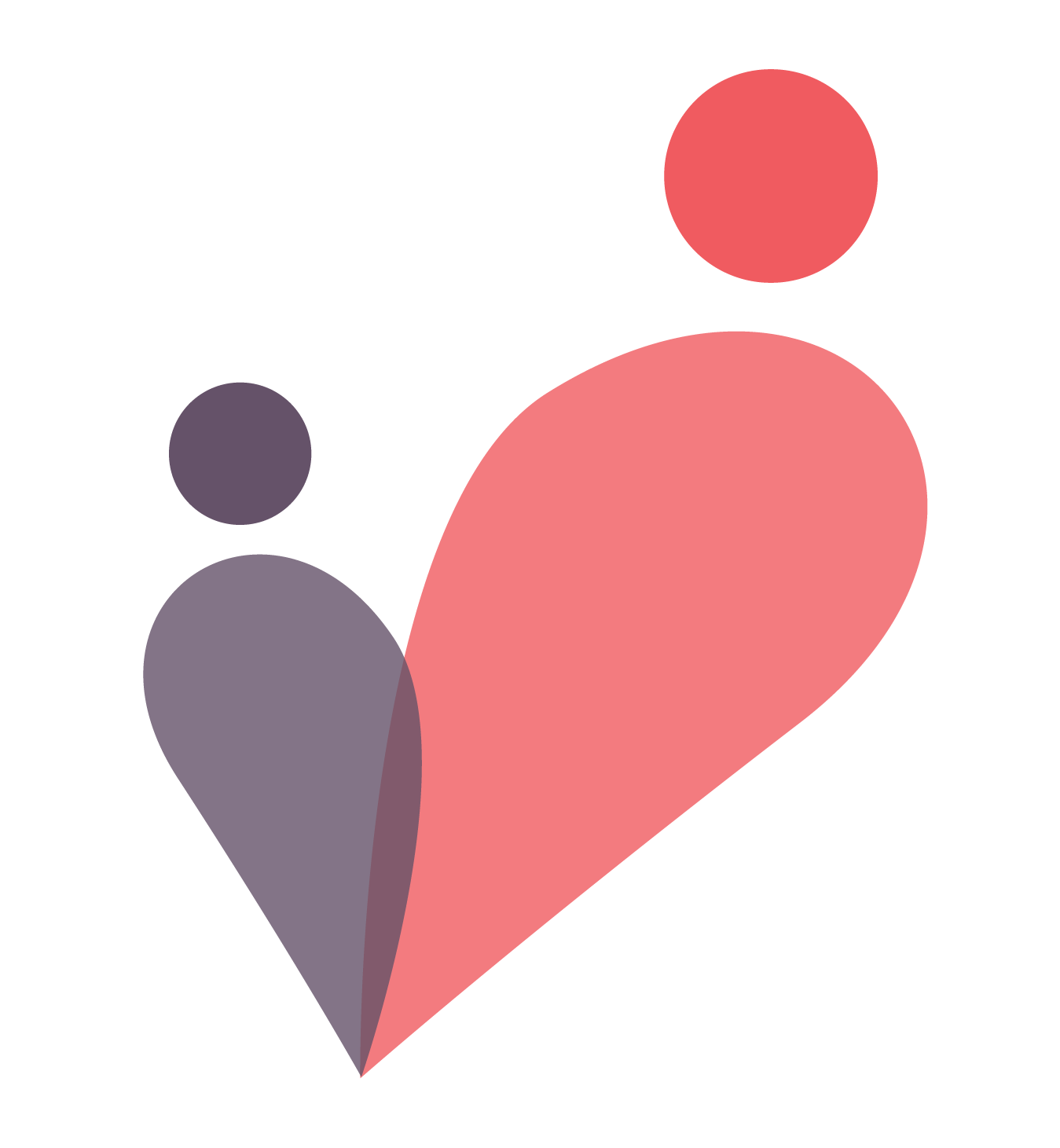 Shamane Kimara March, MD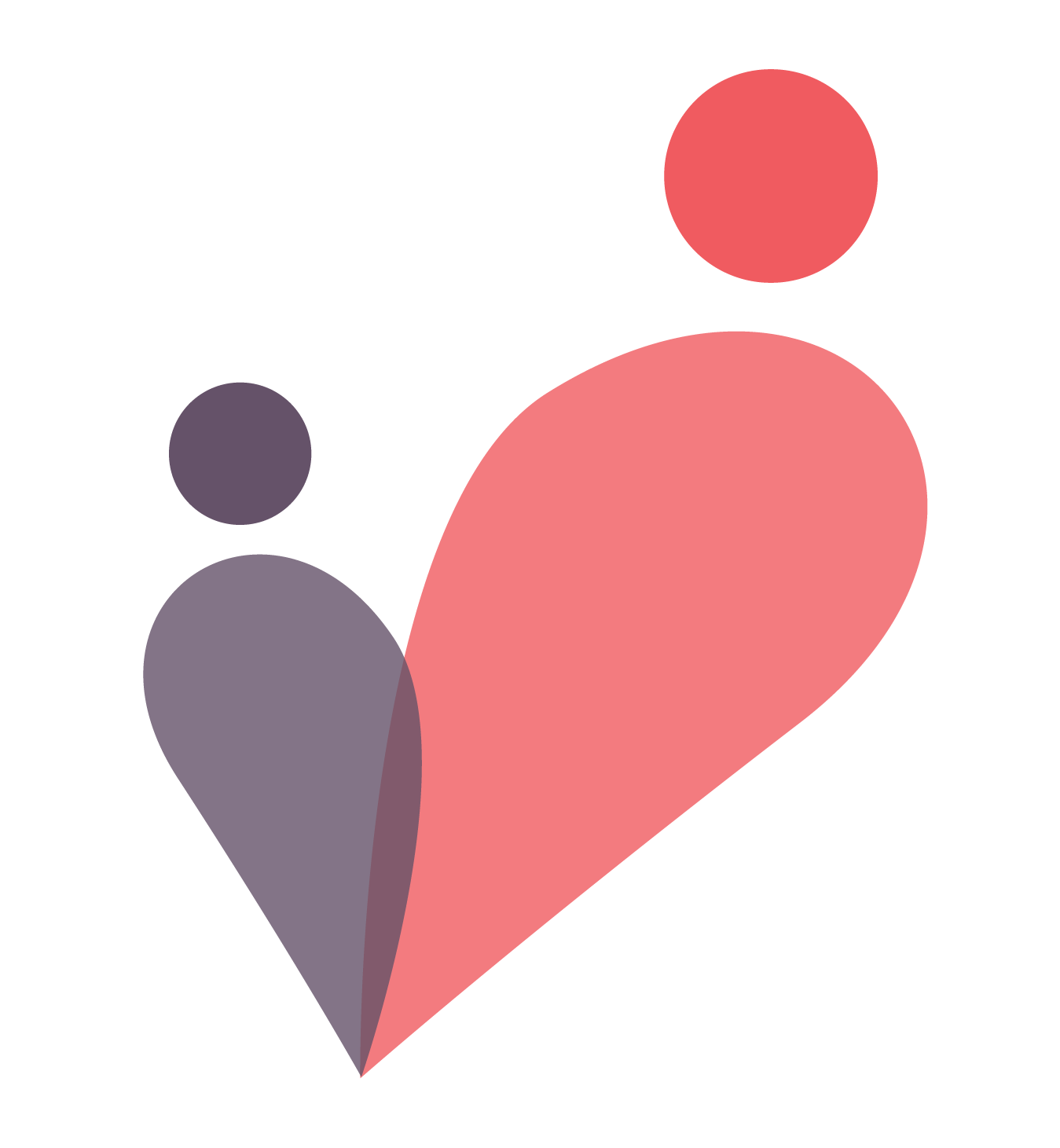 ACHD, IM, IM Card, Interventional Card, ECHO
Daniel Cortez, MD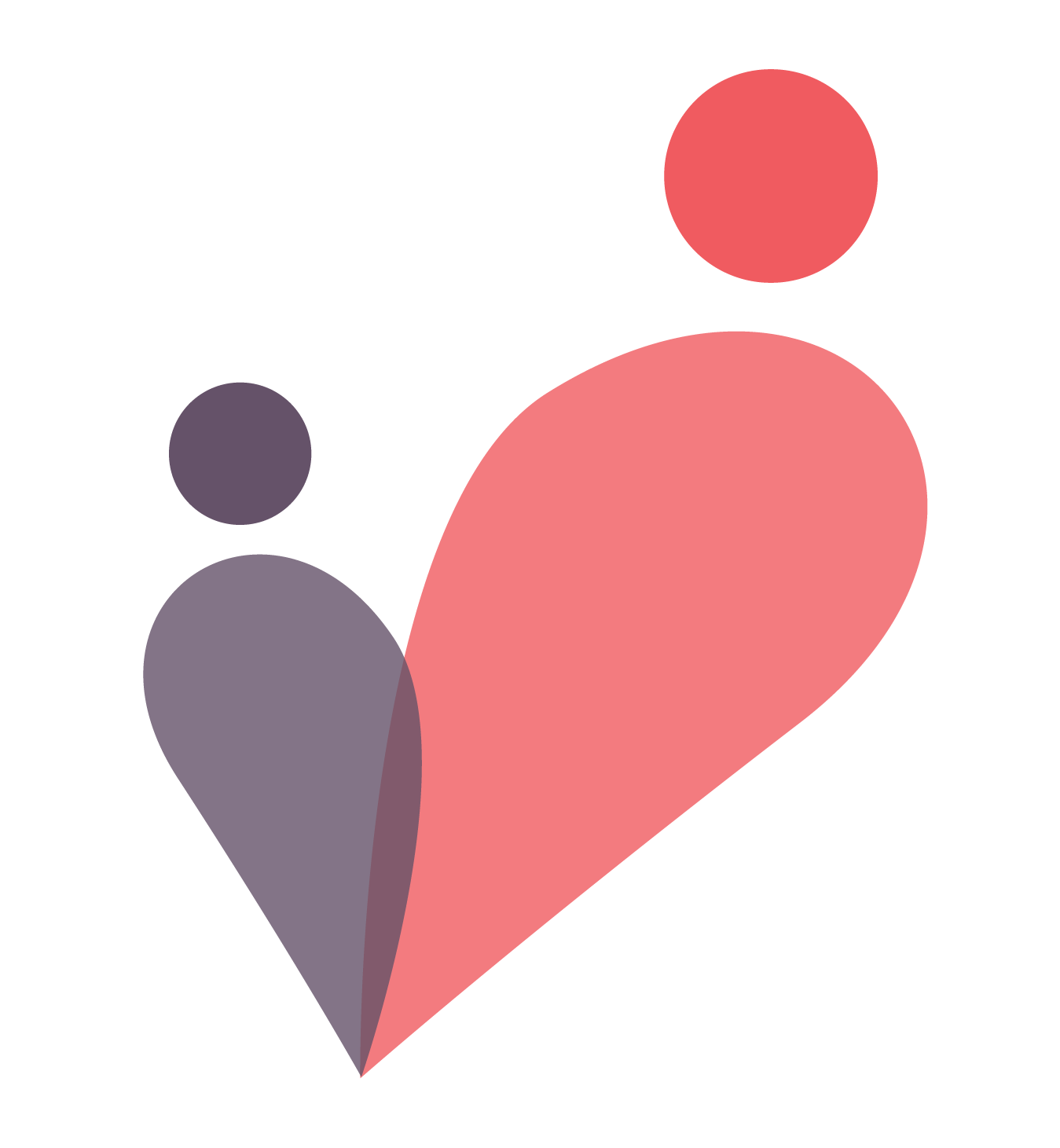 ACHD, Peds, Peds Card, EP
Nursing & Other Staff
Christie Newman DNP, APRN, FN-BC
Lisa von Wald MSN, APRN, CNP
Deborah Roman, PsyD, LP Clinical Psychologist, Clinical Neuropsychology
Mary Winkels, MSW Social Worker
Andrea Johnson, RN, BSN RN Care Coordinator
Sarah Pickell,, RN, MSN, CNL RN Care coordinator
Sarah Kreykes, MS, CGD Genetic Counselor
Jenny Le, AA ACHD Clinic Coordinator
Care Setting
University of Minnesota Medical Center (Clinics and Surgery Center)
Fairview Southdale Hospital
Fairview Ridges Hospital
Training & Research
Formal ACHD rotation for general cardiology fellows (in Peds and Adult), Formal ACHD rotation for general cardiology fellows (in Adult) Individualized long-term mentoring (or informal ACHD fellowship)
Satellite Clinics
Data valid at 2019
Director's Description
Our clinic pairs pediatric and adult cardiologists with interest, experience and ACHD Board Certification in ACHD to provide comprehensive care for all ACHD patients.
We offer advanced treatment of arrhythmias, pulmonary hypertension, heart failure, and high- risk pregnancies, as well as genetic counseling and research and educational opportunities. In addition, we work in association with the Adult Congenital Heart Association, American Heart Association, and the Lillehei Heart Institute to advance access, care and education for adults with congenital heart disease and their families.