Adolescent and Adult Congenital Heart Disease Program
Kansas City, KS — (913) 588-9689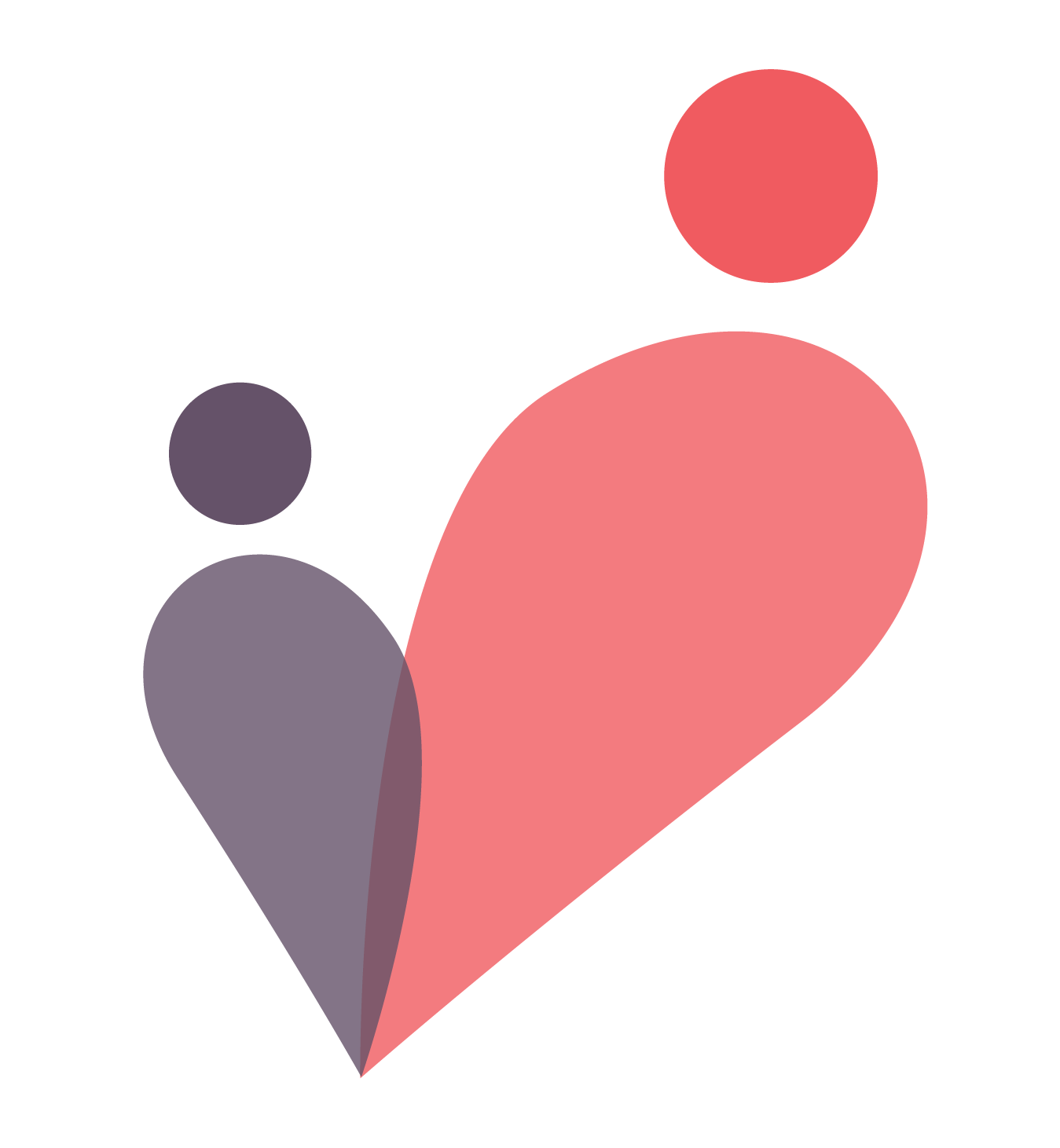 There are board certified ACHD physicians at this location.
The University of Kansas Hospital
4000 Cambridge Street
Suite G 600
Kansas City, KS 66160
United States
Affiliations
The University of Kansas Hospital
Adult/Pediatric Hospital
Children's Mercy Hospital
Pediatric Hospital
University of Kansas School of Medicine

Clinic Staffing
Medical Director
Kevin M. Mulhern, MD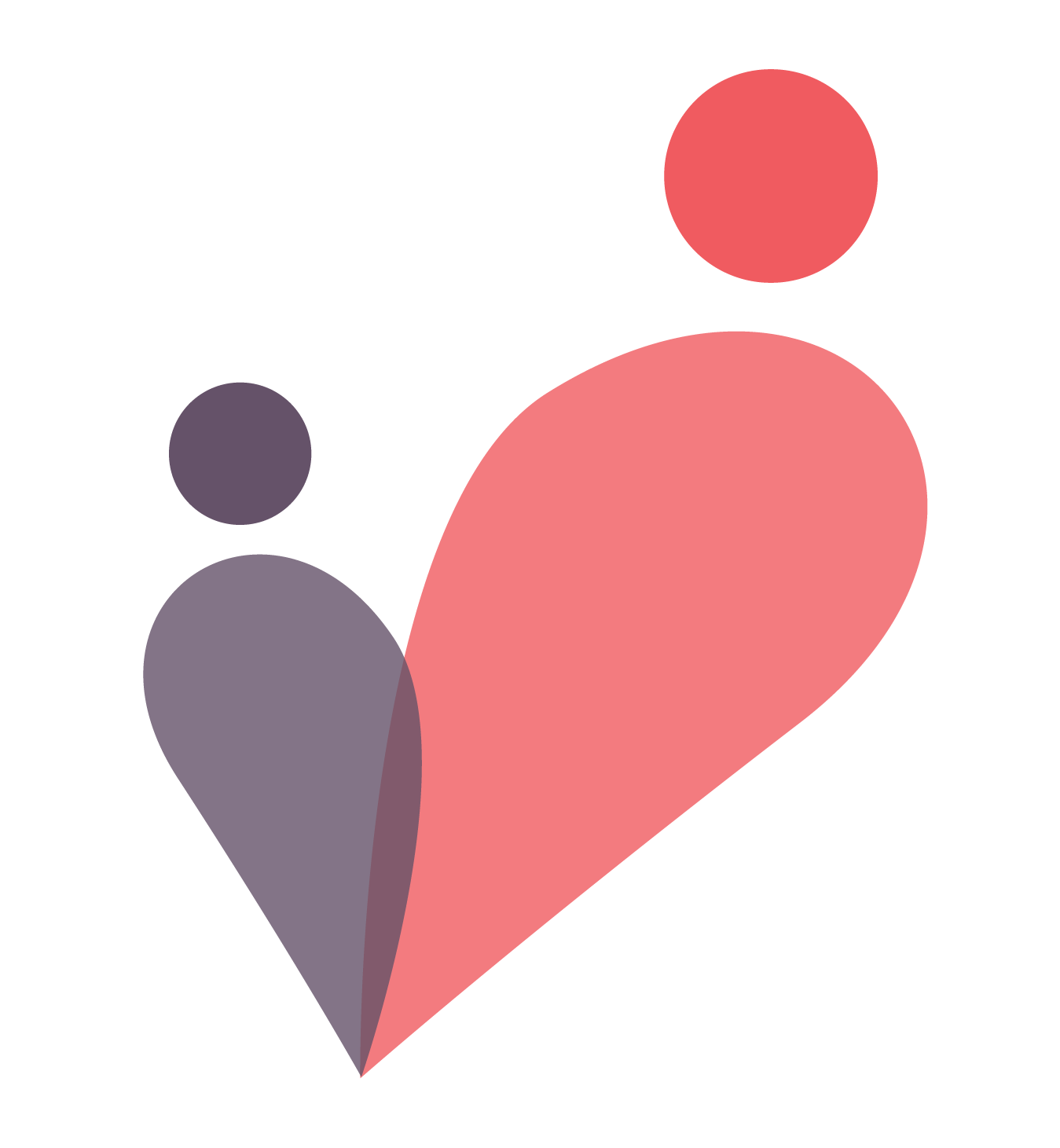 Care Setting
The University of Kansas Hospital
Training & Research
Formal ACHD rotation for general cardiology fellows (in Adult) Individualized long-term mentoring (or informal ACHD fellowship)
Data valid at 2019
Director's Description
Our program was established in 2001, with a focus on care of each patient as an individual with their own history and unique needs. Our patients range in age from adolescence to elderly. Every patient is seen by the cardiologist, who has 28 years of experience with the care of adolescents and adults with congenital, inherited, and rare heart diseases. Ample time is spent with you during every visit. For your convenience, most testing is performed on the day of the clinic visit. Patients have easy access to the doctor and experienced nursing staff between visits. In addition to the comprehensive services offered at The University of Kansas Hospital, we have a close working relationship with pediatric cardiologists and cardiothoracic surgeons at Children's Mercy Hospital, just a few miles away, and at our University of Kansas Hospital campus.